wiperbladesusa.com Reviews
24,664

Verified Customer Reviews
24,664

Customer Ratings and Reviews

Shopper Approved collects trusted reviews from customers who have made a verified purchase.
---
Delivery Time
5
4
3
2
1
Product Satisfaction
5
4
3
2
1
Price Satisfaction
5
4
3
2
1
Customer Service
5
4
3
2
1
SHOW DETAILS
---
Michael
1 hour after , KY
Pleased with the quality,delivery ,packaging and the extra effort to provide installation instructions.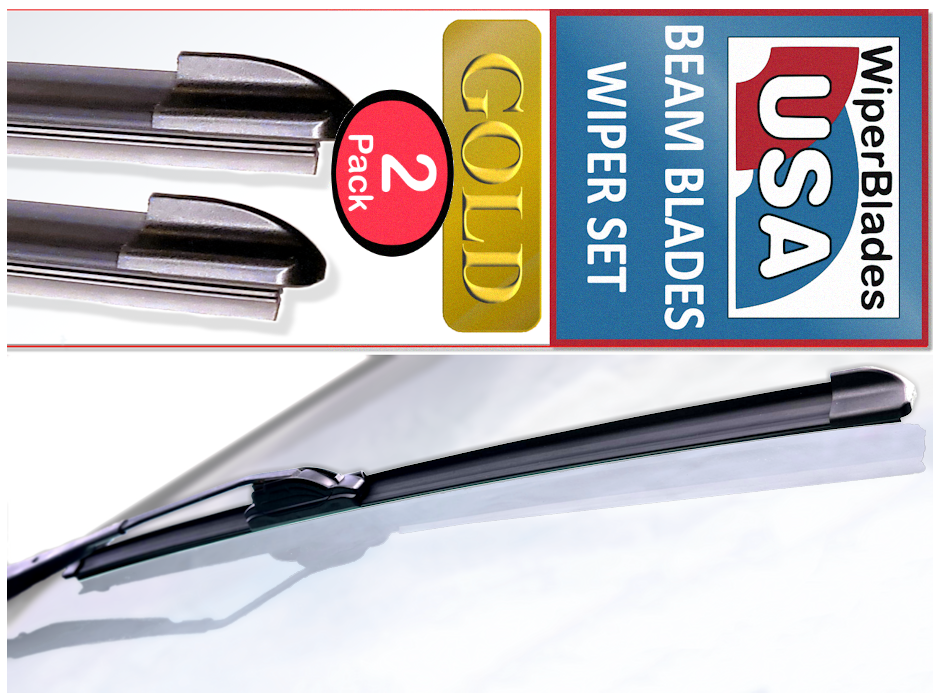 1 hour after
Buy These
Excellent wiper blades that fit.
---
Paul
6 hours ago
Fast and easy directions simple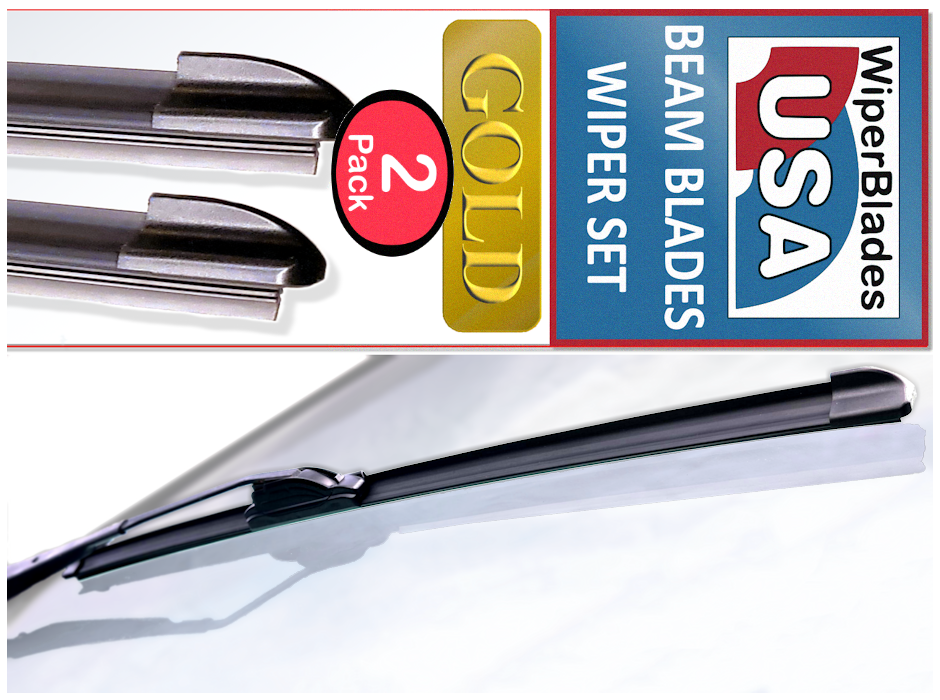 6 hours ago
Fast delivery easy directory
---
JJ
2 days ago , Wisconsin
Amazing, easy experience
---
Robin
2 days ago , VT
Great service
---
Jefferson
3 days ago , Colorado
Hope the wipers are good
---
Bridget
3 days ago , Pennsylvania
I've ordered replacement wipers through WiperBlades USA and have always been satisfied with my experience and order. The site is user friendly and the prices are competitive.
---
Jason
4 days ago , IL
The website was excellent. Put my vehicle information in and the options show up for my specific vehicle. If you have a rear wiper that option shows up as well. Really easy! Once my order was placed, I received my blades 2 days later.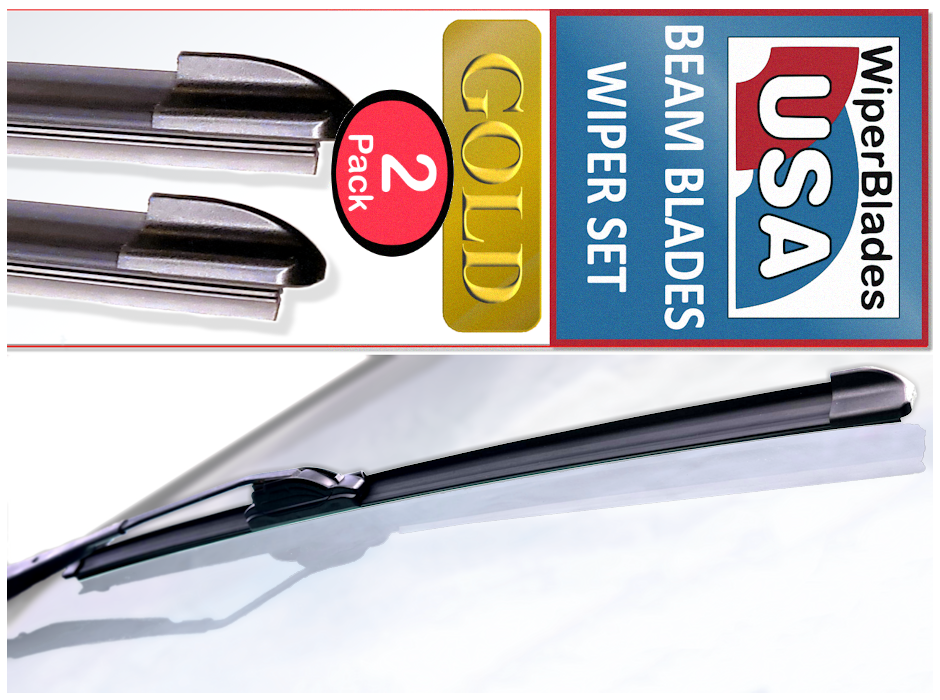 4 days ago
I only just received these wiper blades. My initial review is that these seem to be made with good quality, seem well built, and look to be durable. Winter is coming up so I will have a better review next spring which will determine if I order these again. So far I like what I see.
---
William
4 days ago , Tennessee
Very easy to find the right size and get them ordered.
---
Corinne
5 days ago , NC
These are quality blades at a good price. Shipping was fast and the written instructions and video provided via email made it so easy for this 62 year or grandma to I stall her own wiper blades. Thank you!!!!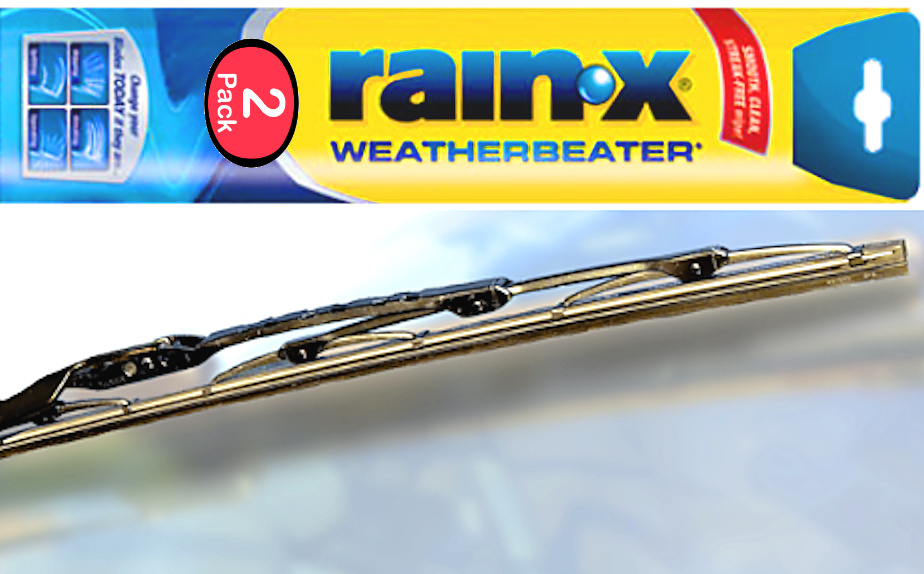 5 days ago
These blades clear the windshield with each pass. Very happy with my purchase.
---
Jason
5 days ago , Texas
Fast and Easy shopping experience
---
beltrunner
5 days ago , CA
The wiper set was shipped in a timely manner, and arrived without damage.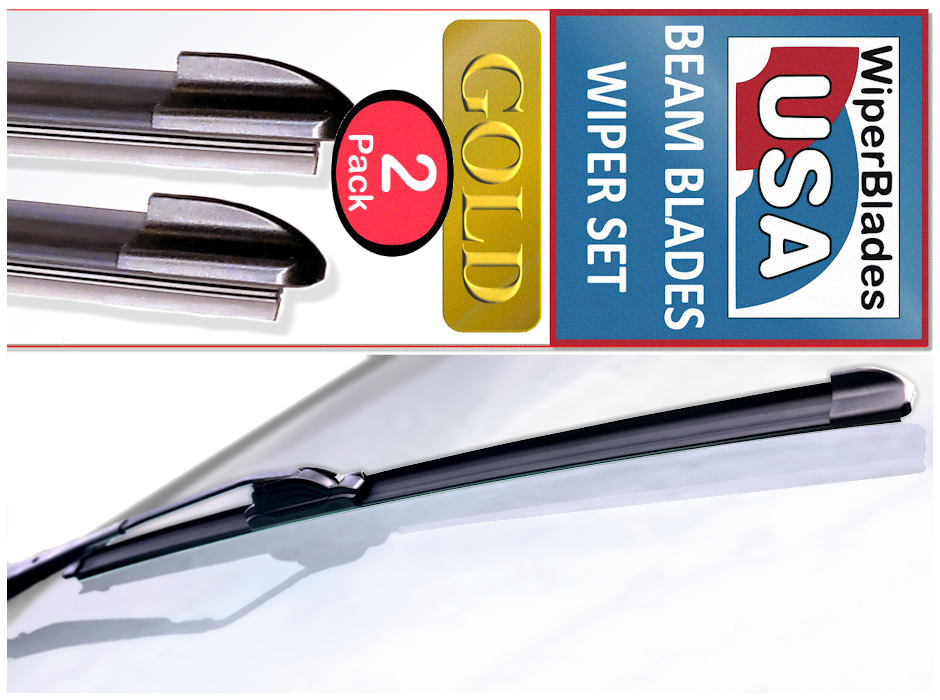 5 days ago
Good Wiper Package
It is convenient to buy the 3-pack of wipers. The items arrived in a timely manner, and were shipped without damage.
---
Bob
1 week ago , WI
i ordered them and they came as promised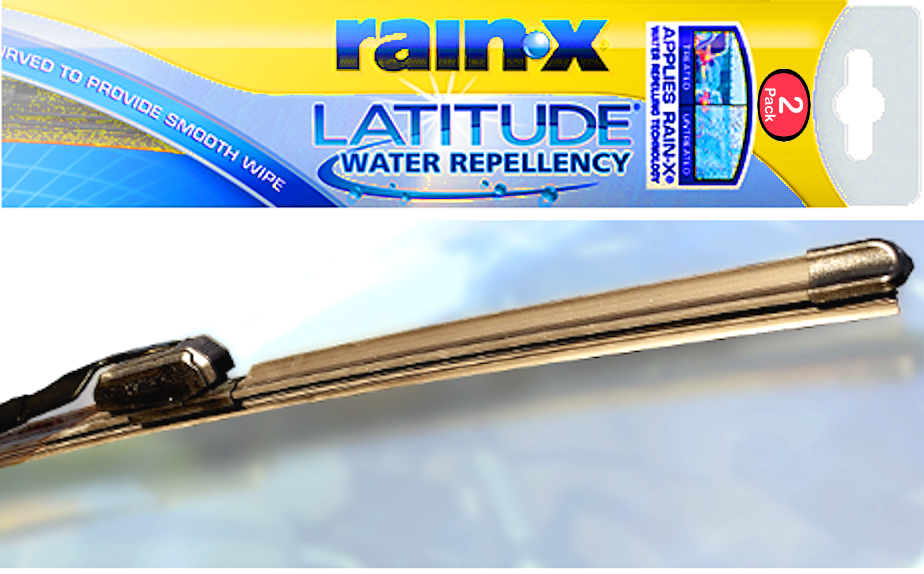 1 week ago
they fit right on but i havent used them yet.
---
Jason
1 week ago , PA
Very easy process, great selection and prices. Very fast delivery as well
---
Tatsiana
1 week ago , California
The website experience was pleasant - easy to navigate, simple checkout. I liked that the company gave you a table with different brands and features making it easy to select.
---
Eric
1 week ago , Pennsylvania
IT FAST AND EASY
---
Mark
1 week ago , NH
Install instructions could have been better with key details that were not pointed out.
1 week ago
Like the wipers. However, description of how to install was not thorough enough. OK I figured it out but I forced where I was worried I was not supposed to force it in. But that is what was necessary, and I did get it installed correctly.
---
Felicity
1 week ago , CA
Not much to say. Searched, found, bought, delivered, happy customer.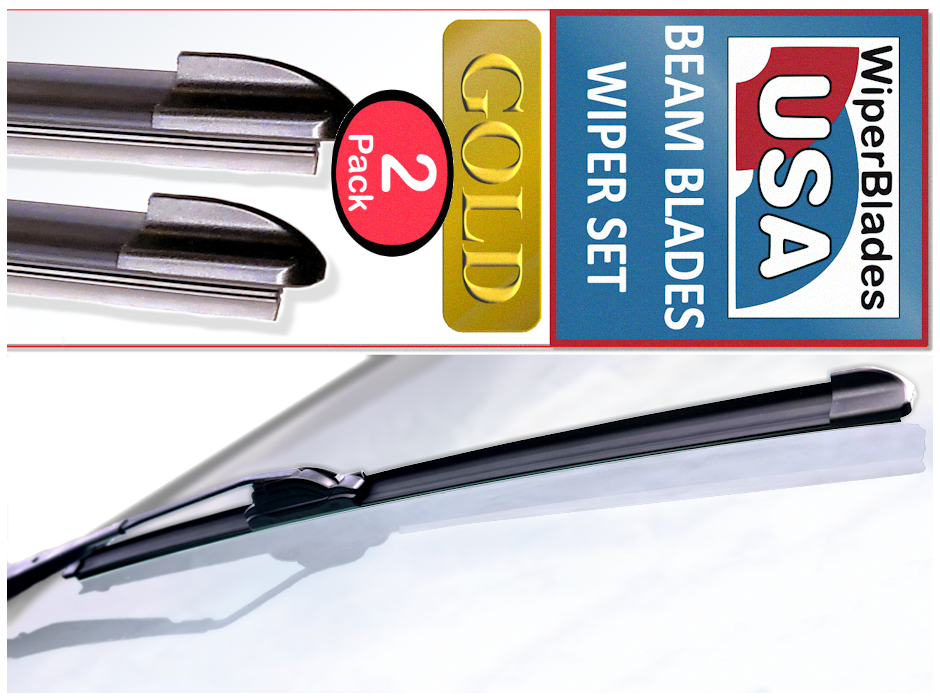 1 week ago
Good blades
Fast shipping, haven't put on truck yet
---
Joseph
1 week ago , Missouri
So far, so good as far as ordering, we'll see when I recieve the item I ordered.
---
Gary
1 week ago , New Jersey
Very good
---
Michael
1 week ago , Texas
Super easy
---
Why Trust Verified Reviews?
Verified Reviews are real, authentic reviews collected from actual paying customers, using Shopper Approved's Verified Review Platform. When reviews are Verified by Shopper Approved, you know that you can trust them to make better buying decisions.

Unverified Reviews on the other hand, are reviews collected by Open Review platforms that allow anyone to leave a review, without any validation or proof of purchase. Unfortunately, most reviews you read online are Unverified Reviews, and can't be trusted.

As a consumer, here's how you can tell the difference:

Verified Reviews from Verified Review Platforms like Shopper Approved, have much higher review counts and higher overall Star ratings, because they attempt to collect reviews from every single paying customer.

Unverified Reviews from Open Review Platforms, tend to have much lower review counts and more negative Star ratings, because people with bad experiences are primarily those who leave reviews. This often creates a misleading, inaccurate portrayal of a companies true reputation.

So, when searching for Verified Reviews, look for the name you know you can trust. Shopper Approved.
Are you a Business?
See What Shopper Approved
Can Do For You