thegoodinside.com Reviews
43,109

Verified Customer Reviews
43,109

Customer Ratings and Reviews

Shopper Approved collects trusted reviews from customers who have made a verified purchase.
---
Customer Service
5
4
3
2
1
SHOW DETAILS
---
Susan R.
7 hours ago
Always awesome!
---
April H.
7 hours ago
not too bad to follow
Product Choice
an acquaintance referred me to the detoxmama on instagram
It looks like what I've been searching for to solve some of my health issues
Company Choice
I like what I'm seeing on the detoxmama site on instagram.
I'm very interested to see what happens for myself
---
Sarah W.
7 hours ago
Great products, easy to purchase l, fast delivery. Thank you
Product Choice
Recommended by Doctor
Company Choice
Health practitioner recommendation
---
Rachel G.
7 hours ago
No PayPal option. Other than that, good!
Product Choice
It's a full detox
Company Choice
I've seen a lot of anti-vaxx moms and moms with spectrum kids raving about how much it helps with their toddlers' sleep, behavior, and speech.
---
Michael C.
7 hours ago
It was easy to order.
---
Jenny L.
7 hours ago
Easy to maneuver website
Product Choice
Worth a try!
Company Choice
Recommend by daughter
---
Lorraine S.
7 hours ago
Hard to search for a specific item.
Product Choice
Need blood sugar control
Company Choice
Love pure body extra
---
Darlene S.
7 hours ago
So far so good wish the prices were cheaper
Product Choice
They seem to be working
Company Choice
They worked in the past
---
Lisa M.
7 hours ago
Good
Company Choice
Instagram
---
Valter F.
7 hours ago
Annoying that now I have to do this
Product Choice
I was asked to get it
Company Choice
Was asked to buy it for a family member
---
Rebecca M.
7 hours ago
I found it easy to shop this site.
Product Choice
These products have excellent ratings.
Company Choice
We, myself and grandsons, have been using Pure Body Extra this year. We are now expanding our detoxing!
---
Karen E.
7 hours ago
Easy
Product Choice
To detox
---
Robyn H.
7 hours ago
Can't wait to get my order!
---
Erika S.
7 hours ago
I hope the shopping experience is as easy as the shipping process. Have a good day!
---
Mary M.
7 hours ago
Once we registered and got back on the web site I was able to order what I wanted.
Product Choice
Recommended by a friend
Company Choice
Good products
---
vladimir C.
Today
Excelente producto lo recomiendo
Product Choice
Para limpiar el cuerpo por dentro
Company Choice
Por los buenos precios que tienen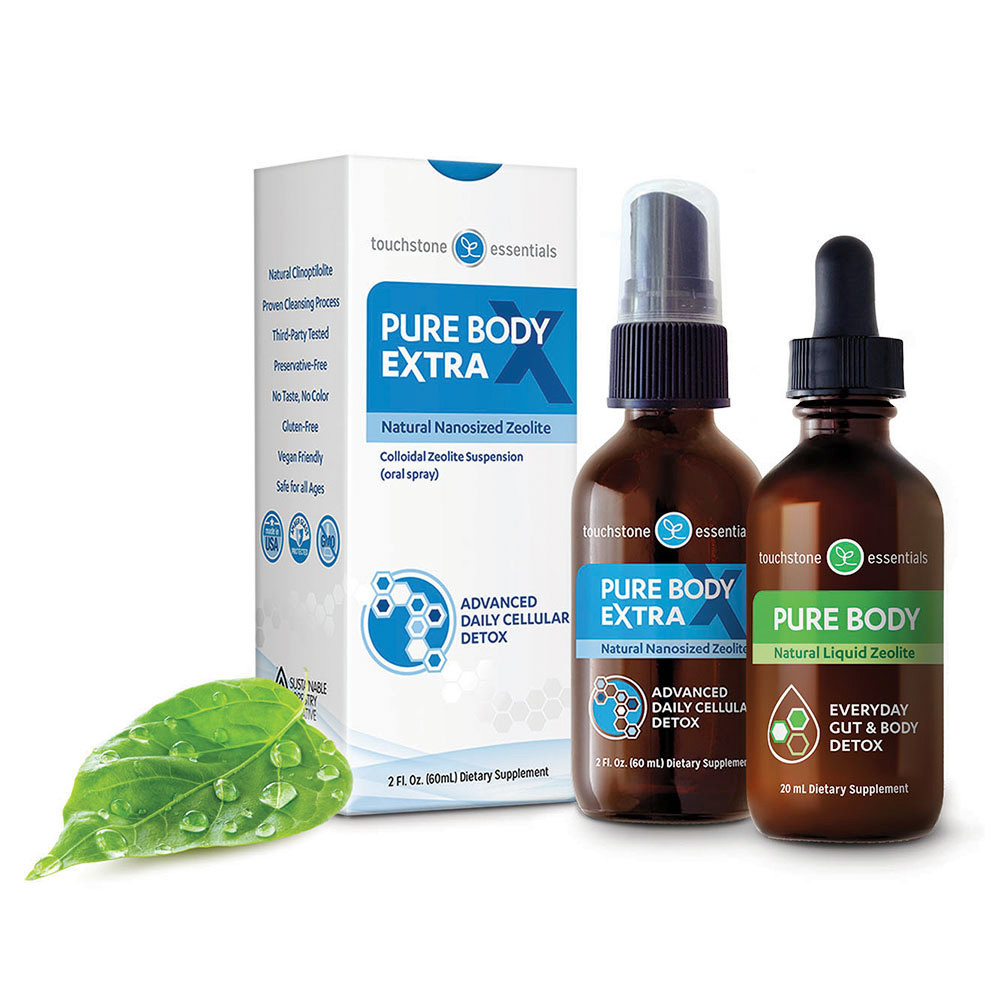 Today
Excelente producto
---
Sihu Y.
1 day ago
GREAT AND EASY.
Product Choice
TO DETOX HEAVY METALS.
Company Choice
DETOX IS VERY IMPORTANT NOW DAYS.
---
Kevin C.
1 day ago
I am looking forward to this for my whole family.
---
Angela L.
1 day ago
I love how simple it is
Company Choice
Shari Hagen
---
Amanda K.
1 day ago
This site is pretty good, but not the most user friendly
Product Choice
Recomended for detox
Company Choice
Trying to detox
---
Why Trust Verified Reviews?
Verified Reviews are real, authentic reviews collected from actual paying customers, using Shopper Approved's Verified Review Platform. When reviews are Verified by Shopper Approved, you know that you can trust them to make better buying decisions.

Unverified Reviews on the other hand, are reviews collected by Open Review platforms that allow anyone to leave a review, without any validation or proof of purchase. Unfortunately, most reviews you read online are Unverified Reviews, and can't be trusted.

As a consumer, here's how you can tell the difference:

Verified Reviews from Verified Review Platforms like Shopper Approved, have much higher review counts and higher overall Star ratings, because they attempt to collect reviews from every single paying customer.

Unverified Reviews from Open Review Platforms, tend to have much lower review counts and more negative Star ratings, because people with bad experiences are primarily those who leave reviews. This often creates a misleading, inaccurate portrayal of a companies true reputation.

So, when searching for Verified Reviews, look for the name you know you can trust. Shopper Approved.
Are you a Business?
See What Shopper Approved
Can Do For You