thegoodinside.com Reviews
33,600

Verified Customer Reviews
33,600

Customer Ratings and Reviews

Shopper Approved collects trusted reviews from customers who have made a verified purchase.
---
Customer Service
5
4
3
2
1
SHOW DETAILS
---
Haelea S.
Today , TX
Very smooth and easy checkout! The website navigation was very helpful and easy to understand!
Company Choice
I have seen countless miracles happen with this product and as a mom of four but two of my four with developmental delays, this product purchase was a NO BRAINER!
Product Choice
Like I said above, as a mom with developmentally delayed children, it was a no brainer! The miracle stories I've seen and read had me sold immediately!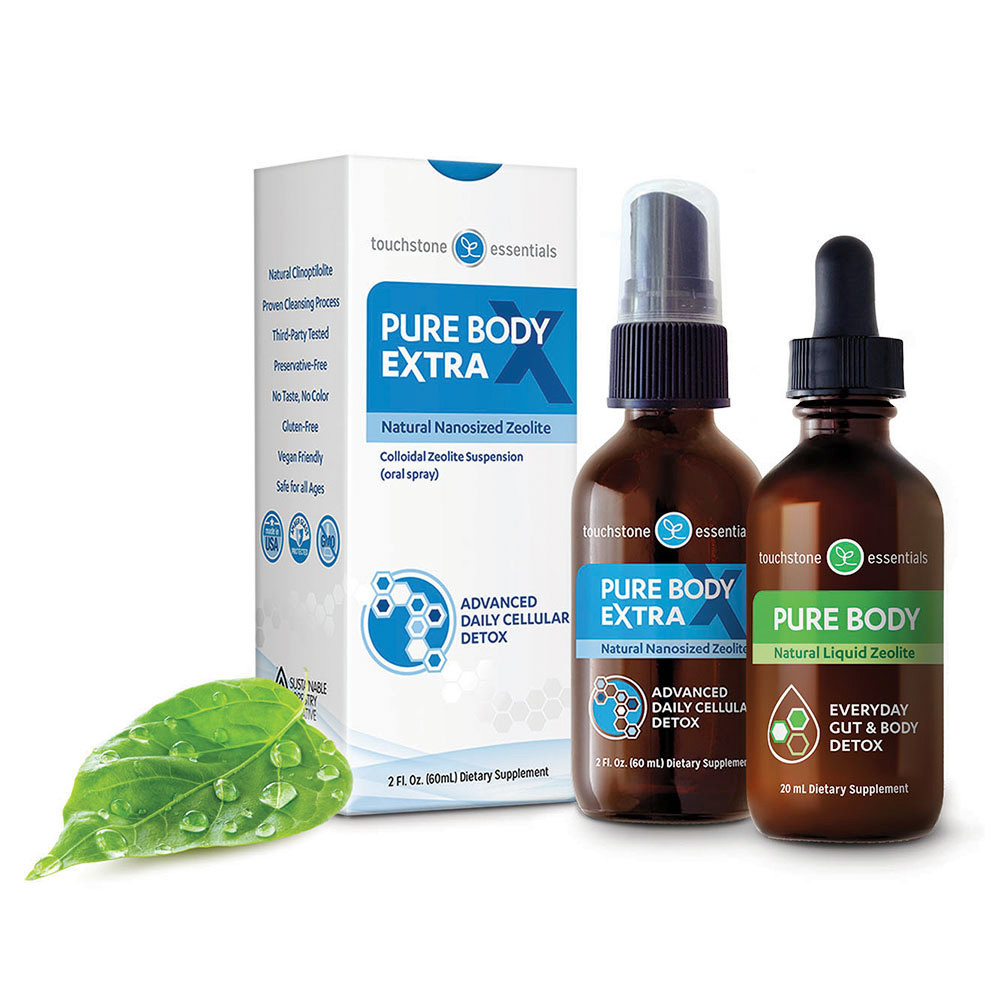 Today
Do not hesitate for a minute! BUY THIS PRODUCT!
I have a four year old autistic son who is also speech impaired. Within 8 days of him taking the duo as recommended, he was repeating words and forming a handful of words on his own. After two weeks he is repeating up to four words at once. Speaking his own short sentences and potty training when the doctor said he might not ever would. This has been the most god given natural solution we have ever come across and actually WORKS! PLEASE if you are on the fence about purchasing this, JUST DO IT! It is worth EVERY PENNY! The piece of mind this product has given me when it comes to my son and the joy I have felt from being able to just hear him form any words at all has been life changing. Thank you SO MUCH!
---
sarah B.
Today
Hard to sign up for an account, but easy after that.
Product Choice
I need to help my daughter detox from the gardicil vax that I was tricked into giving her. She only had one but her hair has thinned and her vitality is gone. She is always tired and lethargic. So sad and I feel so betrayed. My friend the pediatrician played on my emotions after losing my mom to cancer (colon) she said why wouldn't I want to protect my daughter from cancer. I assumed it was a colon cancer thing.
Company Choice
I trust dr tenpenny!
---
Jennifer B.
Today
Easy and simple
Product Choice
My son has a lot of health issues
Company Choice
I see a lot of good reviews
---
Octavio A.
Today
Easy
---
Preston K.
Today
simple and easy
Product Choice
hoping it will help with my children
Company Choice
yes
---
Alice H.
Today
simple
Product Choice
quality
Company Choice
The Good Inside products
---
Edna S.
Today
Quick and easy
Product Choice
My child needs it
Company Choice
Product was recommended
---
Cheyenne H.
Today
Great, and easy site to use, so many tips and tricks.
Product Choice
My son is having hard time speaking, and eating with some behavioral issues, would like to see if it'll work.
Company Choice
Great reviews
---
Russell D.
Today
I love these products and the ordering process is so simple! It's perfect every time!
---
January P.
Today
Quick easy checkout. Great deal
Product Choice
Recommend by woman I spoke to over messenger
Company Choice
Watching reels about it.
---
GEORGE K.
Today
Website and information on was was easy to navigate
Company Choice
I want to detox safely
Product Choice
To detox and try to obtain more energy
---
Samantha K.
Today
Easy site and lots on info
Product Choice
To feel better
Company Choice
Best review for product I was looking for
---
Hayley B.
Today
It's easy to navigate the site and it has all the information you would need about the products.
Product Choice
Recommended by others
Company Choice
Heavy metal detox for my kids
---
Tatiana F.
Today
product has wonderful reviews! I am so excited to try this on my son.
---
Martha P.
Today
good
Product Choice
detox
Company Choice
daughter and me
---
Daniela N.
Today
It was quick and easy to order excited to see how it helps my siblings and child.
Product Choice
Seemed like the better option
Company Choice
Tik tok made me buy it.
---
Sarah B.
Today
Good
---
Chelsea B.
Today
Quick and easy!
---
Merary V.
Today
Amazing, quick and easy
Product Choice
Because of the results.
Company Choice
I have used it before and I have seen great results I am running low so I purchased more.
---
Natasha D.
Today
This stuff rocks
Product Choice
For my whole families health and wellness.
Company Choice
Trusted advisor
---
Why Trust Verified Reviews?
Verified Reviews are real, authentic reviews collected from actual paying customers, using Shopper Approved's Verified Review Platform. When reviews are Verified by Shopper Approved, you know that you can trust them to make better buying decisions.

Unverified Reviews on the other hand, are reviews collected by Open Review platforms that allow anyone to leave a review, without any validation or proof of purchase. Unfortunately, most reviews you read online are Unverified Reviews, and can't be trusted.

As a consumer, here's how you can tell the difference:

Verified Reviews from Verified Review Platforms like Shopper Approved, have much higher review counts and higher overall Star ratings, because they attempt to collect reviews from every single paying customer.

Unverified Reviews from Open Review Platforms, tend to have much lower review counts and more negative Star ratings, because people with bad experiences are primarily those who leave reviews. This often creates a misleading, inaccurate portrayal of a companies true reputation.

So, when searching for Verified Reviews, look for the name you know you can trust. Shopper Approved.
Are you a Business?
See What Shopper Approved
Can Do For You