thegoodinside.com Reviews
36,186

Verified Customer Reviews
36,186

Customer Ratings and Reviews

Shopper Approved collects trusted reviews from customers who have made a verified purchase.
---
Customer Service
5
4
3
2
1
SHOW DETAILS
---
Jennifer H.
Today , NV
Overall satisfied
Product Choice
Clean products
Company Choice
The price for the products is a bit steep. But the love the products and how helpful it has been for my toddler.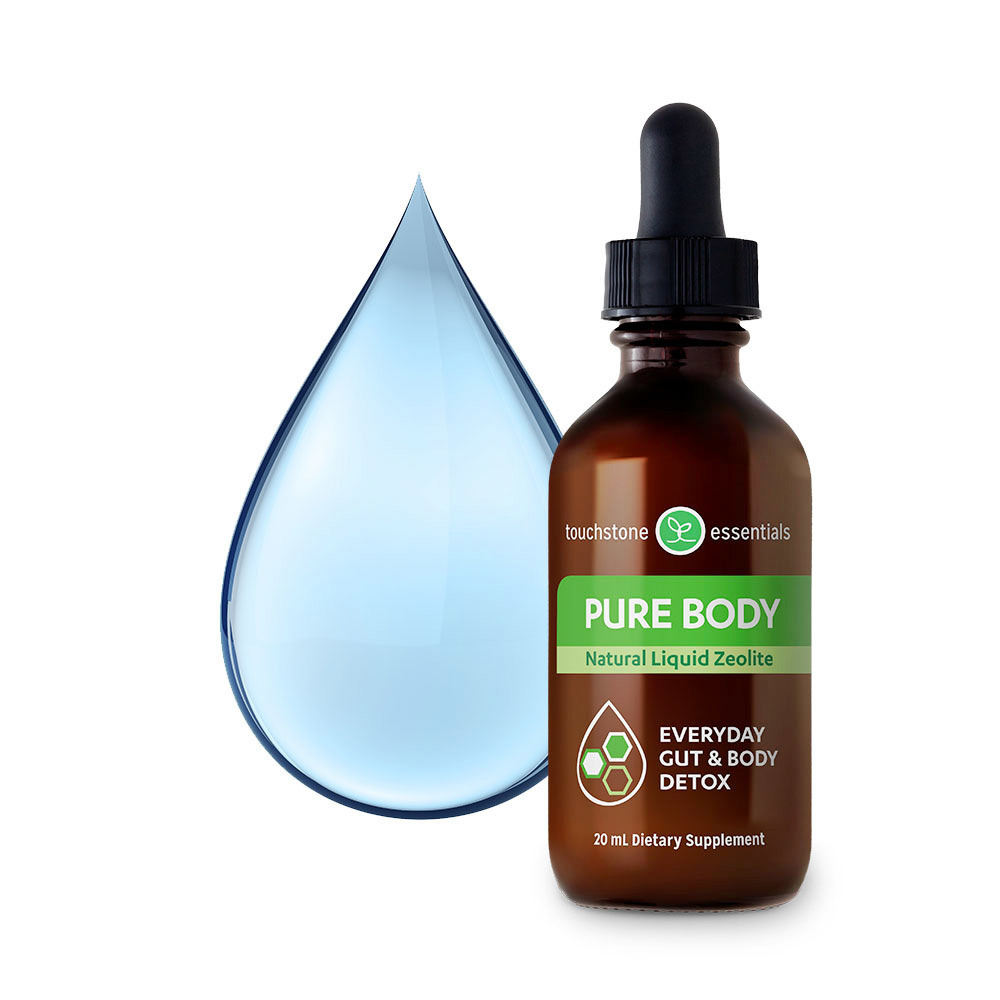 Today
Detox pack
Highly recommend
Today
Highly recommend.
---
Lauren A.
Today , NM
Great experience
Company Choice
Refered
Product Choice
Because of all the positive reviews
Today
Toddler
Amazed of how well this has helped my 2 year old son his tantrums have decreased he has been actually saying words now and no longer behind its amazing
---
Mani S.
1 day ago , BC
I received partial order number is 7899902.one item was missing and it is happened second time you can check my account in last order I complained about the same.
Product Choice
I chose this for my baby he have sensory issues and speech delay.
Company Choice
I saw on TikTok it's good
---
Marcell T.
1 day ago , Waikato
If it works, there be plenty of orders
Company Choice
To help my little being, make some kind of communication with us and his peers
Product Choice
I've tried lots of remedies to help my little being, I know there's something out their that would help us. Love the reviews as well
1 day ago
Yes I have received ☺️ this product thankyou
---
Andrew O.
1 day ago , MA
N/a
Product Choice
N/a
Company Choice
N/a
---
Stephanie M.
1 day ago
Great
Product Choice
Ig post
Company Choice
Ig post
1 day ago
Great
Helped greatly with digestion! Even calmed down acid reflux.
---
Lea P.
1 day ago
Great
1 day ago
I'm so happy, it's works. This is my second package and I will buy more in the future.
---
Carmen P.
2 days ago
Seemed straightforward & easy enough.
I appreciate not having to have to deny too many "extras" like many other online stores throw at ya while attempting checkout.
Company Choice
My Mrs. chose, & sent me link.
I'm just the bag man, haha
Product Choice
To attempt to detox some of the nasty the world is throwing at us these days.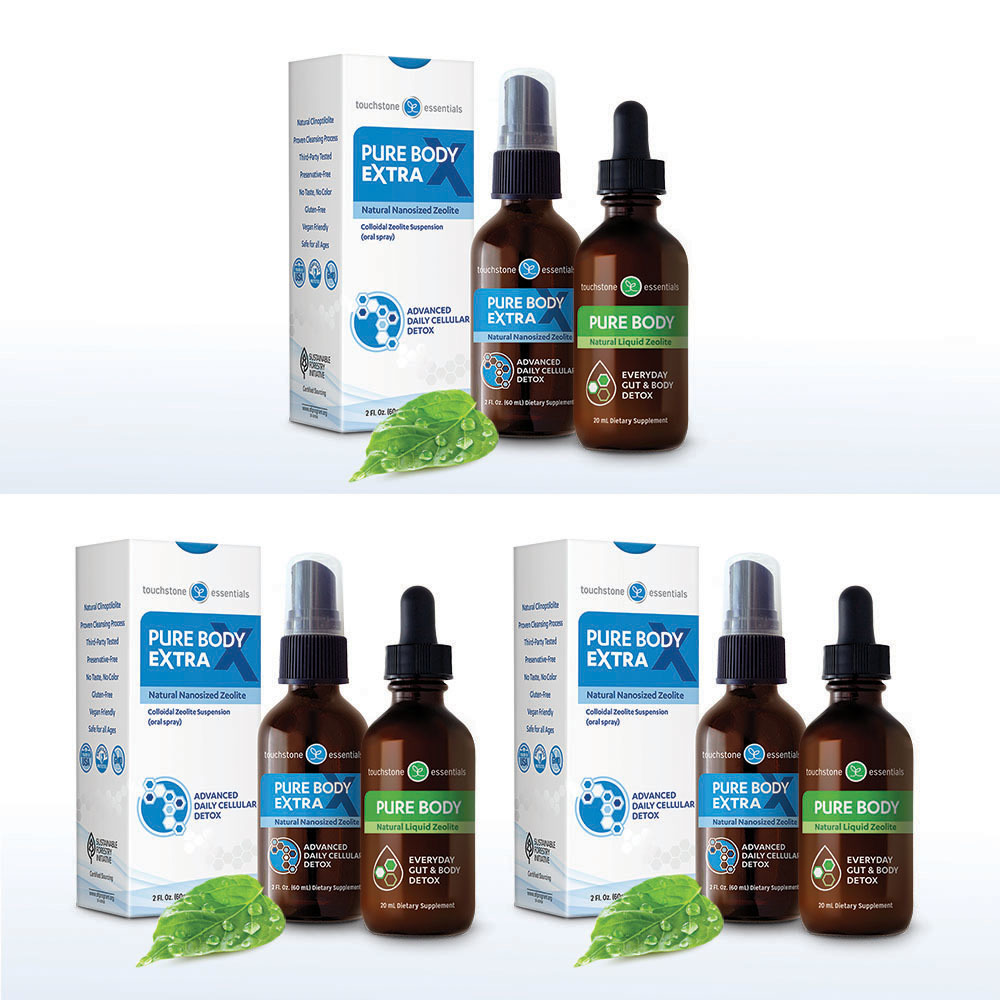 2 days ago
So far, so good, sew buttons.
What we expected, the recurring savings is nice.
---
estephany S.
2 days ago
It was really easy to use and had a lot of information about the products.
Company Choice
I HEARD GOOD THING ABOUT THE PRODUCT IN TIKTOK
---
Karisa E.
2 days ago
Love the products and great safe glass bottles they provide!
Product Choice
Detox my son with him having MTHFR gene mutation.
Company Choice
referred by a friend and fell in love with the results my son got from the products!
2 days ago
My son has MTHFR gene mutation and takes this everyday absolutely love this product pack!
---
Karin Z.
2 days ago
Easy and friendly
Company Choice
Because someone recommended it to me; detoxification was necessary after illness
Product Choice
Recommendation
---
Megz
3 days ago , Vic
Great experience so far. Fast shipping and easy to use products
Company Choice
Was looking for some products for my family who have some compromised immune issues.
Product Choice
We thoroughly looked into your products and wanted to give it a go..
3 days ago
Fantastic product, and so far I can see results in myself and my family.
---
Sean C.
3 days ago
My experience with the people at thegoodinside.com has been really great! I only had one issue at one time and it wasn't even their fault and yet their customer service resolved it quickly and easily! I was impressed with that. Their products are outstanding and I certainly intend on being a continuous patron of their products!
Company Choice
Recommended by Ickonic.com. Gareth Icke made a comment about how he was using Pure Body Extra and really felt like it was having a positive effect on how he was feeling. That was how it started for me and since then I've heard numerous members of the Health Freedom movement talking about the products from Touchstone Essentials and little by little I now have a monthly subscription of 3 of their products. Ha!
Product Choice
Essential Ingredients of High Quality for Optimal Health.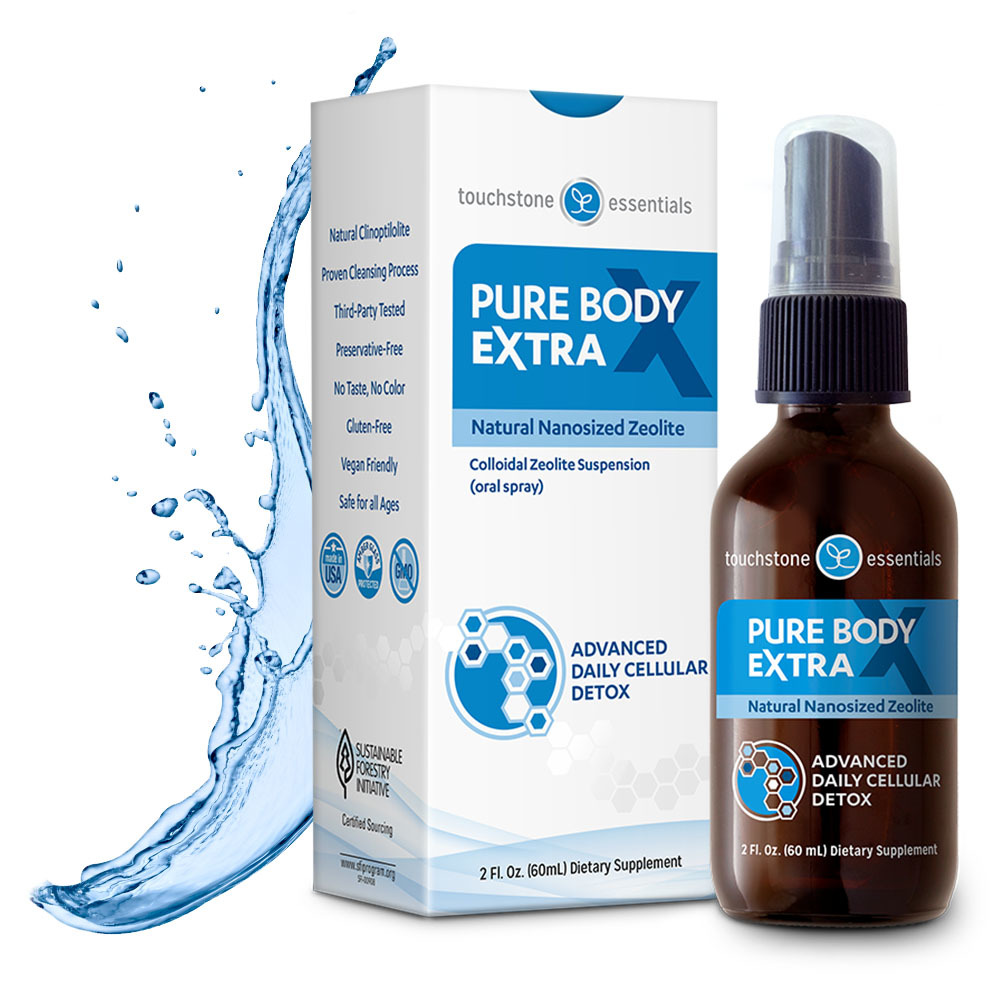 3 days ago
With an auto-ship subscription this product is a really good value! We all should have a daily detox regimen! I feel like Zeolite in particular is a really smart addition to any detox protocol due to its effectiveness at removing heavy metals from the body.
---
Stephanie P.
3 days ago , AL
Absolutely love this product. Have seen so many changes for my whole family!
Company Choice
To start my family on a detox.
Product Choice
All of the amazing reviews and benefits from this detox was exactly what we were looking for.
3 days ago
Amazing deal amd love this product for my whole family
---
Katherine L.
3 days ago
Thank you guys so much
Product Choice
To relieve myself of my adhd symptoms. Works like a dream!!!!
---
Moana S.
3 days ago
.
Product Choice
.
---
Rachel M.
3 days ago , NY
Easy to navigate the site, products are expensive but hopefully worth it.
Product Choice
Hopefully it is helping my son with a vax injury. It's too hard to tell.
Company Choice
I like the detox spray.
---
Janice K.
3 days ago , BC
So far so good. I'm about half was through 1st bottle . It took awhile to get to me. I'm in Canada so maybe that's why. 2nd order is on its way . I've added to it and recommended this company and product to 2 friends already.
Company Choice
Saw on a podcast
Product Choice
Hair loss and major fatigue.
---
Jessica S.
4 days ago
Great
---
Dawnita S.
4 days ago
Great!
---
Why Trust Verified Reviews?
Verified Reviews are real, authentic reviews collected from actual paying customers, using Shopper Approved's Verified Review Platform. When reviews are Verified by Shopper Approved, you know that you can trust them to make better buying decisions.

Unverified Reviews on the other hand, are reviews collected by Open Review platforms that allow anyone to leave a review, without any validation or proof of purchase. Unfortunately, most reviews you read online are Unverified Reviews, and can't be trusted.

As a consumer, here's how you can tell the difference:

Verified Reviews from Verified Review Platforms like Shopper Approved, have much higher review counts and higher overall Star ratings, because they attempt to collect reviews from every single paying customer.

Unverified Reviews from Open Review Platforms, tend to have much lower review counts and more negative Star ratings, because people with bad experiences are primarily those who leave reviews. This often creates a misleading, inaccurate portrayal of a companies true reputation.

So, when searching for Verified Reviews, look for the name you know you can trust. Shopper Approved.
Are you a Business?
See What Shopper Approved
Can Do For You