sprintboostersales.com Reviews
Back to Product Reviews
3

Product Ratings and Reviews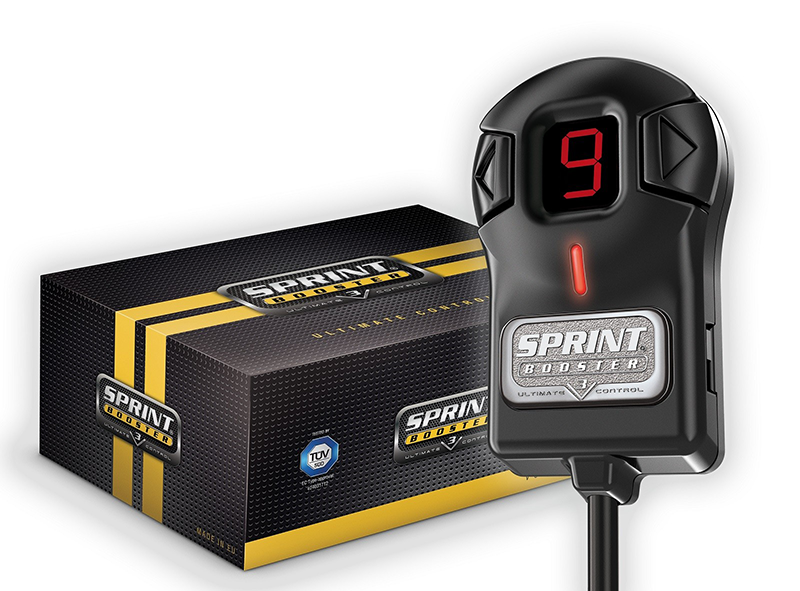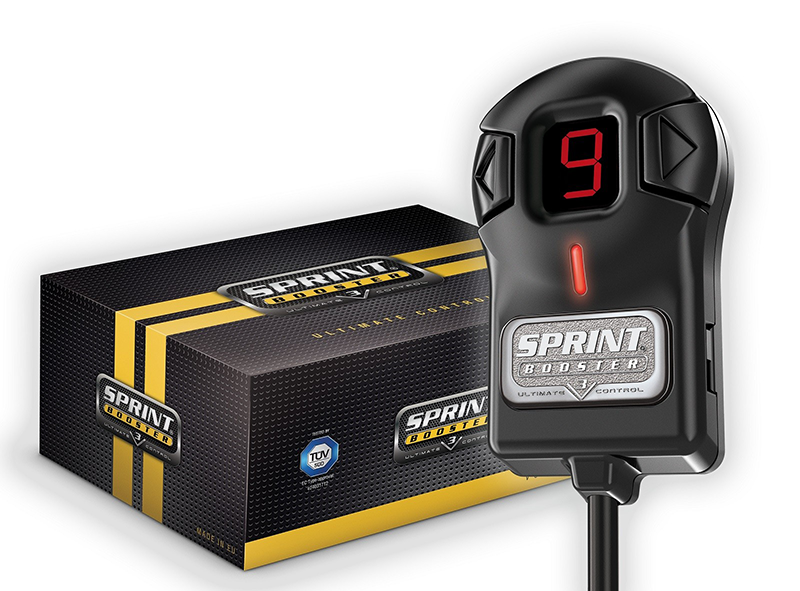 2017 To 2022 Honda Ridgeline Sprint Booster V3.
See more product reviews
Anonymous Customer - 06/28/2023
Significant improvement in acceleration!
I found the Sprint Booster lived up to the company's claim of significantly boosting pedal response. I am very pleased with the performance so far. Installation was simple and straight forward. The only difficulty was working in a tight space with limited access to the plug-in.
---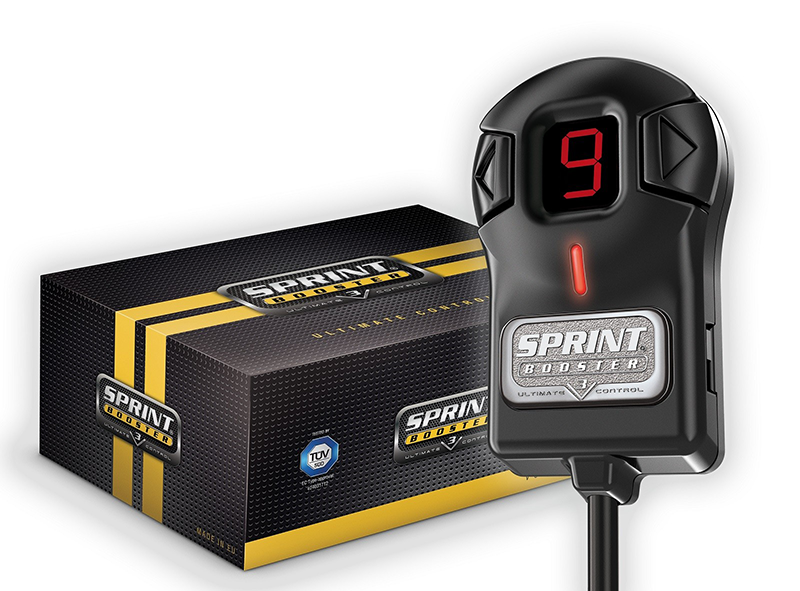 2017 To 2022 Honda Ridgeline Sprint Booster V3.
See more product reviews
Larry W - 12/22/2022
Sprint Booster to the rescue again
Purchased the Sprint Booster for my 2022 Honda Ridgeline to liven up my accelerator input. I have had the Sprint Booster on other vehicles and have always been pleasantly pleased with the difference it made. I notice the difference mainly during times when I used to have to press accelerator almost to the floor to cause transmission to shift down and give added power. I now do not have to press the accelerator a fraction of the distance to achieve the same response, giving me the feeling of additional power without really adding any. It does not make the accelerator too quick from a stop. It blends really well with the drivability of the vehicle. It was simple to install and I left it set to the setting it arrived with (race #5) since this seemed to fit my desired responsiveness. Recommend Sprint Booster to anyone wanting to help the drivability of the their vehicle without changing the computer settings.
Company Choice
Purchased from you before
Product Choice
Purchased for previous vehicle, very satisfied with product
Vehicle information
2022 Honda Ridgeline
Larry W
12/22/2022 - Alabama
Easy to access and find correct product.
---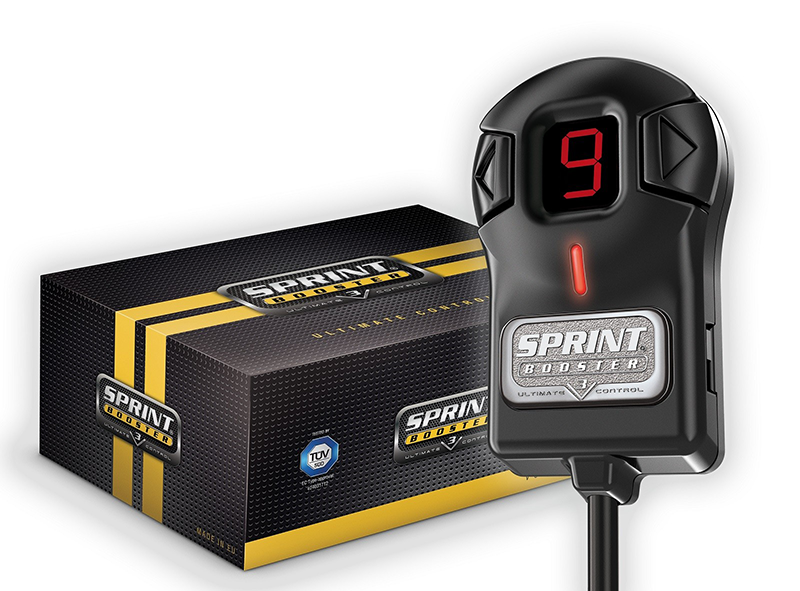 2017 To 2022 Honda Ridgeline Sprint Booster V3.
See more product reviews
Anonymous Customer - 10/31/2022
Eliminates throttle lag.
Reduces or eliminates throttle lag. Feels like you have more power.
---
Why Trust Verified Reviews?
Verified Reviews are real, authentic reviews collected from actual paying customers, using Shopper Approved's Verified Review Platform. When reviews are Verified by Shopper Approved, you know that you can trust them to make better buying decisions.

Unverified Reviews on the other hand, are reviews collected by Open Review platforms that allow anyone to leave a review, without any validation or proof of purchase. Unfortunately, most reviews you read online are Unverified Reviews, and can't be trusted.

As a consumer, here's how you can tell the difference:

Verified Reviews from Verified Review Platforms like Shopper Approved, have much higher review counts and higher overall Star ratings, because they attempt to collect reviews from every single paying customer.

Unverified Reviews from Open Review Platforms, tend to have much lower review counts and more negative Star ratings, because people with bad experiences are primarily those who leave reviews. This often creates a misleading, inaccurate portrayal of a companies true reputation.

So, when searching for Verified Reviews, look for the name you know you can trust. Shopper Approved.
Are you a Business?
See What Shopper Approved
Can Do For You
sprintboostersales.com