sprintboostersales.com Reviews
Back to Product Reviews
3

Product Ratings and Reviews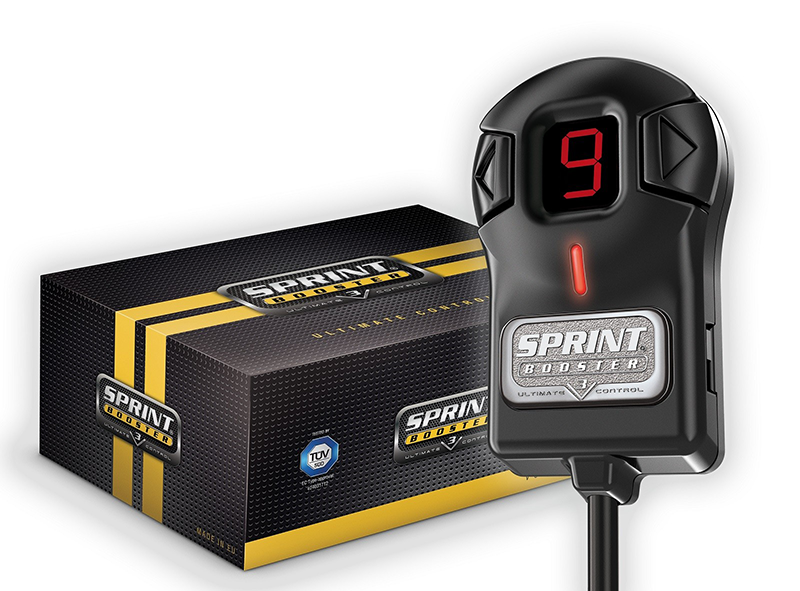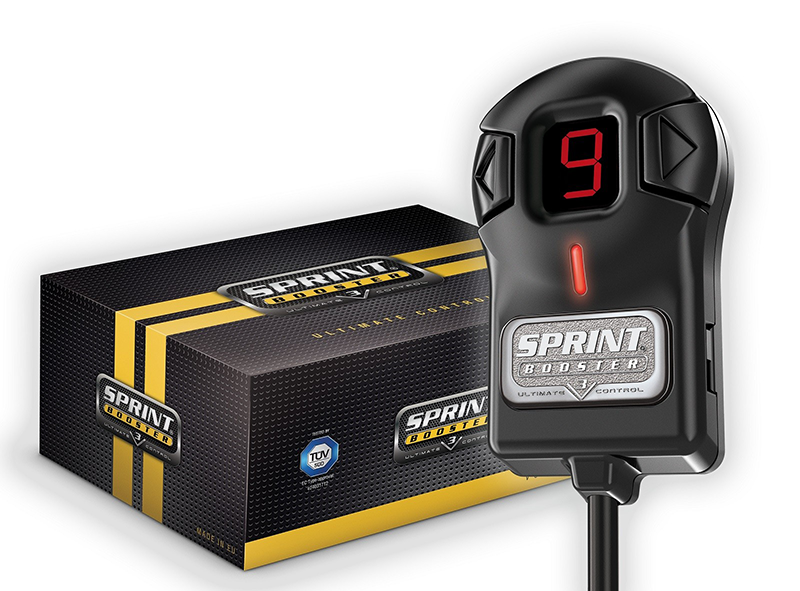 2016 To 2022 Honda Civic Sprint Booster V3.
See more product reviews
Tmag - 05/11/2023
More fun in my civic!
Does what it says! Definitely improved the throttle response. No more lag!
Company Choice
Good reviews
Product Choice
Just what I was looking for.
Vehicle information
2019 civic coupe sport
Tmag
05/11/2023 - ND
No complaints! Shipping was fast! Easy install, easy setup and does what it claims to do.
---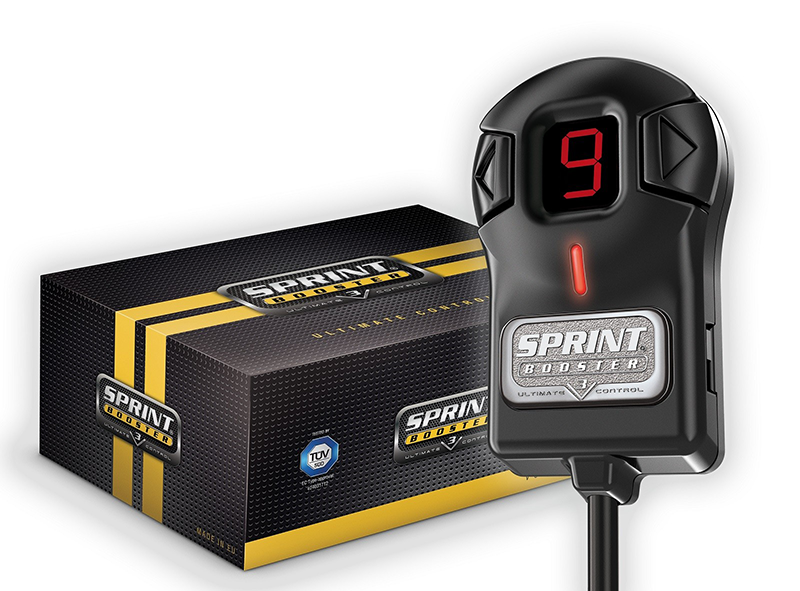 2016 To 2022 Honda Civic Sprint Booster V3.
See more product reviews
Anonymous Customer - 12/21/2022
Fail
Never received it. Took the seller 4 weeks to finally tell me they've been backordered for months. They still are, but their website doesn't describe this issue. Would've been nice to know before I put in an order a month ago. Looking at other throttle controllers...
Company Choice
There was a cyber Monday sale, and was under the impression they were the official seller for these sprint boosters, and thought I would have good experience. All that went down the drain, I resent sprintboostersales.com.
Product Choice
I purchased a sprint booster years ago for my previous vehicle, but I bought it from a different seller, AFE. Loved the product. But now I resent it.
Vehicle information
Honda Civic
Company Response
Hello!
Thank you for taking the time to submit your review. We are sorry to hear that you are not satisfied with your order status. Please feel free to contact us directly at 800-946-2642 and our Expert Customer Care Team will be more than happy to answer all of your questions and concerns.
Thank you again for your review and we look forward to hearing from you soon!
Merchant Response
sprintboostersales.com tried to help this customer via the Shopper Approved Customer Resolution Center, but the customer did not respond to the assistance provided.
Anonymous Customer
12/21/2022 - MD
Update your website informing about this national backorder on sprint boosters, and showing availability on some of your sprint boosters for certain cars. If I had seen all that, I would've debated to put in an order and would have been more patient, instead of some misunderstanding and the thoughts of being scammed from the seller for a month.
---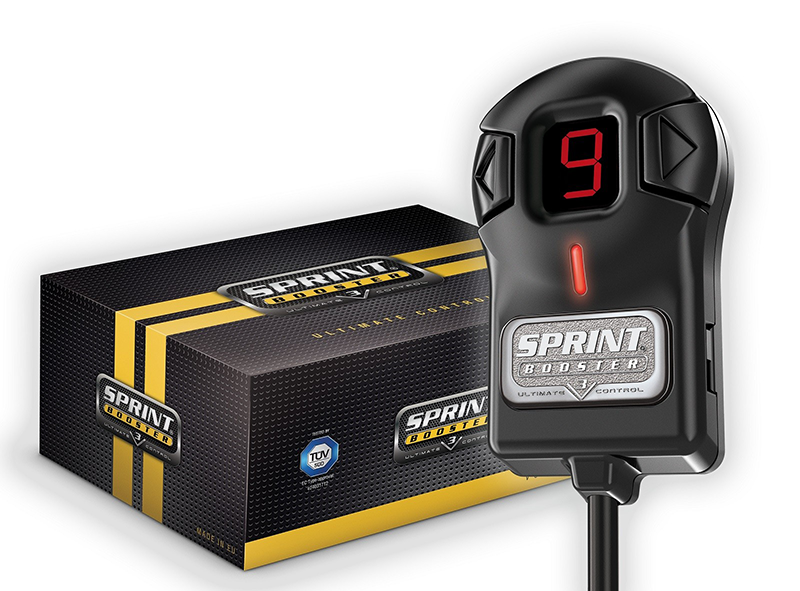 2016 To 2022 Honda Civic Sprint Booster V3.
See more product reviews
Anonymous Customer - 11/25/2022
Have not received the item yet
Anonymous Customer
11/25/2022
Very good
---
Why Trust Verified Reviews?
Verified Reviews are real, authentic reviews collected from actual paying customers, using Shopper Approved's Verified Review Platform. When reviews are Verified by Shopper Approved, you know that you can trust them to make better buying decisions.

Unverified Reviews on the other hand, are reviews collected by Open Review platforms that allow anyone to leave a review, without any validation or proof of purchase. Unfortunately, most reviews you read online are Unverified Reviews, and can't be trusted.

As a consumer, here's how you can tell the difference:

Verified Reviews from Verified Review Platforms like Shopper Approved, have much higher review counts and higher overall Star ratings, because they attempt to collect reviews from every single paying customer.

Unverified Reviews from Open Review Platforms, tend to have much lower review counts and more negative Star ratings, because people with bad experiences are primarily those who leave reviews. This often creates a misleading, inaccurate portrayal of a companies true reputation.

So, when searching for Verified Reviews, look for the name you know you can trust. Shopper Approved.
Are you a Business?
See What Shopper Approved
Can Do For You
sprintboostersales.com