sprintboostersales.com Reviews
Back to Product Reviews
2

Product Ratings and Reviews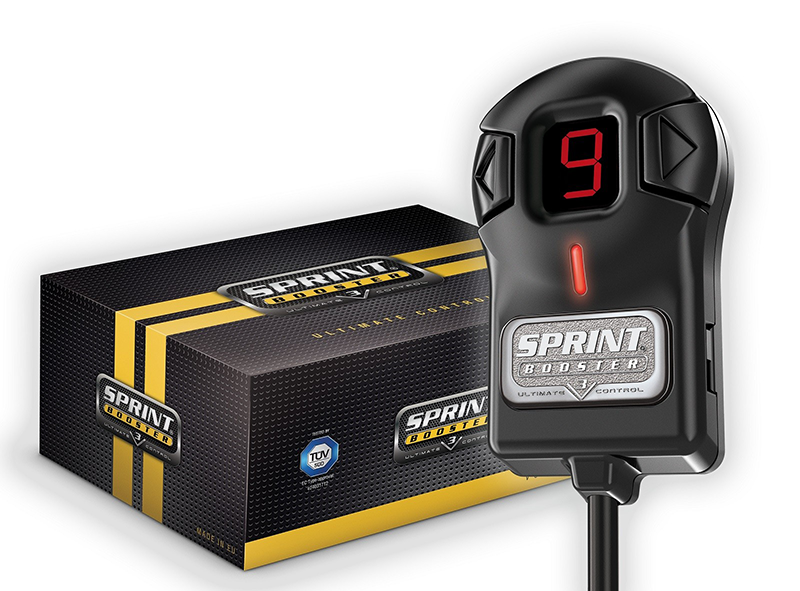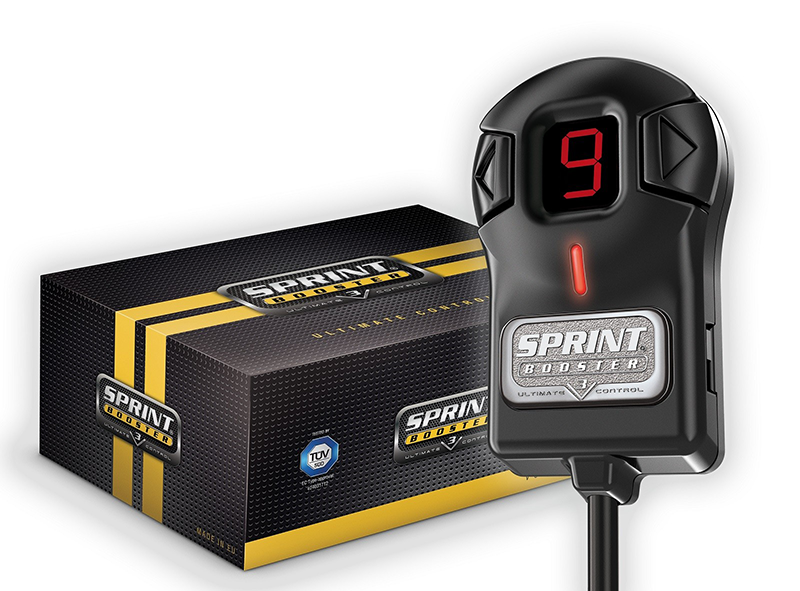 2010 To 2022 Lexus Rx 270350450 Sprint Booster V3.
See more product reviews
Jim C - 11/28/2022
Great Acceleration
This device allows me to determine the acceleration, not a computer. The car used to be sluggish getting on a highway. Seemed like it was bogging down for a time. Now, in the sport mode there is a get up and go that I expected. It's a great product!
Company Choice
My brother had one in his Toyota Tacoma. What a difference, I was sold.
Product Choice
It has excellent reviews and personal experience with it's performance.
Vehicle information
2022 Lexus RX350L
Jim C
11/28/2022 - CO
This device is easy to install and works as advertised. I love it!
---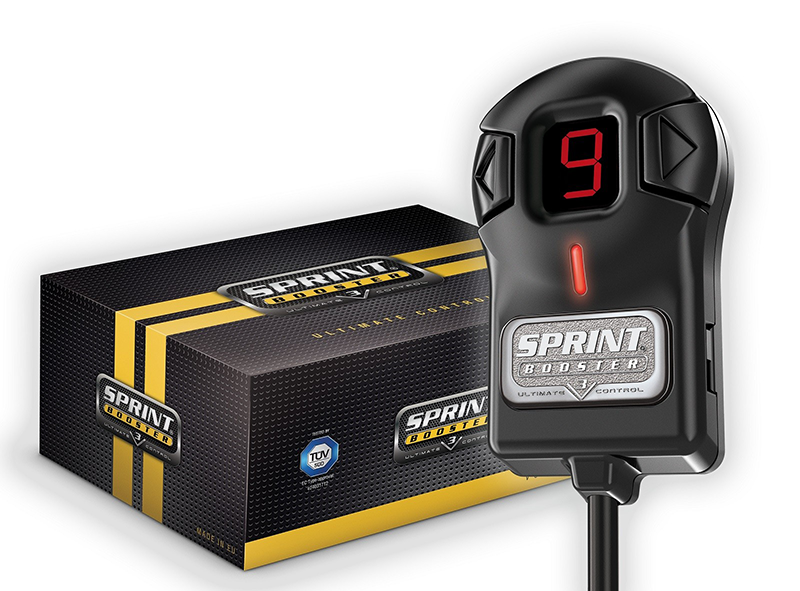 2010 To 2022 Lexus Rx 270350450 Sprint Booster V3.
See more product reviews
Ari F - 06/11/2022
Unleashes the engine power with a slight pedal pressure
This is the second Sprint Booster I've purchased for my vehicles. The first one was purchased 3 years ago for an Infiniti Q60, which turned the car into a rocket ship with CAI and HFC mods. This one was purchased for a 2020 Lexus RX 350 F Sport AWD. Why put one of these on an SUV? It's not necessarily for speeding but for pedal responsiveness. I couldn't tolerate the "lazy" gas pedal feedback on this SUV and was about to sell it, but Sprint Booster has unleashed the engine's hidden powers! Yes, the RX F Sport has the Sport+ mode, but it's not as responsive as the Sprint Booster sport mode (at 30% throttle response). Now, the mixture of the Sport+ and the race mode (60% throttle response) makes the engine sound like I haven't heard in the past 16 months of owning it. In this combo, the pedal feet almost too responsive, which is fantastic for long distance road trips and 2 lane highway passes. I highly recommend for car owners who have a wonderful car and want to enjoy its true potential and power.
Company Choice
The only choice I found
Product Choice
My second device, very satisfied with the first one
Vehicle information
2014 Infiniti Q60 IPL
2020 Lexus EX 350 F Sport AWD
Ari F
06/11/2022 - CA
I called for a shipping status update and was told the product was on back order. Worth the wait. Thank you!
---
Why Trust Verified Reviews?
Verified Reviews are real, authentic reviews collected from actual paying customers, using Shopper Approved's Verified Review Platform. When reviews are Verified by Shopper Approved, you know that you can trust them to make better buying decisions.

Unverified Reviews on the other hand, are reviews collected by Open Review platforms that allow anyone to leave a review, without any validation or proof of purchase. Unfortunately, most reviews you read online are Unverified Reviews, and can't be trusted.

As a consumer, here's how you can tell the difference:

Verified Reviews from Verified Review Platforms like Shopper Approved, have much higher review counts and higher overall Star ratings, because they attempt to collect reviews from every single paying customer.

Unverified Reviews from Open Review Platforms, tend to have much lower review counts and more negative Star ratings, because people with bad experiences are primarily those who leave reviews. This often creates a misleading, inaccurate portrayal of a companies true reputation.

So, when searching for Verified Reviews, look for the name you know you can trust. Shopper Approved.
Are you a Business?
See What Shopper Approved
Can Do For You
sprintboostersales.com