sprintboostersales.com Reviews
Back to Product Reviews
1

Product Ratings and Reviews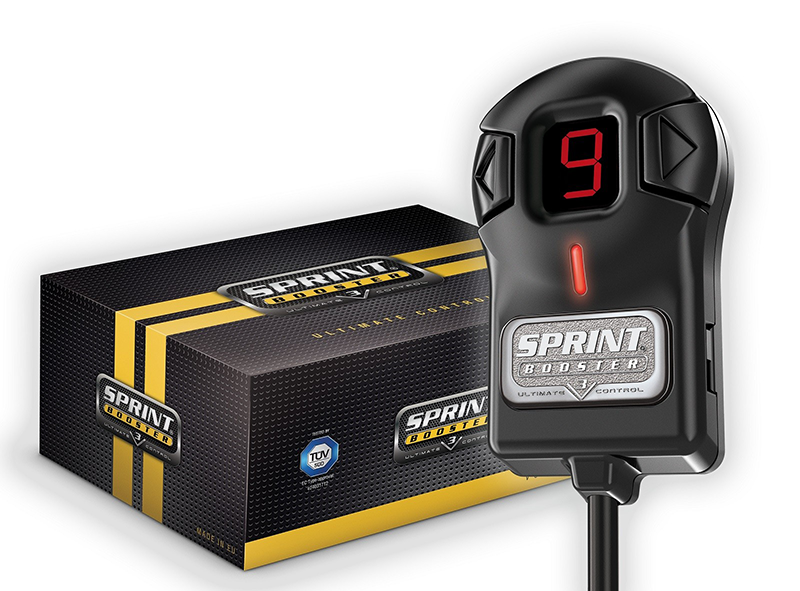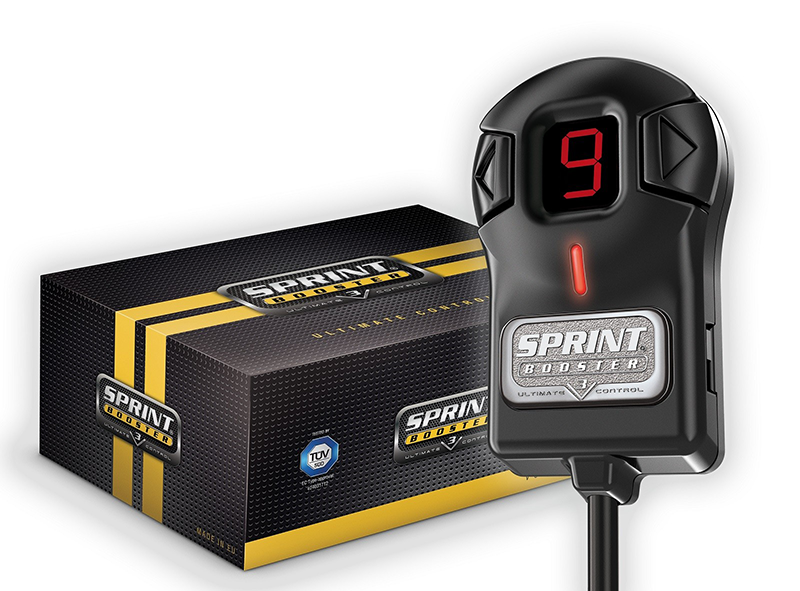 2004 To 2010 Mercedes Clsclass Sprint Booster V3.
See more product reviews
Frank - 10/26/2022
Best upgrade for the money!
Biggest issue with cls63 amg is the lack of throttle response. It feels like it bogs down for a couple seconds before letting loose. I figured I'd give the sprint booster a shot since its priced at $300 as opposed to changing the programming of the car and risking engine problems. They say it takes 10 minutes to install but thats if you have all of the right tools in front of you when you start. Took me about 20 minutes, most of it went into locating the control unit (which i ultimately stuck to the front of the tach so I don't accidentally touch it while driving but its still easily accessible to change). Talk about a monster difference! Green 5 is now where I keep it. I tried red 9 setting and it was like full race ready. At green 5 I can be going 60 on the freeway and when there's an opportunity to pass slower traffic i only press the pedal down about 1/2 inch and it immediately kicks down the transmission and I take off up to 110 in maybe 3 seconds. This thing is by far the best performance upgrade for the money. Keep in mind that the cls63 amg has over 500 horsepower and that might feel way more noticeable than a car with less. I cant say what will happen on a lower horsepower vehicle but I can absolutely say that on my ride its like an entirely different car. Love it!
Company Choice
Read a lot of forums about fixing slow throttle response and many people recommended it.
Product Choice
Saw a video online showing exactly how it works to fix slow throttle response.
Vehicle information
2008 Mercedes Benz CLS63 AMG
Frank
10/26/2022 - Ca
I sent email to confirm I got the right part. Got quick response and part number. Took just a couple days to arrive. Very satisfied.
---
Why Trust Verified Reviews?
Verified Reviews are real, authentic reviews collected from actual paying customers, using Shopper Approved's Verified Review Platform. When reviews are Verified by Shopper Approved, you know that you can trust them to make better buying decisions.

Unverified Reviews on the other hand, are reviews collected by Open Review platforms that allow anyone to leave a review, without any validation or proof of purchase. Unfortunately, most reviews you read online are Unverified Reviews, and can't be trusted.

As a consumer, here's how you can tell the difference:

Verified Reviews from Verified Review Platforms like Shopper Approved, have much higher review counts and higher overall Star ratings, because they attempt to collect reviews from every single paying customer.

Unverified Reviews from Open Review Platforms, tend to have much lower review counts and more negative Star ratings, because people with bad experiences are primarily those who leave reviews. This often creates a misleading, inaccurate portrayal of a companies true reputation.

So, when searching for Verified Reviews, look for the name you know you can trust. Shopper Approved.
Are you a Business?
See What Shopper Approved
Can Do For You
sprintboostersales.com