sprintboostersales.com Reviews
Back to Product Reviews
3

Product Ratings and Reviews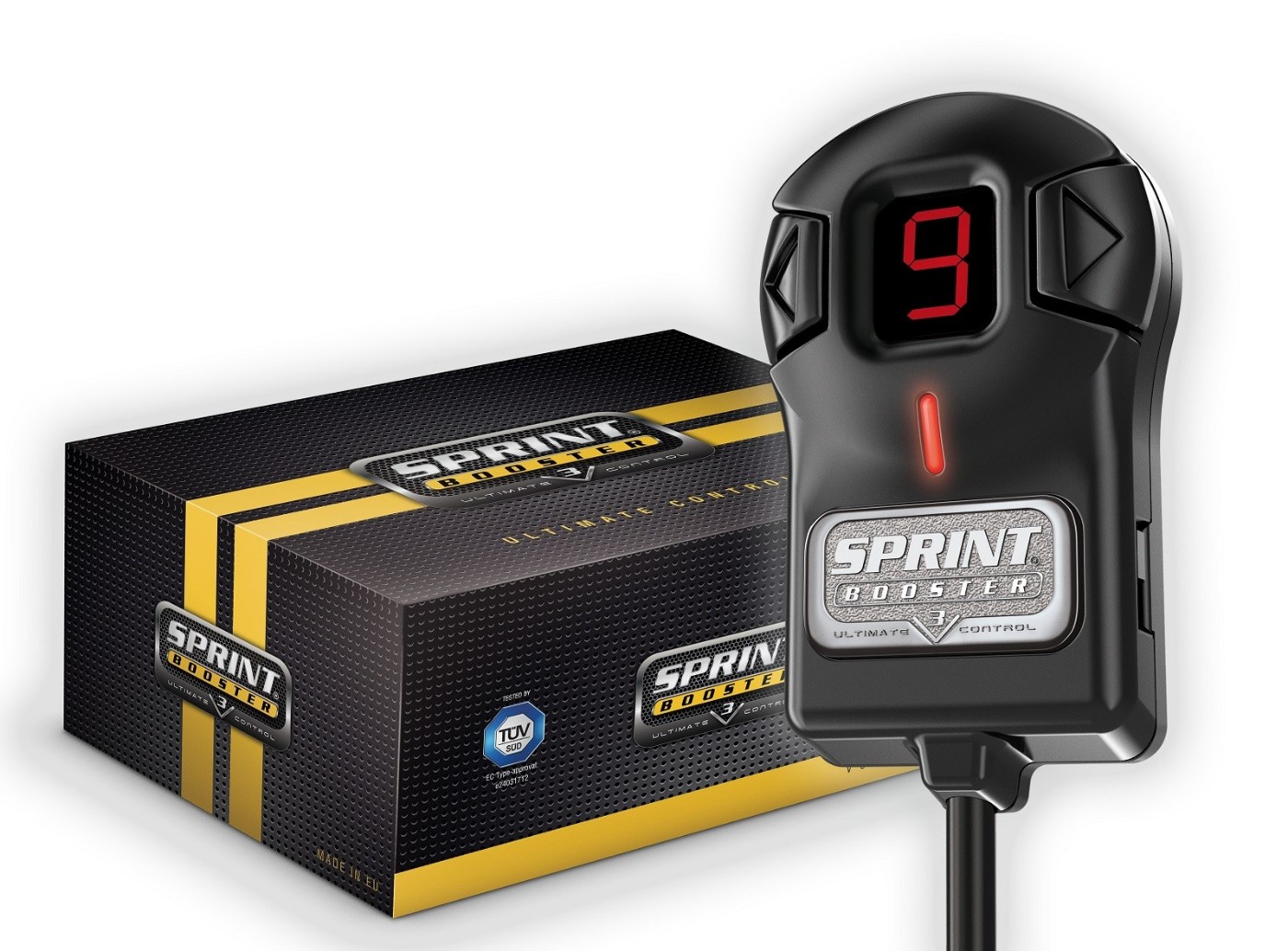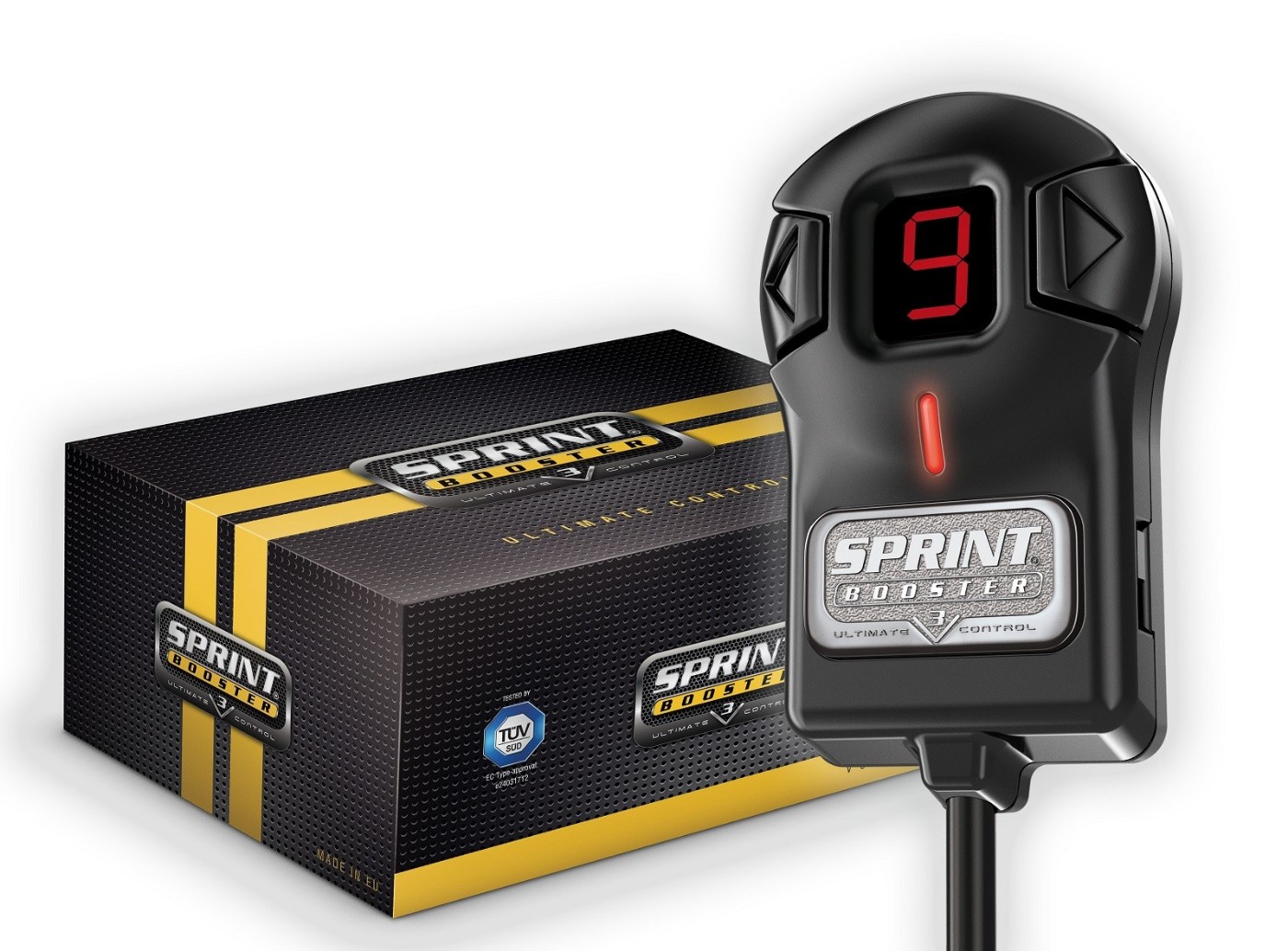 2002 To 2022 Bmw 3series Sprint Booster V3.
See more product reviews
John - 08/13/2022
Unfortunately it didnt work for me. I couldnt get it installed , my 2009 328i im pretty sure would have to go to the shop for installation , i dont want the extra cost, it was supposed to be any easy install, maybe on some cars, not on mine. I am currently waiting for my refund, which they said could take 3 weeks, i find that unacceptable but not much i can do but wait.
Company Choice
Saw good reviews, saw an excellent review on you tube. I have no issue with sprint booster, it was just to hard to install without a special tool to remove the connection, my only issue is 3 weeks for a refund. Thats ridiculous in my opinion. Still waiting????
Product Choice
Advertising
Vehicle information
2009 328i
John
08/13/2022 - California
Like i said, 3 weeks is way too long for a refund.
---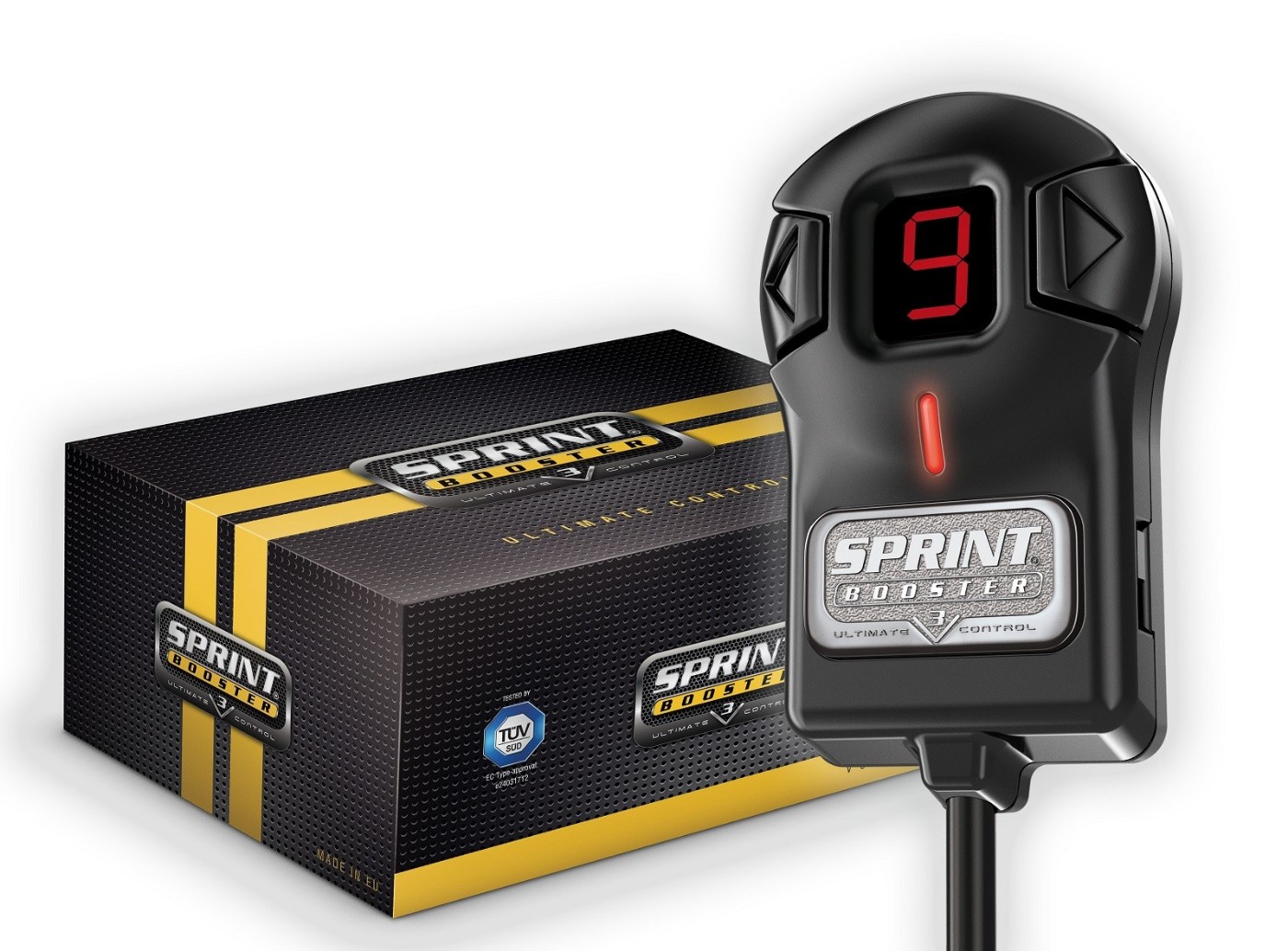 2002 To 2022 Bmw 3series Sprint Booster V3.
See more product reviews
Anonymous Customer - 07/14/2022
I think this unit is defective. I have purchased and installed in several of my BMW's with ease. This one was a frustrating. I finally reordered and will return when new one arrives.
---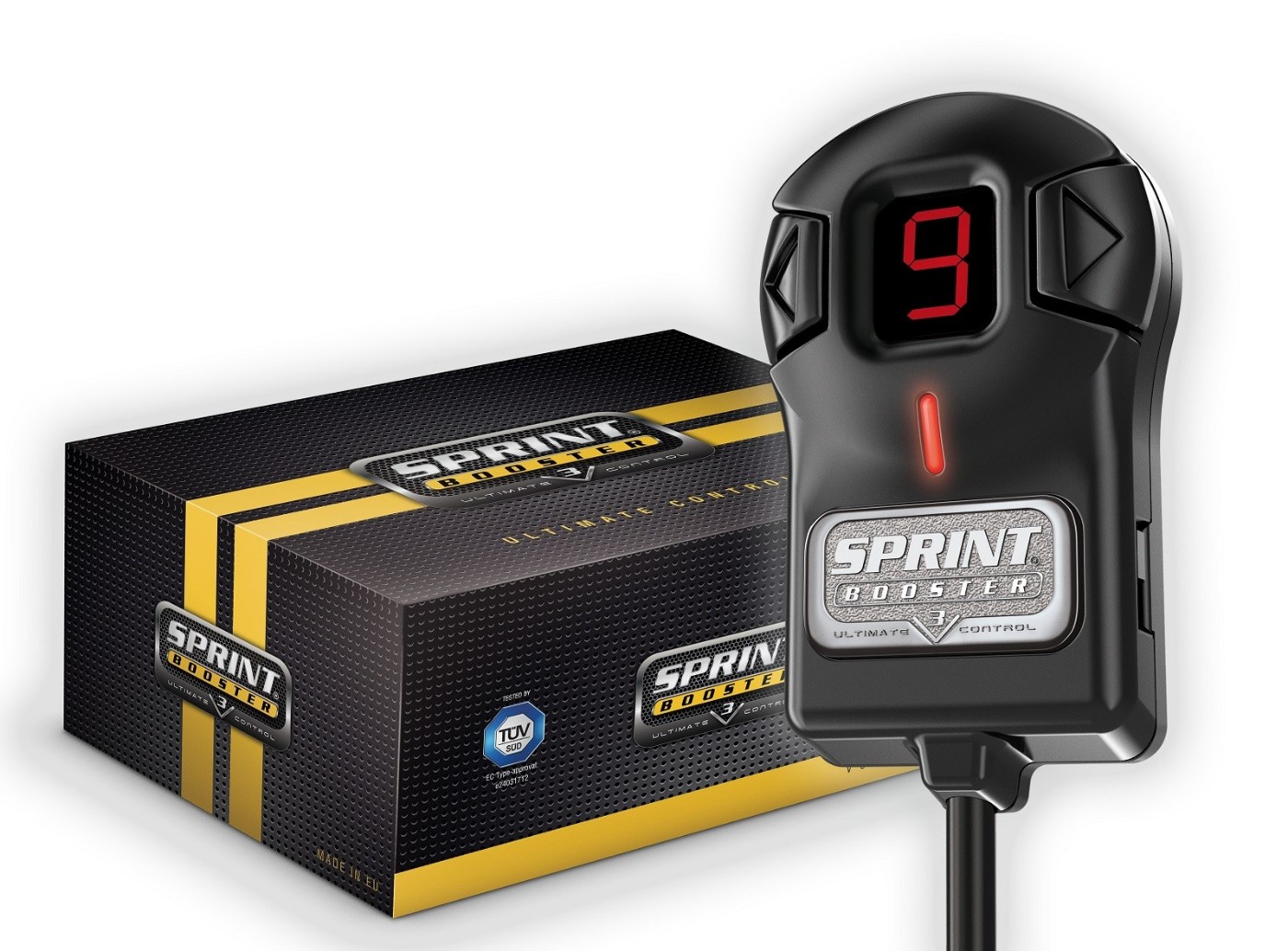 2002 To 2022 Bmw 3series Sprint Booster V3.
See more product reviews
Anonymous Customer - 07/06/2022
Best Throttle Control Device on the Market
This is my third Sprint Booster and fifth overall Throttle Control Device. My first Sprint Booster was on my 2006 BMW X5 4.8is (Dinan tuned) and I was very impressed with the performance! I've used two other brands in the past; one from Japan and more recently, a Pedal Commander. The Pedal Commander does not work well with a DSG transmission! It jerks the power back and forth like you are trying to drive a manual transmission for the first time! I called them several times and I was less than impressed with their "customer support"! My new Sprint Booster on my M340i works perfect, even on the Race 9 setting, no issues, it just leaps forward and keeps going!
---
Why Trust Verified Reviews?
Verified Reviews are real, authentic reviews collected from actual paying customers, using Shopper Approved's Verified Review Platform. When reviews are Verified by Shopper Approved, you know that you can trust them to make better buying decisions.

Unverified Reviews on the other hand, are reviews collected by Open Review platforms that allow anyone to leave a review, without any validation or proof of purchase. Unfortunately, most reviews you read online are Unverified Reviews, and can't be trusted.

As a consumer, here's how you can tell the difference:

Verified Reviews from Verified Review Platforms like Shopper Approved, have much higher review counts and higher overall Star ratings, because they attempt to collect reviews from every single paying customer.

Unverified Reviews from Open Review Platforms, tend to have much lower review counts and more negative Star ratings, because people with bad experiences are primarily those who leave reviews. This often creates a misleading, inaccurate portrayal of a companies true reputation.

So, when searching for Verified Reviews, look for the name you know you can trust. Shopper Approved.
Are you a Business?
See What Shopper Approved
Can Do For You
sprintboostersales.com