raneystruckparts.com Reviews
Back to Product Reviews
3

Product Ratings and Reviews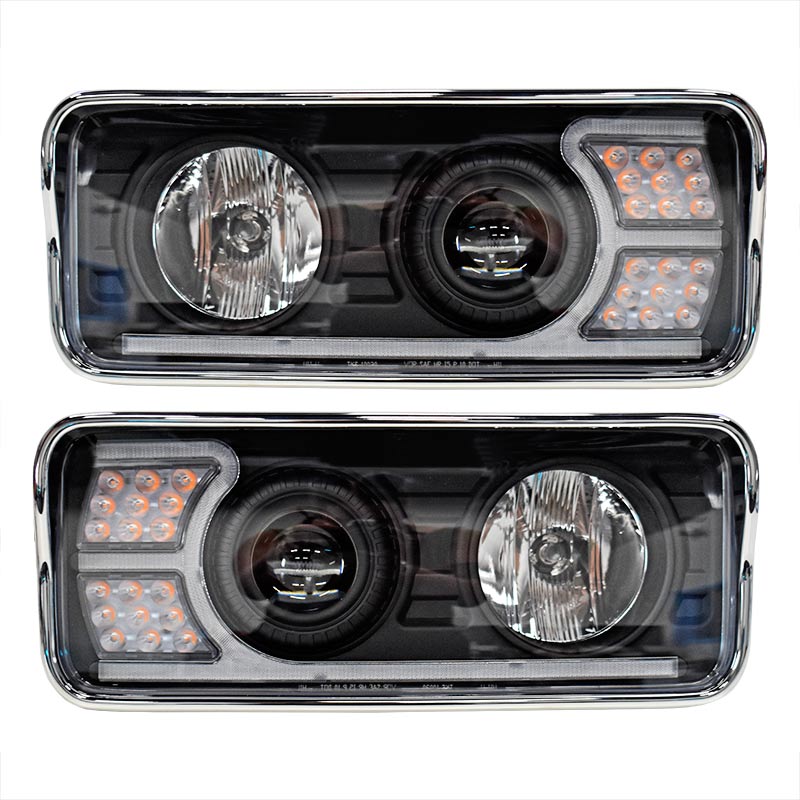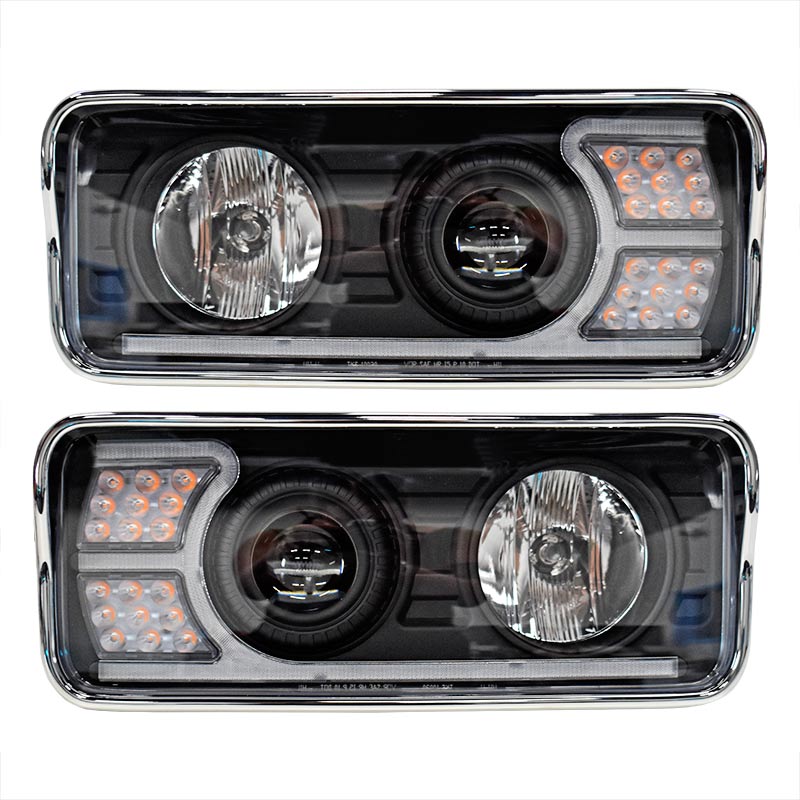 Kenworth W900 T800 T600 Blackout Projector Headlights With LED Amber Turn Signal & White Daytime Running Light
See more product reviews
Pissy P - 12/06/2022
They look good but…….
The led bar went out on one a few months after buying them. A replacement was sent. Then the low beam bulb went out in the other. First the mounting hardware that holds the bulb in place, good luck not loosing it. If you manage to not loose any of the pieces inside the head light, good luck not knocking the projector out of place while putting new bulb in.
---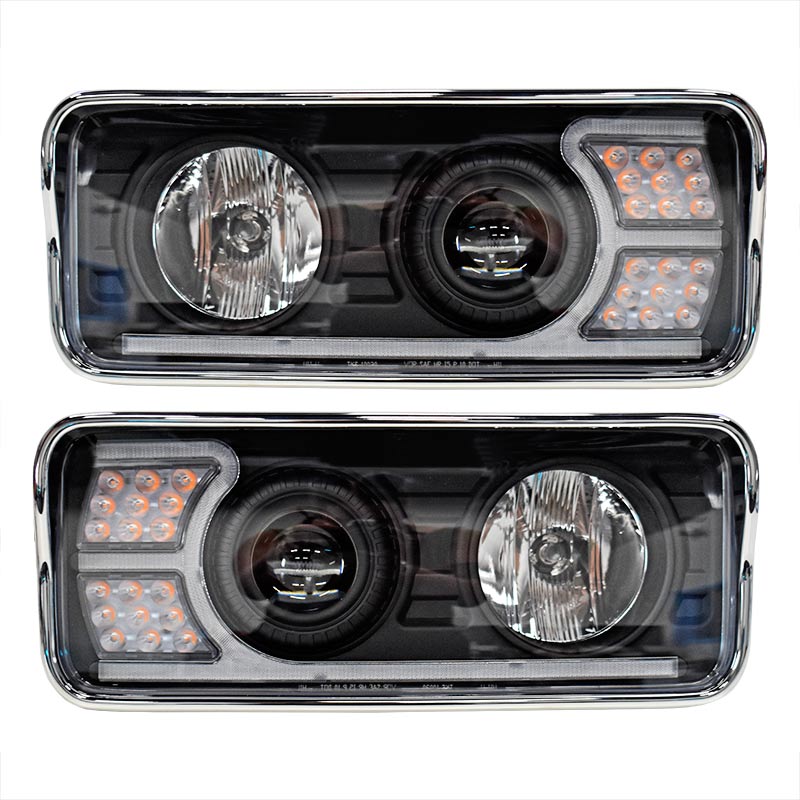 Kenworth W900 T800 T600 Blackout Projector Headlights With LED Amber Turn Signal & White Daytime Running Light
See more product reviews
Anonymous Customer - 11/26/2022
disappointed
Same as the other guy's review. I bought a set and have had to replace the bulbs on both sides twice, just after one-year the passenger side broke on the inside. Out of warranty, so I purchased a new one. Now the driver's side broke on the inside, I need to buy another one. They look cool, but not worth the price.
---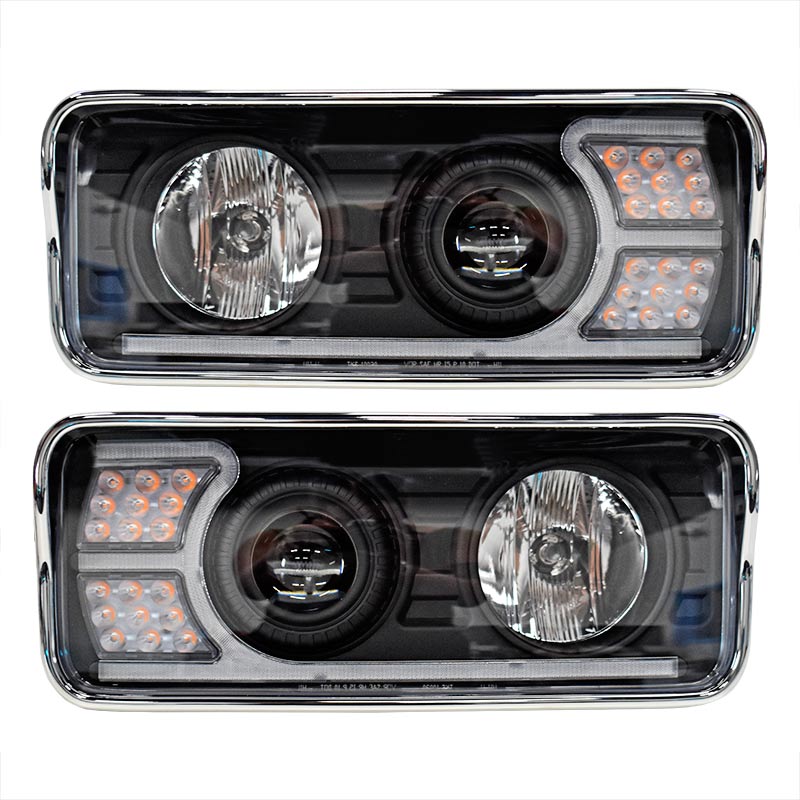 Kenworth W900 T800 T600 Blackout Projector Headlights With LED Amber Turn Signal & White Daytime Running Light
See more product reviews
Trucker - 04/22/2022
Not worth it.
First of all, the prejector light it not really tight. It makes the halogen bulb than comes with it shake while driving and if you install an led blub it's even worst. You cam alagin it but with all the shaking up and down you get flash by other upcoming cars. Secondly, the running light won't last a more than a year. I have burn led's already on both ligths . I regret buying this ligths for this kind of price.
Company Response
Hey there! 
The light should certainly not be shaking and we do appreciate you trying to eliminate any possibilities for that occurring by switching out the bulbs. The good news is this product is backed by a one year manufacturer warranty! With the information provided we were not able to find an order to verify if your purchase was done within that time frame. Please give our customer service team a call for further assistance. 
---
Why Trust Verified Reviews?
Verified Reviews are real, authentic reviews collected from actual paying customers, using Shopper Approved's Verified Review Platform. When reviews are Verified by Shopper Approved, you know that you can trust them to make better buying decisions.

Unverified Reviews on the other hand, are reviews collected by Open Review platforms that allow anyone to leave a review, without any validation or proof of purchase. Unfortunately, most reviews you read online are Unverified Reviews, and can't be trusted.

As a consumer, here's how you can tell the difference:

Verified Reviews from Verified Review Platforms like Shopper Approved, have much higher review counts and higher overall Star ratings, because they attempt to collect reviews from every single paying customer.

Unverified Reviews from Open Review Platforms, tend to have much lower review counts and more negative Star ratings, because people with bad experiences are primarily those who leave reviews. This often creates a misleading, inaccurate portrayal of a companies true reputation.

So, when searching for Verified Reviews, look for the name you know you can trust. Shopper Approved.
Are you a Business?
See What Shopper Approved
Can Do For You
raneystruckparts.com