Back to Product Reviews
1

Product Ratings and Reviews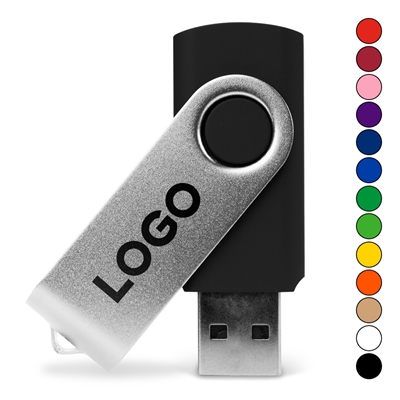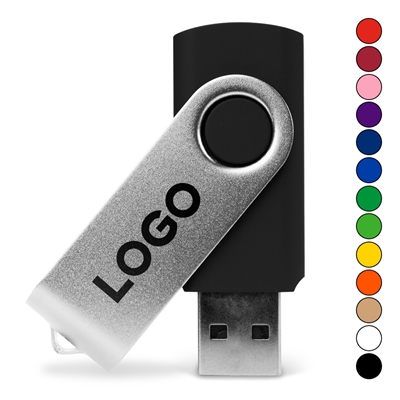 Revolution USB 2.0 True Flash - Light Gray PMS 428 8GB
See more product reviews
Lyle C - 11/18/2022
Excellent USB printing. Box needs to be stronger. Inserts in USB Case need to be cut more carefully.
USB's are printed clearly and precise. The USB Cases however with 4 page insert, some were not cut perfectly and bend/bunch up a little bit in the case. Also, the inner box that the 100 cases and usb's came in was very weak and the bottom came out immediately upon trying to lift it out of the outside box it came in. Fortunately I was able to realize the problem before they all fell out. I had already taken about 1/2 of them out before lifting so finished removing all of them and then retaped completely around and under the box but was not able to get a full 100 Cases in the box because the taping of your flimsy box pulled in the outside of the box. All in all the product appears to be excellent. You need to be more careful in cutting and placing the inserts so they don't bunch up.....that takes away from the quality of the "look". A stronger inside box would be appreciated. As I said, fortunately the outside wasn't damaged and I caught the inside box as I lifted and saw it collapsing before it damaged the cases. Thank you for quickly processing them.
---
Why Trust Verified Reviews?
Verified Reviews are real, authentic reviews collected from actual paying customers, using Shopper Approved's Verified Review Platform. When reviews are Verified by Shopper Approved, you know that you can trust them to make better buying decisions.

Unverified Reviews on the other hand, are reviews collected by Open Review platforms that allow anyone to leave a review, without any validation or proof of purchase. Unfortunately, most reviews you read online are Unverified Reviews, and can't be trusted.

As a consumer, here's how you can tell the difference:

Verified Reviews from Verified Review Platforms like Shopper Approved, have much higher review counts and higher overall Star ratings, because they attempt to collect reviews from every single paying customer.

Unverified Reviews from Open Review Platforms, tend to have much lower review counts and more negative Star ratings, because people with bad experiences are primarily those who leave reviews. This often creates a misleading, inaccurate portrayal of a companies true reputation.

So, when searching for Verified Reviews, look for the name you know you can trust. Shopper Approved.
Are you a Business?
See What Shopper Approved
Can Do For You
premiumusb.com