920

Verified Customer Reviews
920

Customer Ratings and Reviews

Shopper Approved collects trusted reviews from customers who have made a verified purchase.
---
Customer Service
5
4
3
2
1
SHOW DETAILS
---
john N.
2 days ago , Texas
Great Products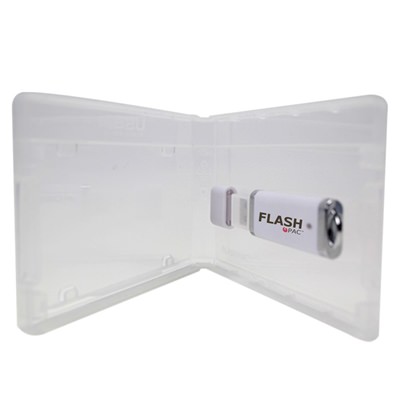 2 days ago
customers love the packaging
---
Laurie A.
4 days ago
Thank you to the Art Department for making sure the logo and wording was perfect!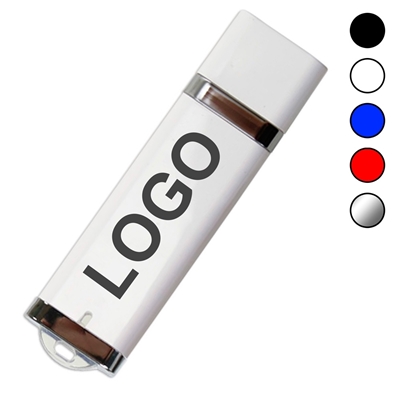 4 days ago
Great product, best value, and speedy shipping. Will definitely purchase from Premium again!
---
Ken
5 days ago
Quick and easy order system and hoping the product is great
---
Tim
2 weeks ago
Great products, reasonable prices and excellent customer service!
---
Eric P.
3 weeks ago , WA
I wish I could always order the same thing through the web site, and though I've created an account it never remembers what I bought last (which is the only thing I ever order, lol)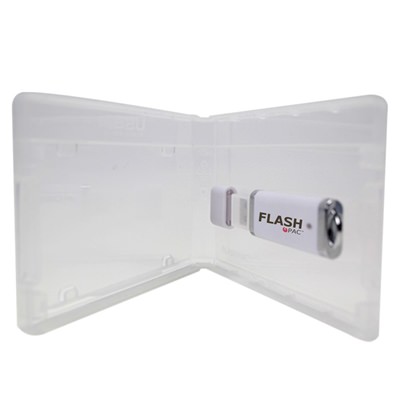 3 weeks ago
Great little case!
Unique packaging that catches the eye. Well made.
---
John
3 weeks ago , IA
Competitive Pricing and easy to use website. I also appreciate that pricing is right up front, no waiting for an email quote!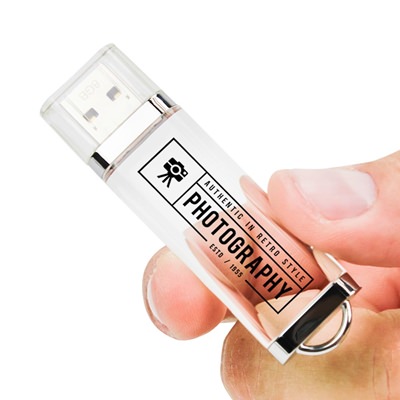 3 weeks ago
The whole deal!
Premium USB has always provided an easy to use website, competitive pricing and a high quality product. Others I have tried there are always one or two drives that don't work. With Premium they always all work.
---
Craig
12/31/2022 , tx
easy
---
Jesse V.
12/20/2022
Extremely satisfied with the turnaround time.
---
Jen K.
12/19/2022 , PA
Very happy with product and communication provide by PremiumUSB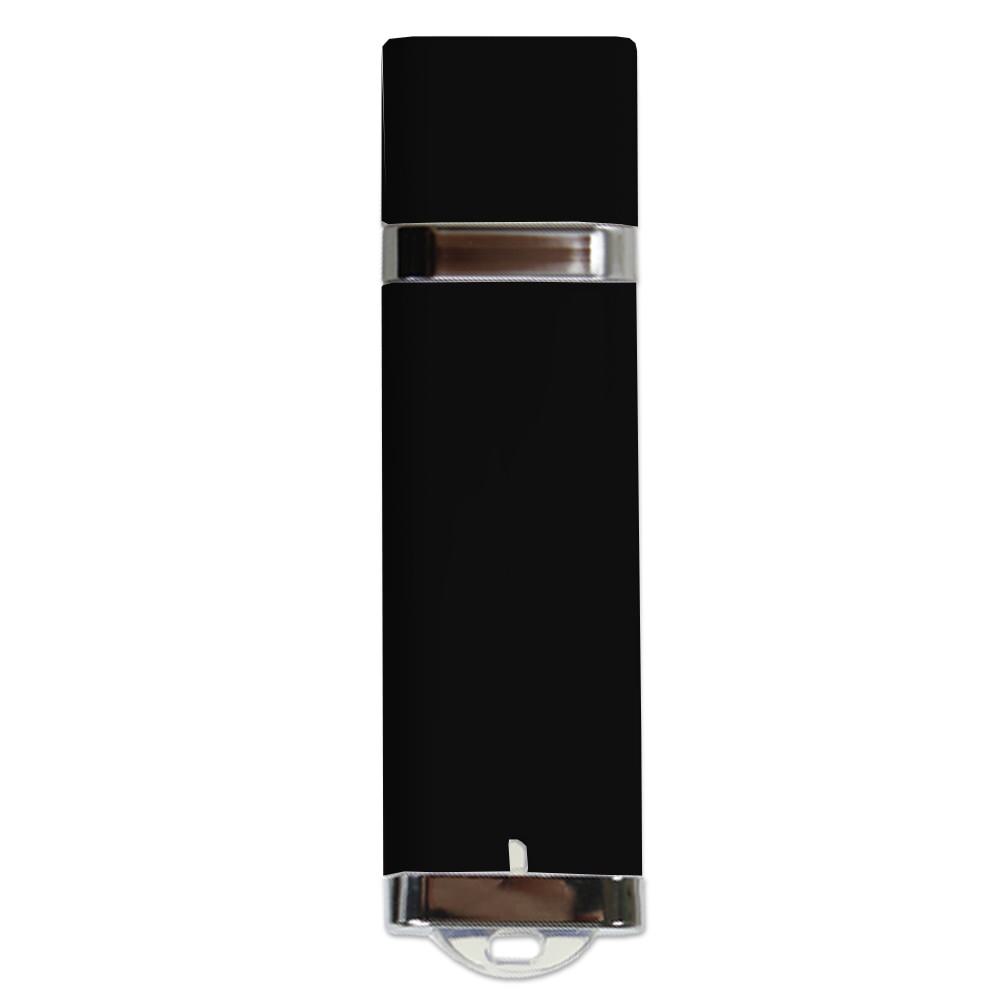 12/20/2022
Great Value
We have been very happy with Premium USB as our custom-printed USB flash drive provider. Reliable product. Good pricing.
---
Steve
12/15/2022
Very easy to flow through the information. I do wish that there was a cheaper option for shipping. It seemed a little high for the product.
---
Juan R.
12/12/2022
Amazing service
---
K. M.
12/05/2022 , UT
.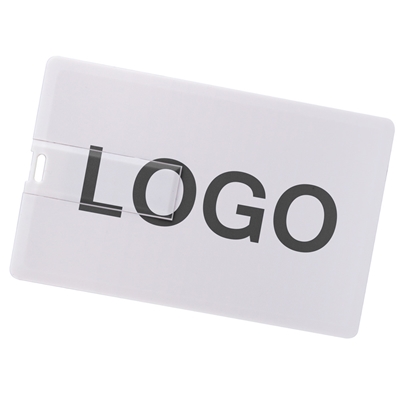 12/05/2022
We've been ordering these for years. Clients love them!
---
Monier
12/05/2022
Good
---
Noe
11/15/2022 , California
Happy customer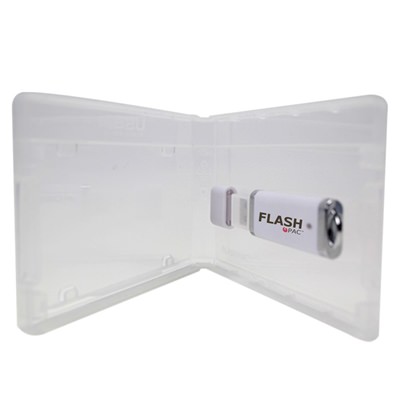 11/15/2022
Excellent product good quality
---
isai
11/08/2022
excelente servicio
---
Scott
11/07/2022
Liked being able to get a price upfront
---
Juan R.
10/30/2022
Good!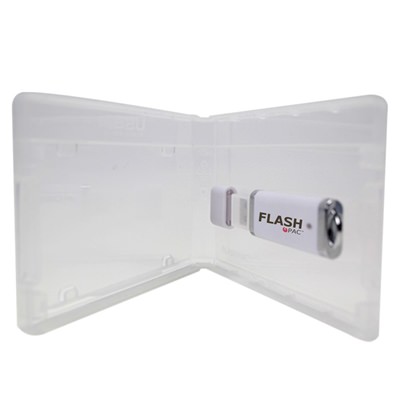 11/08/2022
Amazing!
---
Deb C.
10/24/2022
GREAT SERVICE! Used you people several times never dispointed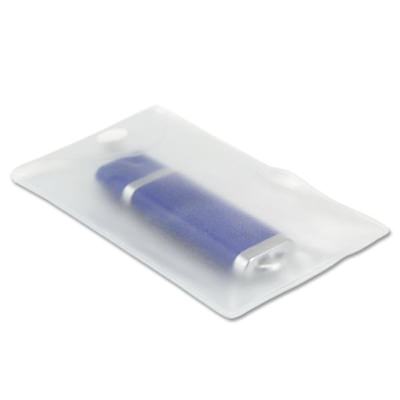 10/19/2022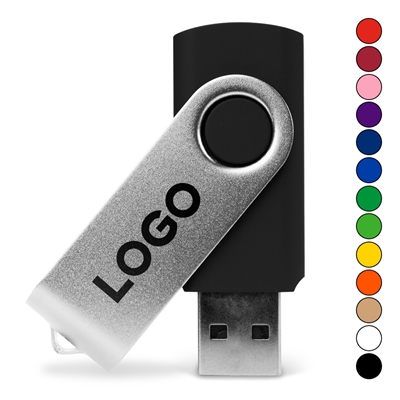 10/24/2022
I have used you people several time never dispointed.
---
sy
10/20/2022
quick easy
---
Ryan S.
10/19/2022 , TX
Easy quick purchase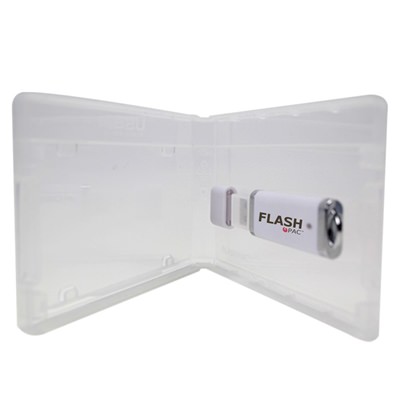 10/19/2022
Perfect for our needs at a great cost.
---
Why Trust Verified Reviews?
Verified Reviews are real, authentic reviews collected from actual paying customers, using Shopper Approved's Verified Review Platform. When reviews are Verified by Shopper Approved, you know that you can trust them to make better buying decisions.

Unverified Reviews on the other hand, are reviews collected by Open Review platforms that allow anyone to leave a review, without any validation or proof of purchase. Unfortunately, most reviews you read online are Unverified Reviews, and can't be trusted.

As a consumer, here's how you can tell the difference:

Verified Reviews from Verified Review Platforms like Shopper Approved, have much higher review counts and higher overall Star ratings, because they attempt to collect reviews from every single paying customer.

Unverified Reviews from Open Review Platforms, tend to have much lower review counts and more negative Star ratings, because people with bad experiences are primarily those who leave reviews. This often creates a misleading, inaccurate portrayal of a companies true reputation.

So, when searching for Verified Reviews, look for the name you know you can trust. Shopper Approved.
Are you a Business?
See What Shopper Approved
Can Do For You