952

Verified Customer Reviews
952

Customer Ratings and Reviews

Shopper Approved collects trusted reviews from customers who have made a verified purchase.
---
Customer Service
5
4
3
2
1
SHOW DETAILS
---
Melissa C.
1 day ago
Great service, awesome design and sales team!!!
---
Melissa C.
1 day ago , NC
Great service, awesome design and sales team!!!
---
Steve
4 days ago
I am interested in seeing the quality of the USB drives.
---
LaDonna
5 days ago
Seems simple enough. I just hope I receive the order in a timely manner. If I do, and it looks good, and it works- you've got a customer for life.
---
SANDRA A.
5 days ago , TX
GREAT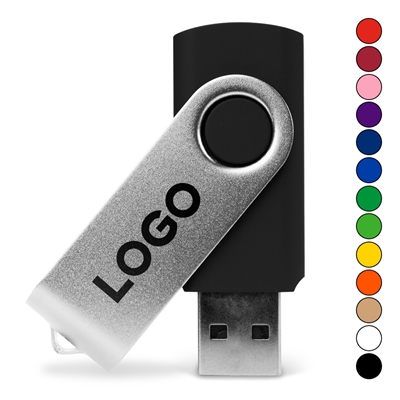 5 days ago
The USB are the perfect size to hold the documents that we send home with our customers. They like have it instead of a stack of papers they have to file.
---
Andrew D.
1 week ago
It was a satisfactory experience.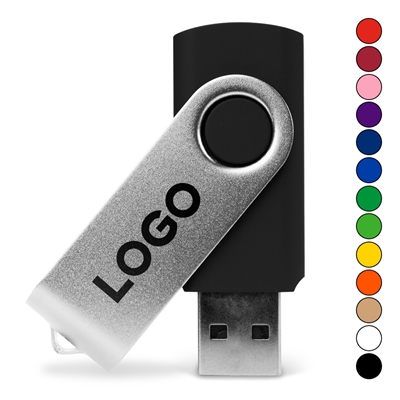 1 week ago
The product was delivered as expected -- the logo is embossed at a high quality and the drives themselves are durable. This met my needs completely!
---
BRITTANY J.
1 week ago
i use you guys religiously. you are appreciated!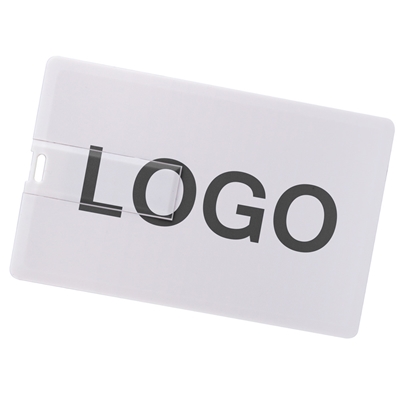 1 week ago
BEST USB DRIVE & CUSTOMER SERVICE
---
GV
2 weeks ago
Great quality, fast turnaround.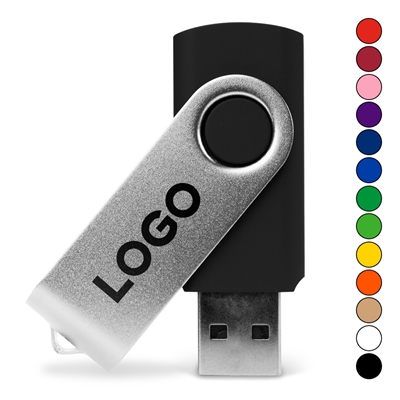 2 weeks ago
Great quality, fast turnaround.
Great quality, fast turnaround.
---
Kevin
2 weeks ago
Ordering was fine, but no room to add comments like internal PO number for receiving purposes. this would be helpful to add to your processing.
---
Ayano H.
2 weeks ago , CA
It was really nice, I like that this company offers samples. I do wish though that they sold individuals as well as minimums.
---
Joel R.
3 weeks ago
!!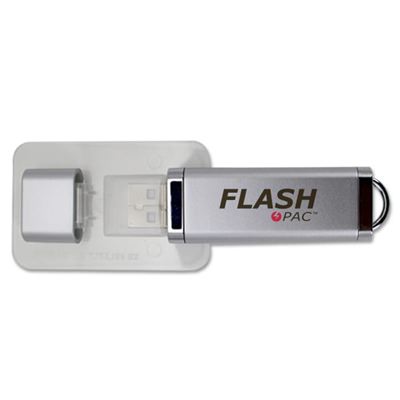 2 weeks ago
Works well generally. Adhesive could be a little stronger.
---
Juan
4 weeks ago
So far so Good.
---
Stephen T.
05/02/2023 , TN
Shipping is a bit high so other vendors may have a better overall price.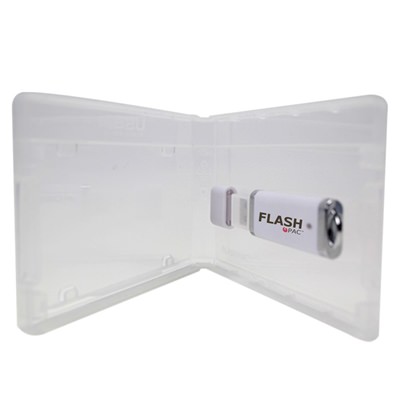 05/02/2023
Great price and great product
---
Anthony Y.
04/30/2023 , TX
All was good
---
Peter C.
04/22/2023 , CT
no issues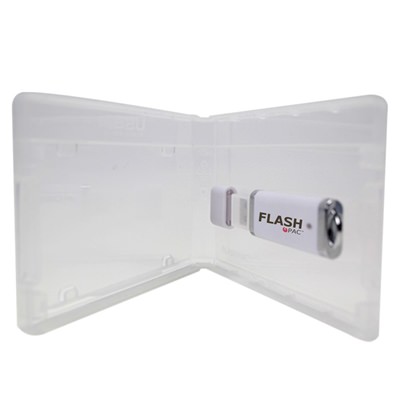 04/23/2023
Best solution I know for professional looking while being not too expensive
A little pricey. Switching to usb flash drives for video delivery.
---
norman
04/18/2023
overall , good help from sales team, to get started. would be great if company had logos or items to choose from.
---
Jansen C.
04/16/2023 , MS
All good
---
Video G.
04/15/2023 , WA
When I am able to reach somebody they are very helpful (Alex, Travis) but it's sometimes difficult to get anyone on the phone. I'm a small business "just-in-time" customer, and would be glad to just place my order on the website but despite having created an account there's never any way to just reorder "recently bought" items. This is the only thing I ever buy from this site and even a search by item number yields no results. Not a huge deal but it would make it easier.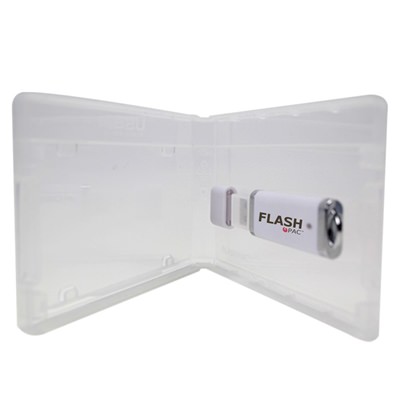 04/15/2023
Perfect for my use. Occasionally cases arrive with a couple of broken units inside, so plan on getting a handful more than you actually need. Not anyone's fault really, things happen. Shipping is usually fast.
---
Richard W.
04/13/2023
Fast and easy service
---
John
04/11/2023
Easy and fast to use web site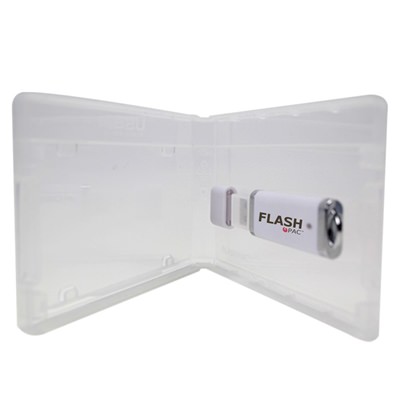 04/11/2023
Good company they do what they say they will do
Easy to order but a bit expenice
---
Why Trust Verified Reviews?
Verified Reviews are real, authentic reviews collected from actual paying customers, using Shopper Approved's Verified Review Platform. When reviews are Verified by Shopper Approved, you know that you can trust them to make better buying decisions.

Unverified Reviews on the other hand, are reviews collected by Open Review platforms that allow anyone to leave a review, without any validation or proof of purchase. Unfortunately, most reviews you read online are Unverified Reviews, and can't be trusted.

As a consumer, here's how you can tell the difference:

Verified Reviews from Verified Review Platforms like Shopper Approved, have much higher review counts and higher overall Star ratings, because they attempt to collect reviews from every single paying customer.

Unverified Reviews from Open Review Platforms, tend to have much lower review counts and more negative Star ratings, because people with bad experiences are primarily those who leave reviews. This often creates a misleading, inaccurate portrayal of a companies true reputation.

So, when searching for Verified Reviews, look for the name you know you can trust. Shopper Approved.
Are you a Business?
See What Shopper Approved
Can Do For You