999

Verified Customer Reviews
999

Customer Ratings and Reviews

Shopper Approved collects trusted reviews from customers who have made a verified purchase.
---
Customer Service
5
4
3
2
1
SHOW DETAILS
---
Willie
5 days ago
Great!
---
Barry
1 week ago
Good!
---
Jeffrey M.
1 week ago , NJ
Item is not the proper size. Usb drives do not fit.
---
James
3 weeks ago
I thought I would get free shipping.
---
Dewayne
4 weeks ago
SO FAR SO GOOD
---
Eric
4 weeks ago
shipping costs should be noted earlier
---
Jen K.
10/19/2023 , PA
quick and easy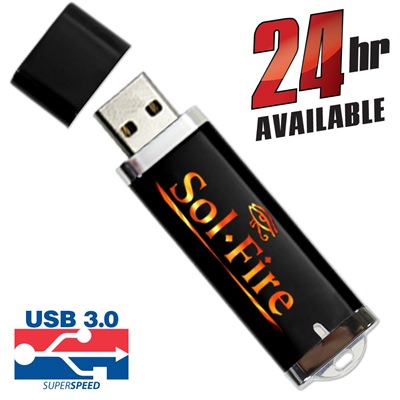 10/19/2023
Happy Customers
Big fan of the Lightning USB 3.0 Flash Drives. We buy in orders of 500 and up. Our Customers are happy, so we are too!
---
Brandon
10/17/2023
Shipping is a lot
---
Sheila
10/15/2023
Very easy to find what I was looking for and complete my order!
---
Noe
10/13/2023
Great product, easy to buy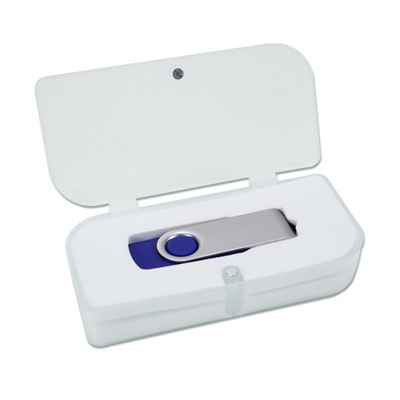 10/13/2023
Usb storage box
Excellent product good quality
---
Joe
10/10/2023
smooth as always
---
Angelo S.
10/04/2023 , NJ
N/a
---
Sergio M.
10/04/2023
Perfect. You deserve 10 stars.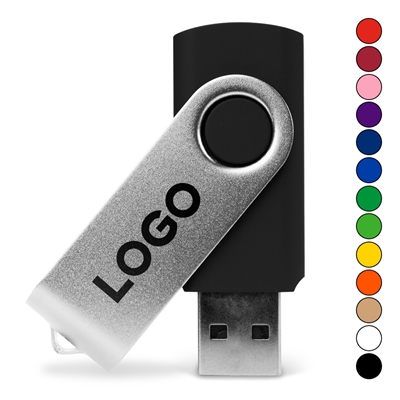 10/04/2023
Best F*#*% USB Ever
Love it. Consistent good quality. Thank you
---
Olga
10/04/2023
Good
---
Robert
10/02/2023
very easy
---
Sonny T.
09/26/2023 , TN
I just received my "tag" sample yesterday and love it. However, I think I need a larger presentation so Im ordering a sample of the credit card version. It will display my graphics better, ( the printing was great on the " tag", just too small, my mistake".I have a call in to customer service to discuss placement and choices on the graphics for the " credit card version". I received my sample in just a few days, and I highly recommend this company. I'll be placing a larger order with them shortly.
Sonny Tackett
MoonDancer Studios
---
Teresa
09/26/2023 , Texas
very easy and user friend.friendlyy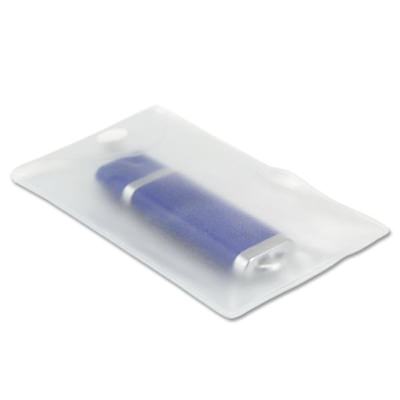 09/26/2023
Extremely pleased
These are perfect for providing our clients with USB copies of their legal documents. The quality is excellent, and the snap closure is sturdy. We have ordered these several times and use them for clients and to as exhibits in court.
---
David H.
09/20/2023
Glad you were able to combine the USB and box together.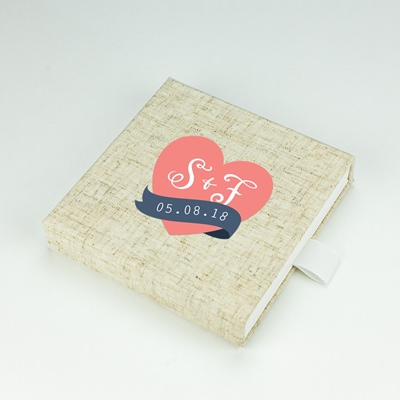 09/20/2023
Glad they could print my photo on the linen box
---
David H.
09/20/2023
I want to order 3 but it only allowed an order of one. I would like all 3 to be shipped together to hold down shipping cost rather than pay for each one individually.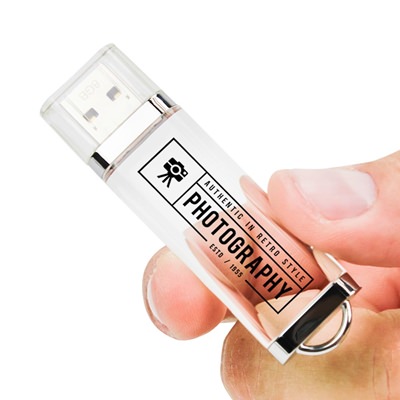 09/20/2023
I just wish it was USB 3 for faster response.
---
John
09/15/2023
Good
---
Why Trust Verified Reviews?
Verified Reviews are real, authentic reviews collected from actual paying customers, using Shopper Approved's Verified Review Platform. When reviews are Verified by Shopper Approved, you know that you can trust them to make better buying decisions.

Unverified Reviews on the other hand, are reviews collected by Open Review platforms that allow anyone to leave a review, without any validation or proof of purchase. Unfortunately, most reviews you read online are Unverified Reviews, and can't be trusted.

As a consumer, here's how you can tell the difference:

Verified Reviews from Verified Review Platforms like Shopper Approved, have much higher review counts and higher overall Star ratings, because they attempt to collect reviews from every single paying customer.

Unverified Reviews from Open Review Platforms, tend to have much lower review counts and more negative Star ratings, because people with bad experiences are primarily those who leave reviews. This often creates a misleading, inaccurate portrayal of a companies true reputation.

So, when searching for Verified Reviews, look for the name you know you can trust. Shopper Approved.
Are you a Business?
See What Shopper Approved
Can Do For You