14,641

Verified Customer Reviews
14,641

Customer Ratings and Reviews

Shopper Approved collects trusted reviews from customers who have made a verified purchase.
---
Would Buy Again
5
4
3
2
1
Would Recommend
5
4
3
2
1
Customer Service
5
4
3
2
1
SHOW DETAILS
---
Joshua J.
Today , CA
Always a pleasure scrolling for hours with all the available goodies
---
Justin N.
Today , IL
The wheel has still not yet arrived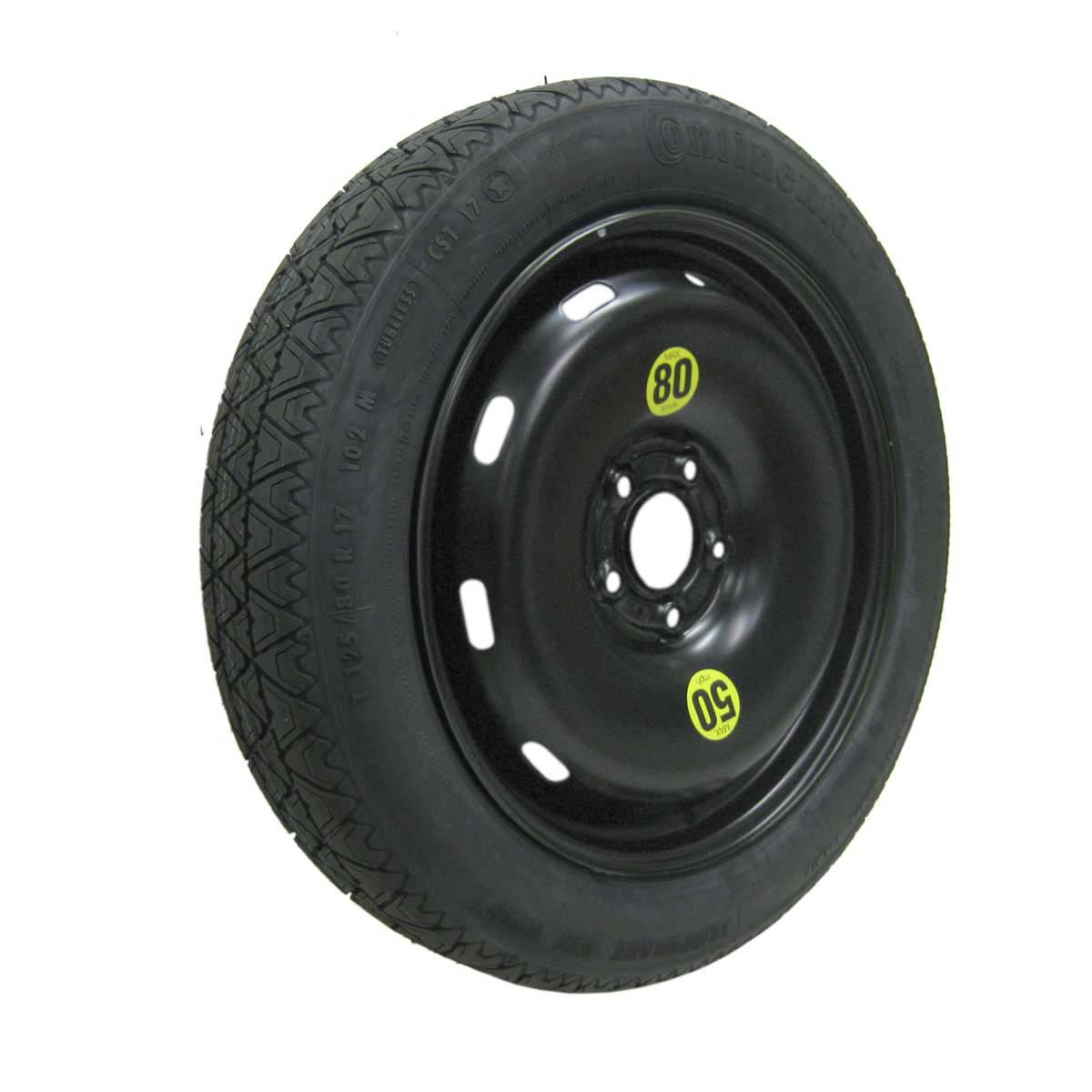 Today
The wheel has still not yet arrived
The wheel has still not yet arrived
---
Lily T.
Today , CA
It's easy to find the parts I need.
---
Nathan G.
Today , FL
thanks for the free shipping!
Company Choice
Dealer direct purchases are a pain
---
Daniel A.
Today , FL
First time shopping here, so can't give 5 stars until I know how my overall experience will be.
Product Choice
Maintenance of my Austin Mini Van
Company Choice
Availability of parts.
---
Theodore B.
Today , FL
OK
Product Choice
Have a classic mini
Company Choice
Order from before
---
Marie B.
Today , CA
Easy and fast
Product Choice
I need it
Company Choice
Better deals
---
Dean A.
1 day ago , VA
I like that your site tells me if it fits my car
Product Choice
Old one wore out
Company Choice
Only place I could easily find my parts
---
Kate M.
1 day ago , NM
Easy to find products
Product Choice
Good price
---
Cool
1 day ago , CA
Difficult to find side scuttle on the website, written directions would have been helpful.
Company Choice
Price and shipping
Product Choice
Needed them
Company Response
Hello Bill,
Thank you for taking the time to submit your review after your most recent experience with Mini Mania. We are sorry to hear that you were not able to find exactly that you were looking for from the thousands of car parts and accessories that we offer. Please feel free to contact our Expert Part Team directly at 800-946-2642 or feel free to us the 'ASK US' feature at the top right of our site and we will be more than happy to help you find the right part for your motoring project.
Thank you again for your review and we look forward to hearing from you again soon!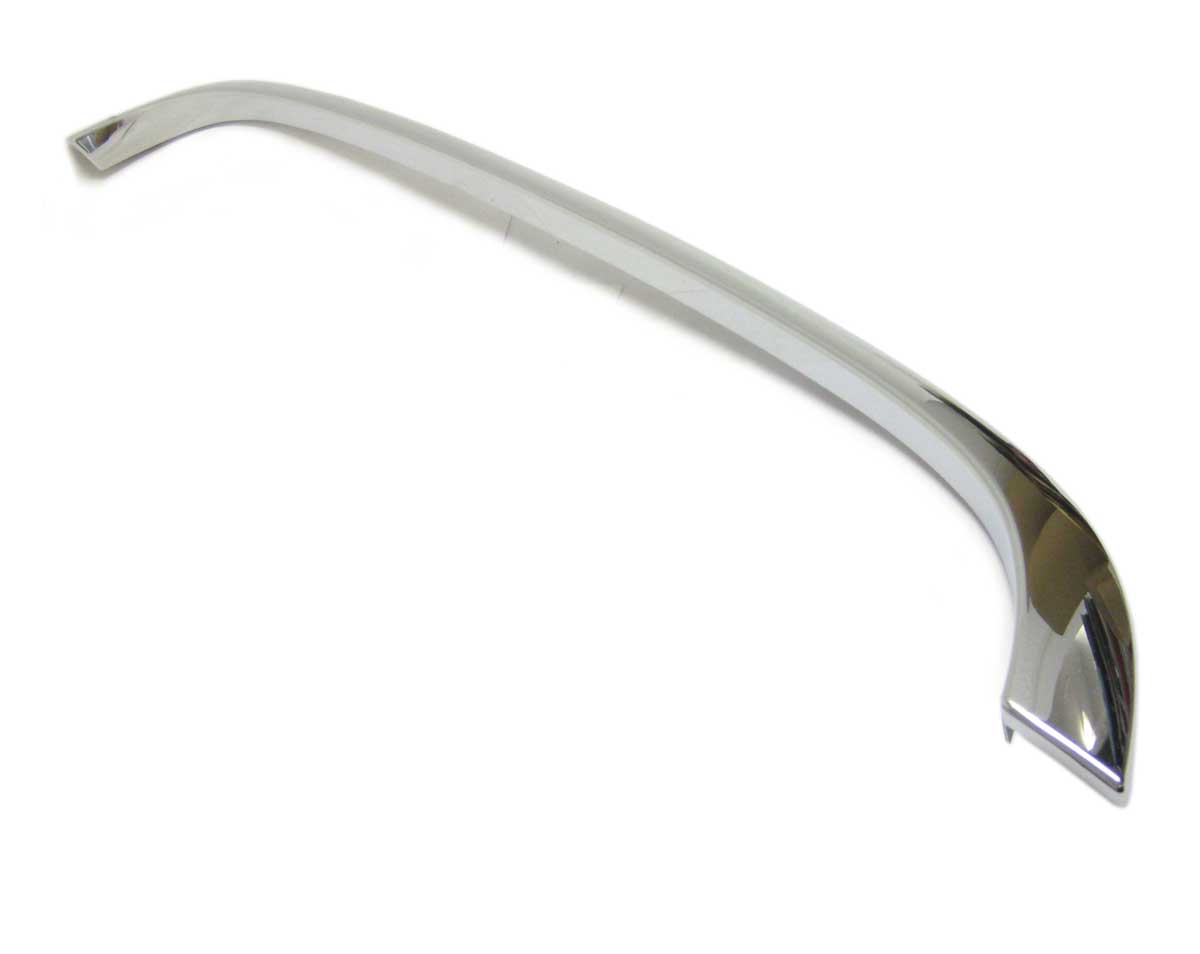 1 day ago
It fit perfectly. It to be a little time to figure it all out. It would be great to have some written instructions.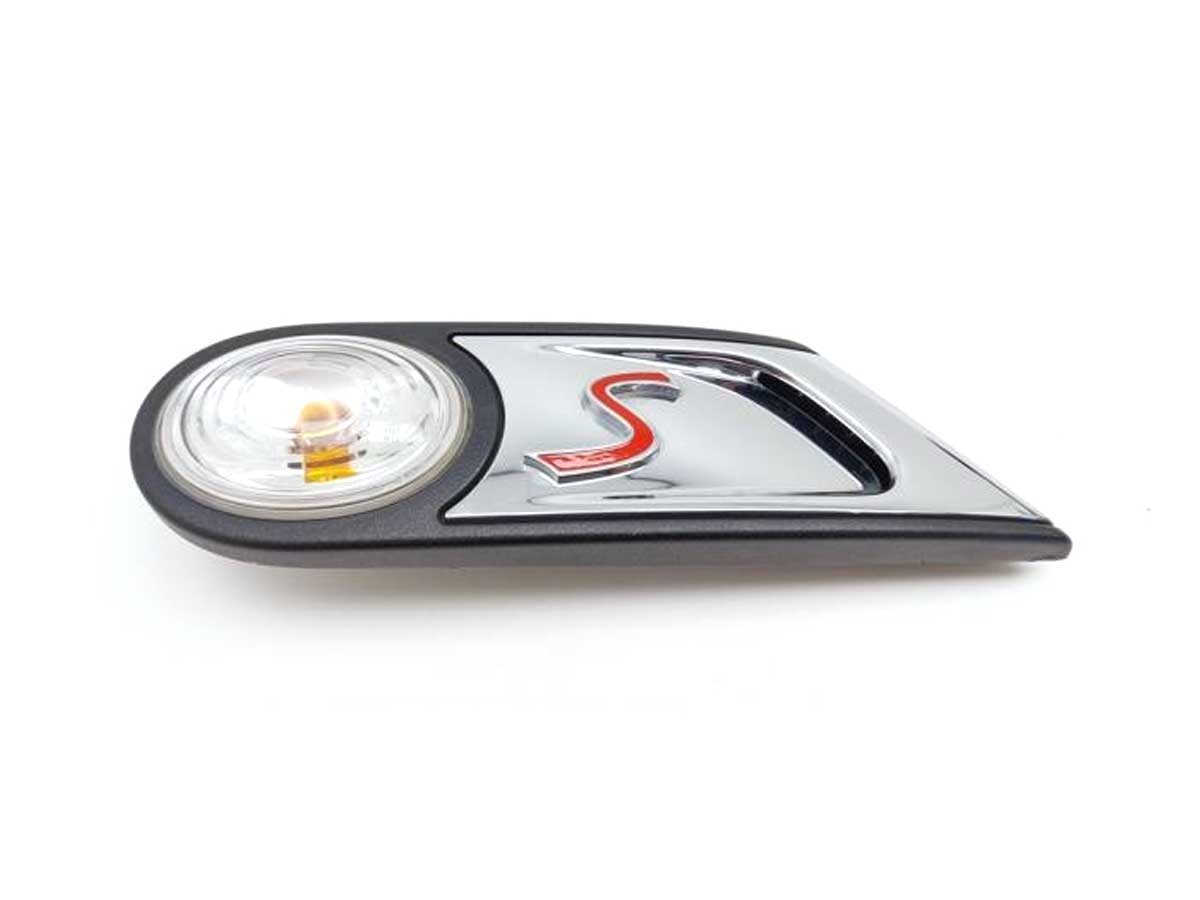 1 day ago
Mini Parts
Installation instructions.
---
gordon V.
2 days ago , VT
all good
---
John B.
2 days ago , FL
overall comprehensive with value added alternatives...:)
---
Patricia V.
2 days ago , MD
Easy to find what I want.
Company Choice
Recommendation
---
Barbara J.
2 days ago , CA
Website was difficult
---
Marvin R.
2 days ago , VA
Thumps up
---
MAO N.
2 days ago , CA
black friday free shipping over $100
Product Choice
fast shipping and communication very well
Company Choice
great service
---
Don J.
2 days ago , IN
Always there for me, on helping with tech advise also
Product Choice
I have a manifold for Weber carbs, plus an exhaust header system. Had to machine spacer blocks so manifold will clear the header. Obviously needed to insure proper alignment
Company Choice
Part's availability
---
Clark P.
3 days ago , NJ
Yeah experience was what I would expect from a company in 2022.
Product Choice
Because it popped off my mini on the highway, and needs replacing.
Company Choice
First site that popped up with the product I needed.
---
Stephan L.
3 days ago , KY
Have always had excellent service from Mini Mania to keep me on the road!
---
raymond S.
3 days ago , WA
g
Product Choice
broken
Company Choice
g
---
Why Trust Verified Reviews?
Verified Reviews are real, authentic reviews collected from actual paying customers, using Shopper Approved's Verified Review Platform. When reviews are Verified by Shopper Approved, you know that you can trust them to make better buying decisions.

Unverified Reviews on the other hand, are reviews collected by Open Review platforms that allow anyone to leave a review, without any validation or proof of purchase. Unfortunately, most reviews you read online are Unverified Reviews, and can't be trusted.

As a consumer, here's how you can tell the difference:

Verified Reviews from Verified Review Platforms like Shopper Approved, have much higher review counts and higher overall Star ratings, because they attempt to collect reviews from every single paying customer.

Unverified Reviews from Open Review Platforms, tend to have much lower review counts and more negative Star ratings, because people with bad experiences are primarily those who leave reviews. This often creates a misleading, inaccurate portrayal of a companies true reputation.

So, when searching for Verified Reviews, look for the name you know you can trust. Shopper Approved.
Are you a Business?
See What Shopper Approved
Can Do For You