15,485

Verified Customer Reviews
15,485

Customer Ratings and Reviews

Shopper Approved collects trusted reviews from customers who have made a verified purchase.
---
Would Buy Again
5
4
3
2
1
Would Recommend
5
4
3
2
1
Customer Service
5
4
3
2
1
SHOW DETAILS
---
David L.
Today , AZ
Very easy to find the correct part
---
Rob
Today , WA
Great range of Mini accessories.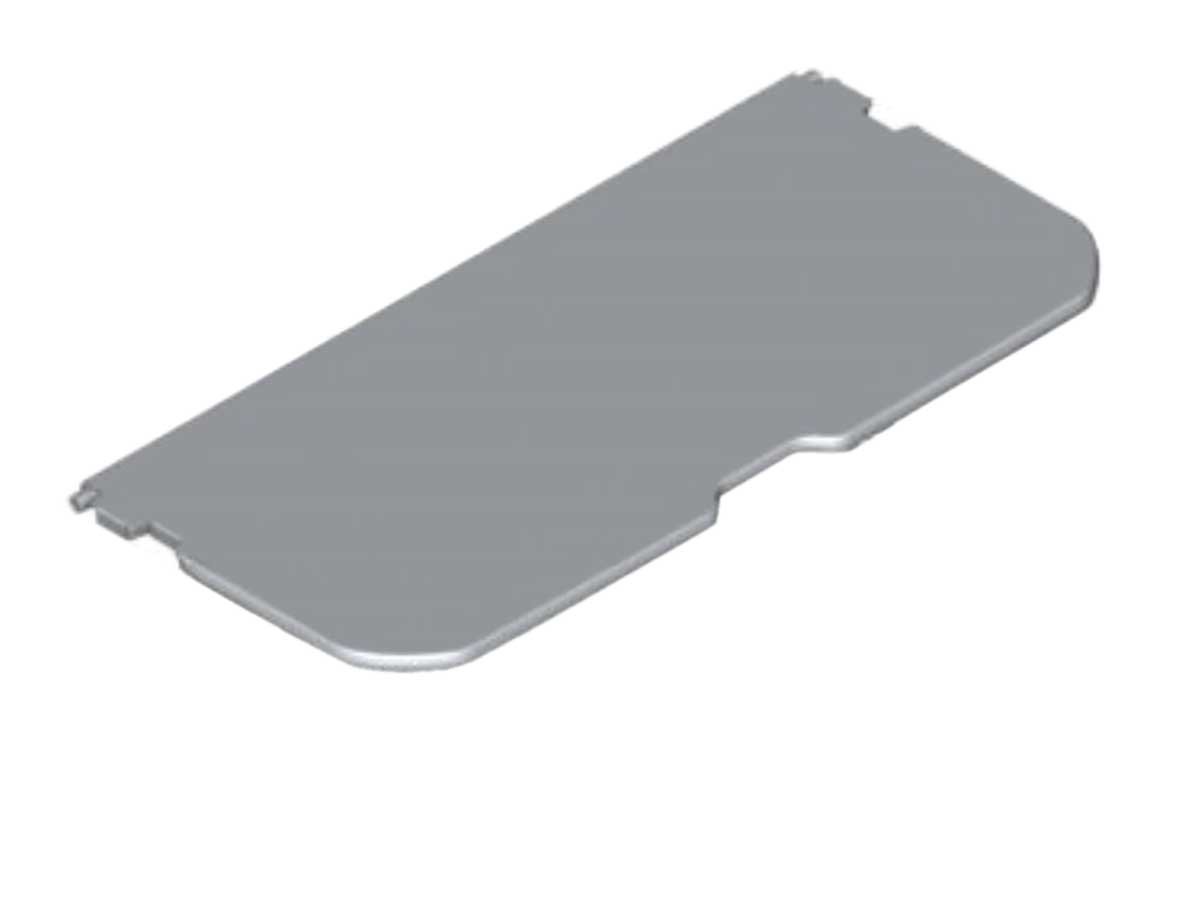 Today
Good quality item, however it is important to note that for Minis without the storage package it only sits in one lower position. It does not allow a flat bed with the chairs folded down (which was the desired outcome)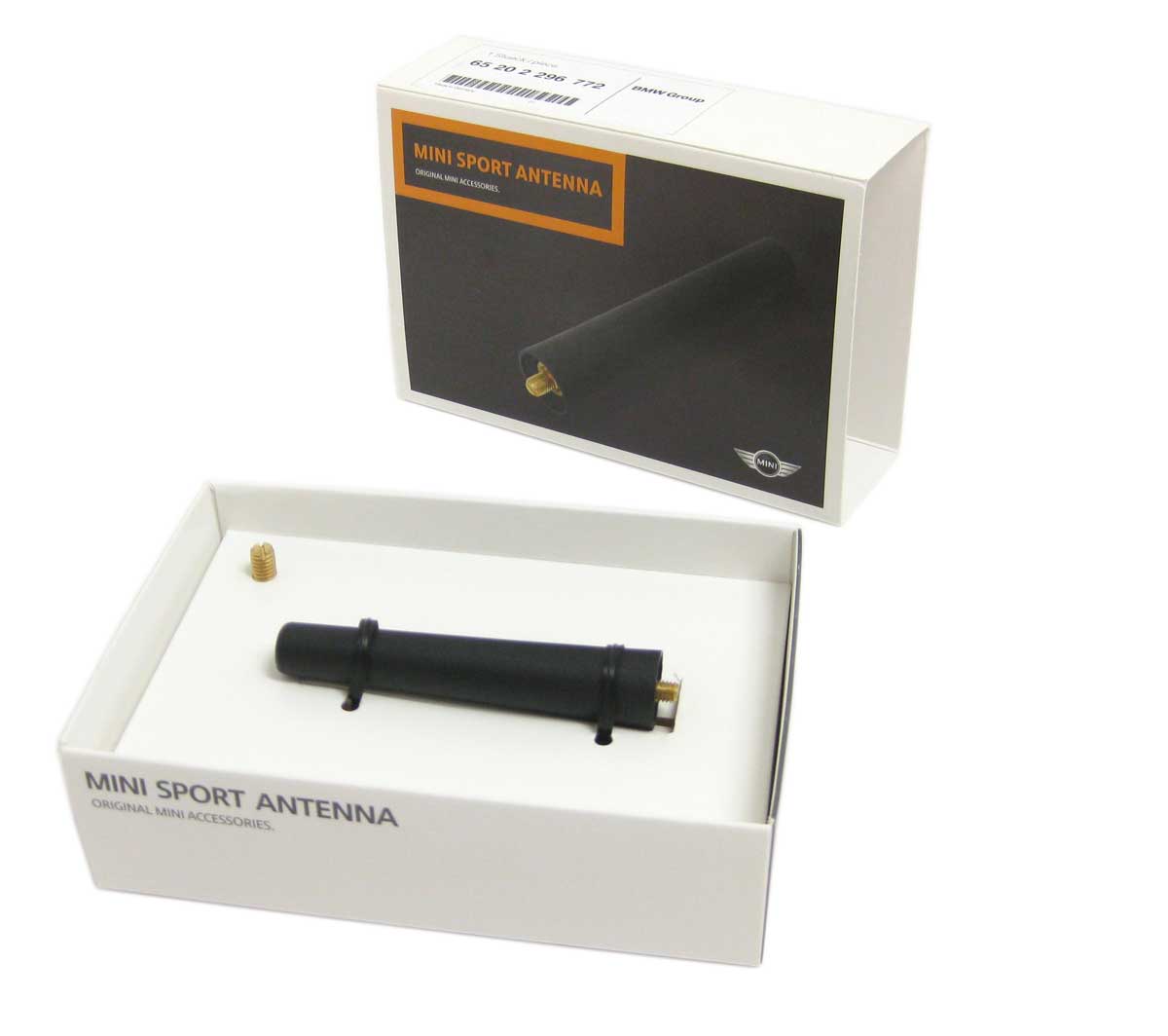 Today
Fits well. The signal is slightly weaker than the standard aerial but strong enough for the city.
---
Roy A.
Today , TX
Easy to use
Product Choice
Availability
Company Choice
Google search
---
Brent W.
Today , MO
so far so good.. if the product does what is says I'll be happy. If it doesn't work as described I'll talk all the trash i possibly can about your company.
Company Choice
Lookin for code reader for my 2016 /mini and this site popped up.
Product Choice
hopin it works as no one in town can pull diag codes from myMini
---
jay B.
Today , PA
All good
Product Choice
Maintenance
Company Choice
Prior service
---
Donna M.
Today , WA
Like that I can select my car
Product Choice
Used the suggestion for my car
Company Choice
Great service before
---
Kai B.
Today , HI
Easy Oder and quick checkout..
---
Kevin B.
Today , GA
Very wonderful experience… always shop mini mania!
---
Octavia L.
Today , PA
The website is very clear what you're buying. I would def recommend to others.
---
Joe F.
Today , ID
Good experience finding and ordering products.
Product Choice
Broken on current vehicle.
Company Choice
Have used in the past and they had great product availability and prompt service.
---
Rick R.
Today , LA
Nice
Product Choice
I needed
Company Choice
Good cuality
---
greg S.
Today , NSW
really good
Product Choice
needed to be replaced
Company Choice
have bought bfore
---
John F.
1 day ago , OR
It was easy to find what I needed
Company Choice
You have the parts and the resorses people need.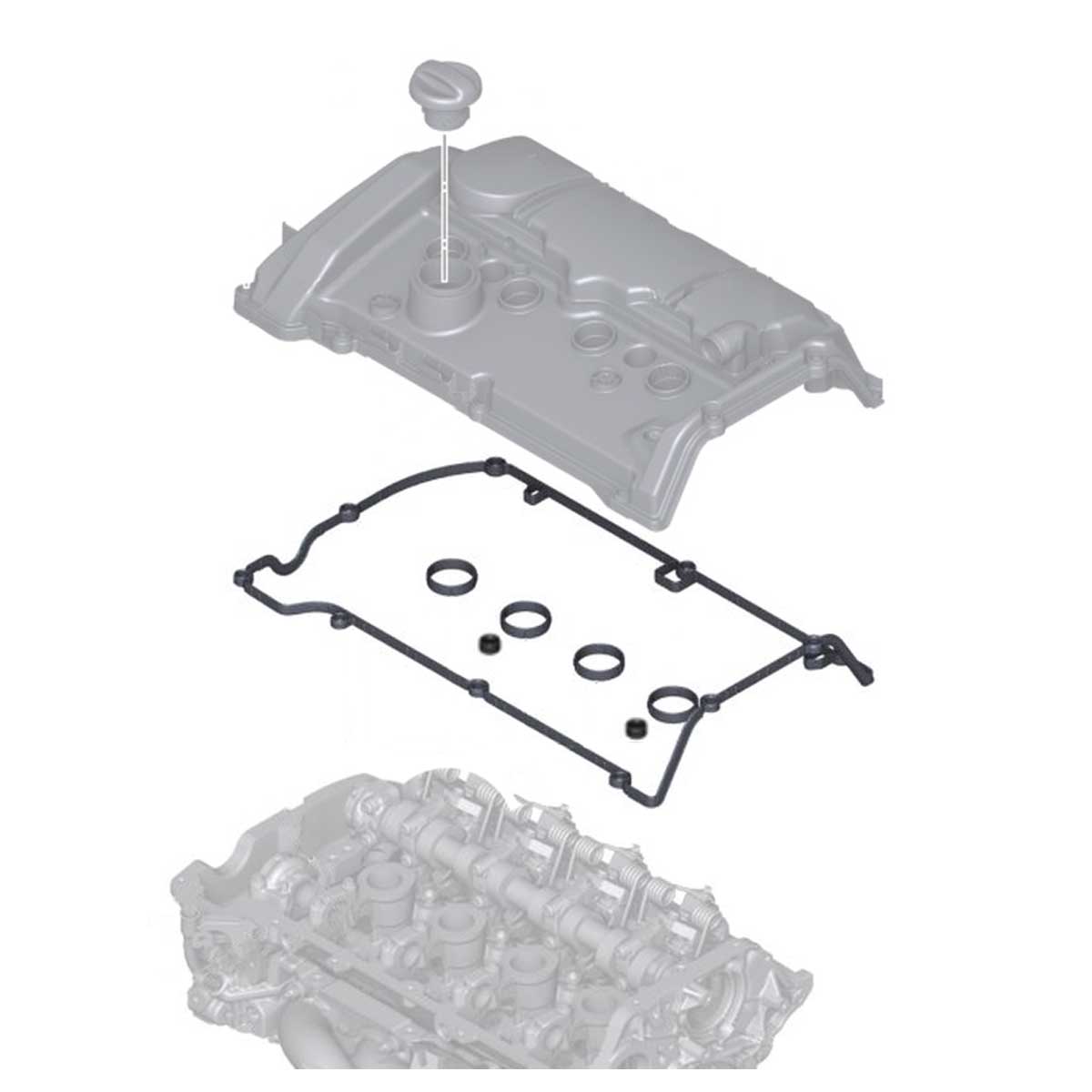 1 day ago
product was fine I missed the small print on the item. This was not for my model.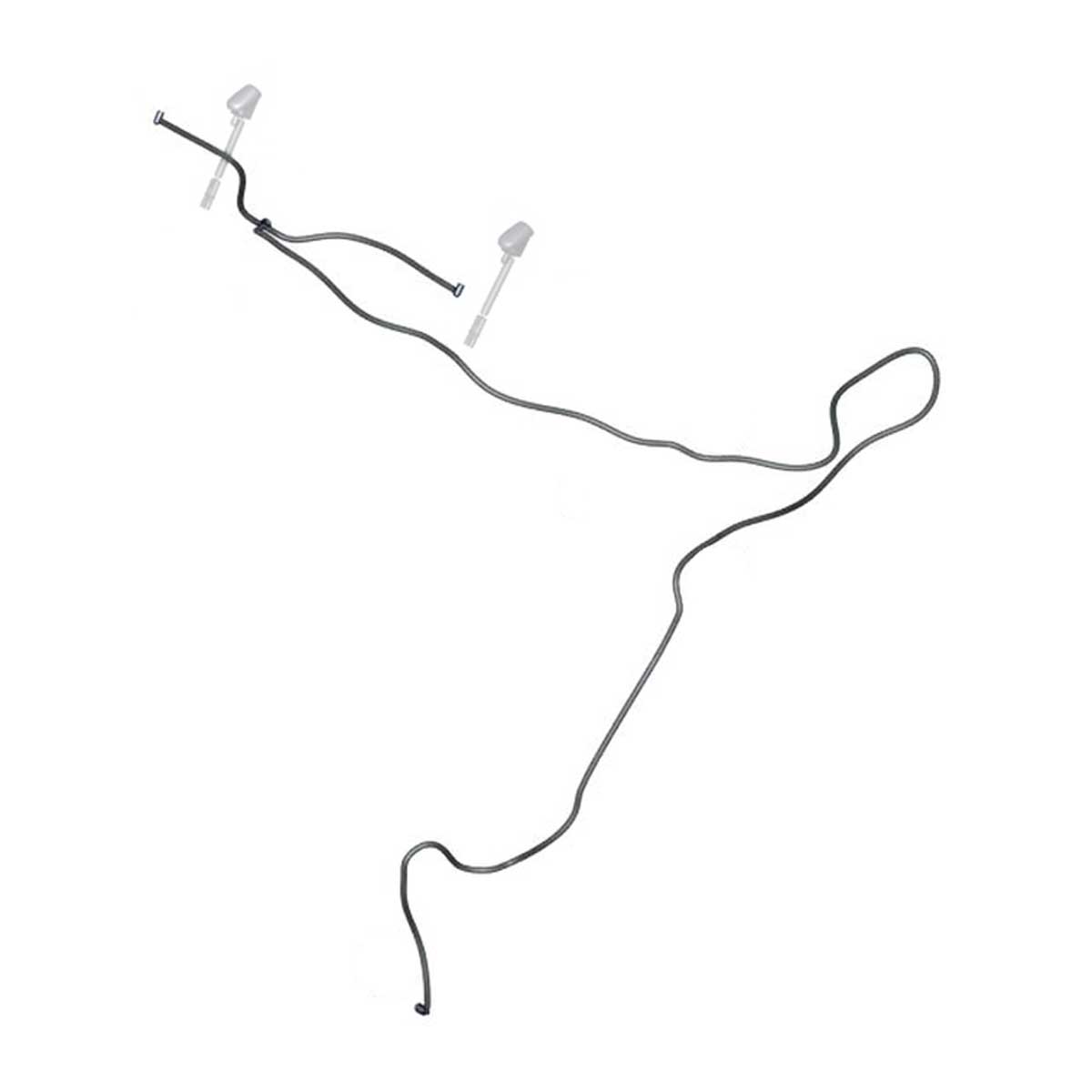 1 day ago
Glad to have found this.
---
greg V.
1 day ago , PA
so where should I start!! here we are 34 days after I placed my order and still haven't received my order when I ordered I was told everthing was in stock that was a lie . Then when I received my invoice for the 600.00 $ of parts that I bought there was a shipping charge of 160.00$ called customer service it took 2 days to return my call was able to get that down to 70.00$ .You would think any parts supplier that gets a 600.00$ order should offer free shipping!! or at least a very minimal cost also they slid a 14.00 handling charge in there. this is not how I do business. unless its something that I can't get anywhere else and I absolutely have to have it I will probably never order from them again.
Company Choice
for the life of me I can't figure out why I did!!!!
Product Choice
needed them for a project I was working on.
---
Gary P.
1 day ago , TN
Good
---
Lori H.
1 day ago , OK
Great
---
Nicanor L.
1 day ago , CA
Quick, Convenient, Ease of Use.
Company Choice
I have been a long time customer.
---
John O.
1 day ago , AL
Good inventory and selection of parts and accessories.
Company Choice
Recommended
---
george S.
1 day ago , CA
great
Product Choice
restoring mini
Company Choice
someone told me about this place
---
Wesley E.
1 day ago , PA
good
Product Choice
forgot
Company Choice
:-)
---
Why Trust Verified Reviews?
Verified Reviews are real, authentic reviews collected from actual paying customers, using Shopper Approved's Verified Review Platform. When reviews are Verified by Shopper Approved, you know that you can trust them to make better buying decisions.

Unverified Reviews on the other hand, are reviews collected by Open Review platforms that allow anyone to leave a review, without any validation or proof of purchase. Unfortunately, most reviews you read online are Unverified Reviews, and can't be trusted.

As a consumer, here's how you can tell the difference:

Verified Reviews from Verified Review Platforms like Shopper Approved, have much higher review counts and higher overall Star ratings, because they attempt to collect reviews from every single paying customer.

Unverified Reviews from Open Review Platforms, tend to have much lower review counts and more negative Star ratings, because people with bad experiences are primarily those who leave reviews. This often creates a misleading, inaccurate portrayal of a companies true reputation.

So, when searching for Verified Reviews, look for the name you know you can trust. Shopper Approved.
Are you a Business?
See What Shopper Approved
Can Do For You