Welcome to Hook & Loom, the world's most eco-friendly rug company.
15,303

Verified Customer Reviews
15,303

Customer Ratings and Reviews

Shopper Approved collects trusted reviews from customers who have made a verified purchase.
---
Product Satisfaction
5
4
3
2
1
Customer Service
5
4
3
2
1
SHOW DETAILS
---
About this Company
Welcome to Hook & Loom, the world's most eco-friendly rug company.
Cynthia P.
Today , MA
Would have more color choices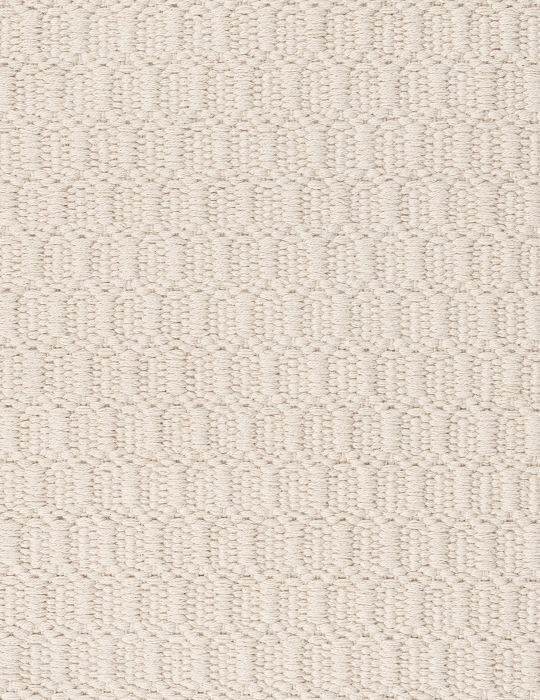 Today
Unfortunately 1 week upon receipt, one of the edges/corners of the rug is frayed. It just started to have big threads hanging out of one of the corners. I'm thinking I'll probably have to stitch it up before the fraying gets worse. The rug is adorable. It's not in a high traffic area and hasn't been vacuumed at all.
---
Joan W.
Today , NM
Beautiful rugs! I've been looking everywhere and am so happy to find your products. And excellent website!
---
Eip
Today , TX
This was a wonderful experience from start to finish.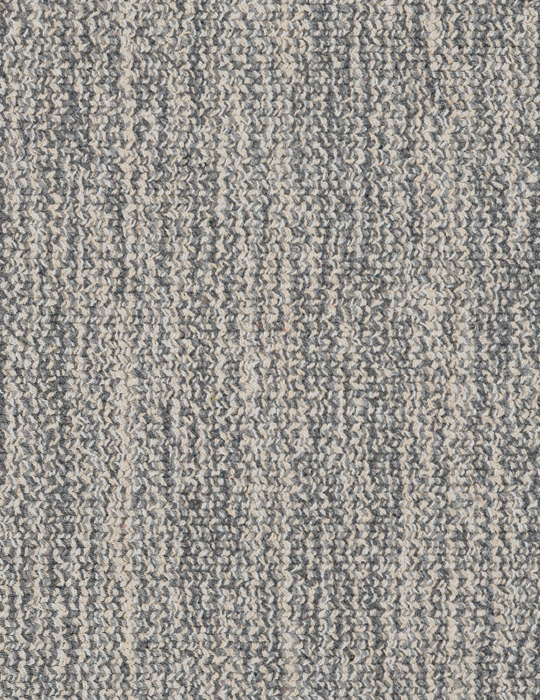 Today
We are very please with the quality, beauty, and colors of this rug. It arrived very well packaged and we were able to quickly open the wrapping to inspect the item. We have since purchased a second AND third rug and plan to purchase 1 more to complete the floor coverings we need in our new home. A special thank you to Alisha who helped me with issues placing my first order (I had trouble with online ordering). With her help, my additional purchases were simple for me. Alisha was very professional and friendly...an all around pleasure to work with her!
---
THOMAS M.
Today , FL
My purchase experience was excellent. The products were easy to order and were delivered within a reasonable amount of time. The website is easy to navigate and the order confirmations/status updates were provided on a timely basis.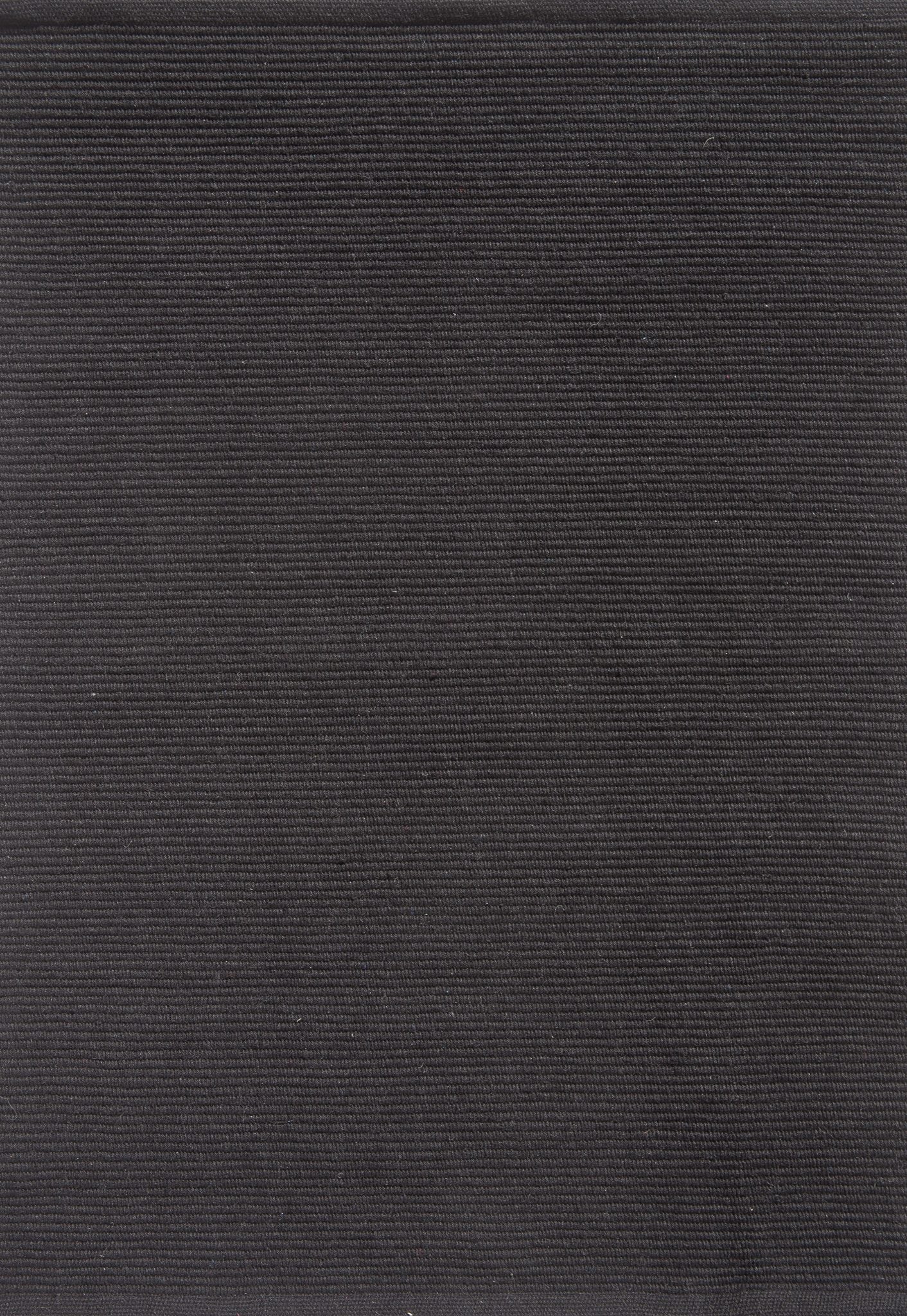 Today
Nice looking thick material that is easy to wash. Both the pastels and patterned rugs look good in my home.
---
Julie H.
1 day ago , CA
Good so far, hopefully rug will ship July/August as stated
---
Danielle W.
1 day ago , OR
Website runs smoothly for an easy shopping experience. Free shipping is definitely a plus!
Thank you!
---
Denise N.
1 day ago , TX
I hope I found exactly what I wanted: beautiful, earth-friendly, durable, machine washable summer area rugs. I can't wait to receive these!
---
Jennifer D.
1 day ago , FL
Absolutely love this company! I keep coming back!
---
Robert G.
3 days ago , IL
Fast easy and clear
---
Suzanne M.
4 days ago , WA
This is my 3rd rug I'll be buying from Hook & Loom. Very happy with quality and service.
---
Jane H.
4 days ago , FL
Great web site, easy ordering, nice samples and great phone service to questions!!!!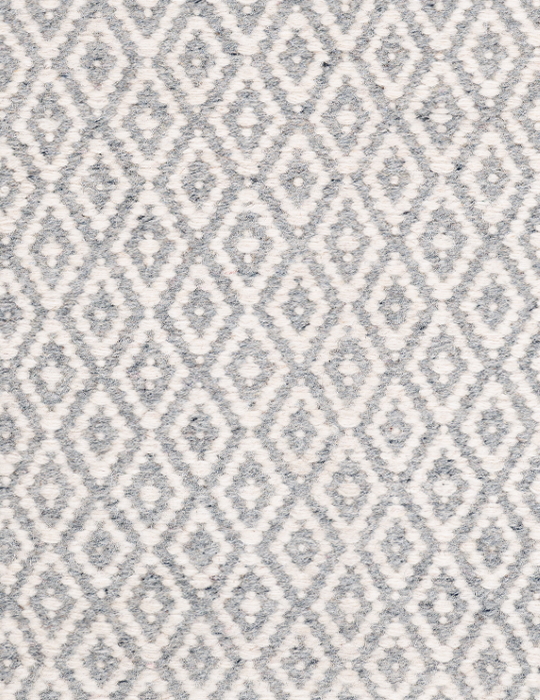 4 days ago
Great rugs, great service!
Beautiful well made rug which fits perfectly in my home. Delivery was fast. Purchased additional rugs after receiving this one.
---
lauren A.
5 days ago , WA
It was smooth sailing from ordering to delivery. I appreciate no use of plastic. I expected a rolled rug wrapped in plastic. I received a folded rug in a cardboard box. Perfect!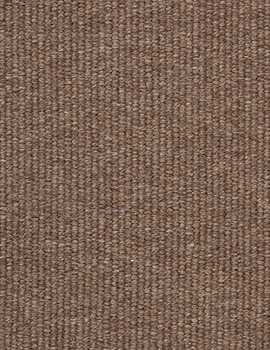 5 days ago
I love the quality of the wool and the weave. Feels great on my bare feet!
---
DEBORAH A.
5 days ago , FL
My first order. Website, for me, was very user friendly.
---
Sherry W.
5 days ago , OH
easy to follow website
---
Elaine K.
6 days ago , NV
quick and easy
---
Jan K.
6 days ago , ME
Easy to find pattern, sizes, pads, and order.
---
Jane S.
1 week ago , PA
Easy !
---
Mary D.
1 week ago , NY
Very pleased with Hook & Loom both in quality and delivery.
---
Sherry S.
1 week ago , CA
Hook & Loom site is easy to use, great photos, swatches available to check colors in person, NICE!. 30 day return is great. I've ordered from then before, and was satisfied. This will be my second rug I bought from this site. The first one we just wore out. My favorite thing about these cotton rugs? No chemical outgassing! I'm forced to keep some items I use occasionally in the garage, bring them in to use and immediately I have to get them out of the house or get sick. And they're soft!
---
Pamela G.
1 week ago , CA
Found product I was looking for and easy to complete purchase
---
Why Trust Verified Reviews?
Verified Reviews are real, authentic reviews collected from actual paying customers, using Shopper Approved's Verified Review Platform. When reviews are Verified by Shopper Approved, you know that you can trust them to make better buying decisions.

Unverified Reviews on the other hand, are reviews collected by Open Review platforms that allow anyone to leave a review, without any validation or proof of purchase. Unfortunately, most reviews you read online are Unverified Reviews, and can't be trusted.

As a consumer, here's how you can tell the difference:

Verified Reviews from Verified Review Platforms like Shopper Approved, have much higher review counts and higher overall Star ratings, because they attempt to collect reviews from every single paying customer.

Unverified Reviews from Open Review Platforms, tend to have much lower review counts and more negative Star ratings, because people with bad experiences are primarily those who leave reviews. This often creates a misleading, inaccurate portrayal of a companies true reputation.

So, when searching for Verified Reviews, look for the name you know you can trust. Shopper Approved.
Are you a Business?
See What Shopper Approved
Can Do For You