Welcome to Hook & Loom, the world's most eco-friendly rug company.
14,837

Verified Customer Reviews
14,837

Customer Ratings and Reviews

Shopper Approved collects trusted reviews from customers who have made a verified purchase.
---
Product Satisfaction
5
4
3
2
1
Customer Service
5
4
3
2
1
SHOW DETAILS
---
About this Company
Welcome to Hook & Loom, the world's most eco-friendly rug company.
Linda L.
Today , MI
easy of ordering and lots of choices
---
Mary B.
Today , PA
Very good.
---
Jill K.
Today , NJ
Nice selection, facile website.
---
Gretchen
Today , OR
Easy to find what's in stock. Easy return process.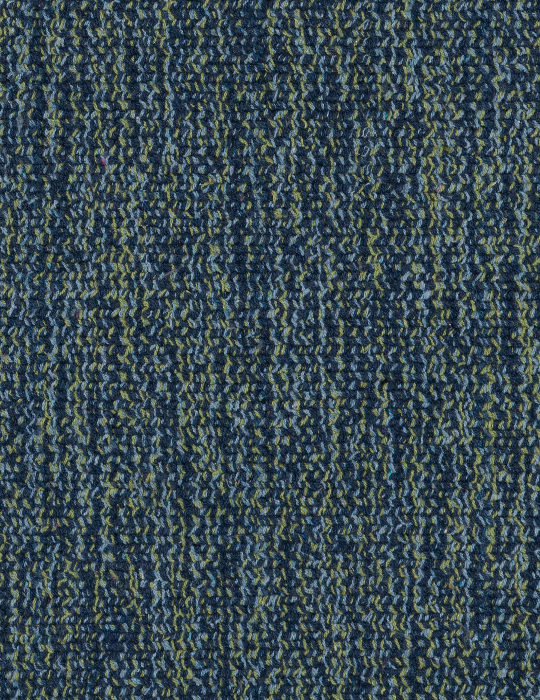 Today
Great for a thicker rug in front of my sink.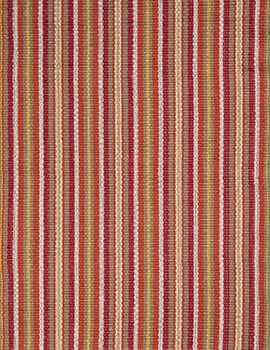 Today
This is perfect for inside my back door to protect my cork floor.
---
James R.
1 day ago , DE
Return customer - Easy to order, exceptional Service, High Quality Rugs
---
Kathryn D.
1 day ago , NC
Simple well-organized website and ordering process!
---
Emily C.
2 days ago , TX
I like the personal feel and recommendations of your product descriptions.
---
Melissa A.
2 days ago , NH
My review says it all!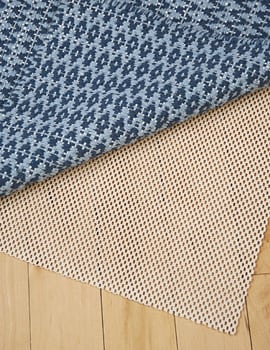 2 days ago
Do you need a skid mat under your rugs? Yes!
The skid mat is needed to prevent falls from a slipping and moving rug. This purchase was for an in-home office and I work with older clients who aren't as agile so this skid mat is protection as well. The skid mat works well but will roll under my rug on my wood floor. I can use double-sided sticky tape but then I have to remove them each time I need to shake out my rug, also it can cause a mess on my wood floors.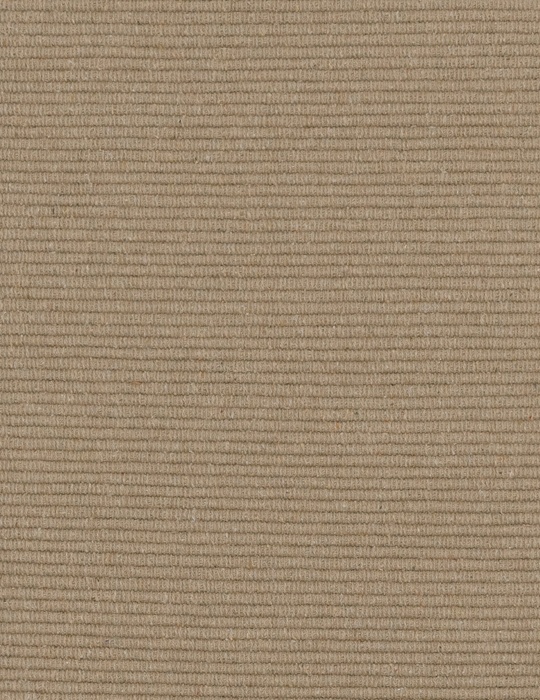 2 days ago
Will never buy another rug anywhere else!
Hands down the rug are of exceptional quality! I love that it is also kind to Mother Earth, thank you for considering the need for ecological protection. Quality material!
---
Kim M.
3 days ago , OR
Easy!
---
noni E.
4 days ago , ID
I think this is the third time ordering from hook and loom.
Love these rugs. They wash up beautifully.
Website is user friendly and efficient to use.
---
Julie M.
4 days ago , MO
Customer service very responsive--helped me get my order exactly right!
---
Julie F.
4 days ago , TX
I loved the shopping guide, it helped me
Find the perfect rug I've been looking for. I'm so excited!
---
Wendy H.
5 days ago , IA
I've enjoyed the swatch. The design and colors are amazing and the croon is thick and comfortable. There is also not a smell that often comes with rugs from the manufacturing chemicals.
---
Jennifer W.
5 days ago , CA
Easy! Thank you.
---
Alana F.
5 days ago , WA
Website is setup nicely & easy to use.
---
Carla H.
5 days ago , AK
fast and easy. lots of choices
---
Janet B.
5 days ago , WA
Website was user friendly. Found info easily.
---
Marcia B.
6 days ago , MN
Always goes well with Hook & Loom! Coming back to get those rug pads!
---
Steven P.
6 days ago , CT
Love these rugs!!!!
---
Ketsara C.
6 days ago , NY
You guys are so good about shipping swatches!
---
Why Trust Verified Reviews?
Verified Reviews are real, authentic reviews collected from actual paying customers, using Shopper Approved's Verified Review Platform. When reviews are Verified by Shopper Approved, you know that you can trust them to make better buying decisions.

Unverified Reviews on the other hand, are reviews collected by Open Review platforms that allow anyone to leave a review, without any validation or proof of purchase. Unfortunately, most reviews you read online are Unverified Reviews, and can't be trusted.

As a consumer, here's how you can tell the difference:

Verified Reviews from Verified Review Platforms like Shopper Approved, have much higher review counts and higher overall Star ratings, because they attempt to collect reviews from every single paying customer.

Unverified Reviews from Open Review Platforms, tend to have much lower review counts and more negative Star ratings, because people with bad experiences are primarily those who leave reviews. This often creates a misleading, inaccurate portrayal of a companies true reputation.

So, when searching for Verified Reviews, look for the name you know you can trust. Shopper Approved.
Are you a Business?
See What Shopper Approved
Can Do For You