6,686

Verified Customer Reviews
6,686

Customer Ratings and Reviews

Shopper Approved collects trusted reviews from customers who have made a verified purchase.
---
Customer Service
5
4
3
2
1
SHOW DETAILS
---
Michael B.
1 week ago
To pricey
1 week ago
Shipping çost is ridiculously high
Lights are cool ɓut the shipping cost is out of control. I won't purchase from glow source again
---
Brian W.
3 weeks ago
Easy to use website
Product Choice
Size and price
Why Glow Source?
Previous customer
---
Michele C.
4 weeks ago
Site is well designed and it is easy to find what you want. I hope the quality is as good at the site design.
Product Choice
Fun and games this summer
Why Glow Source?
Googled it!!
---
JoAnna C.
12/21/2022 , MO
Excellent
Product Choice
5" glow straw is what I needed
Why Glow Source?
Was exactly what I needed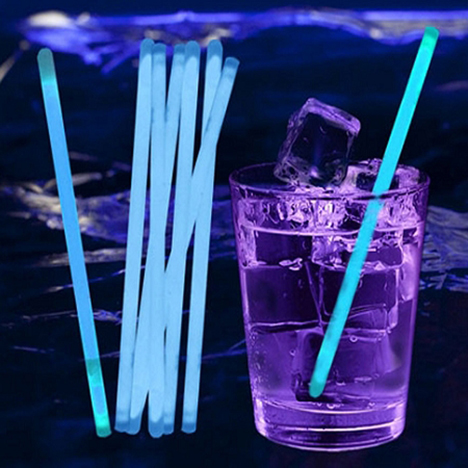 12/21/2022
Awesome glowsticks
Used this in our futuristic cocktails and it was a hit!
---
Raymond S.
12/17/2022
Quick, easy
Product Choice
Family will enjoy
Why Glow Source?
Quality
---
ANDREW F.
12/06/2022
Good service
Product Choice
Blue lites
Why Glow Source?
Quick
---
KIMBERLY W.
12/01/2022
QUICK & EASY TO FIND PRODUCTS
Product Choice
BIIGGEST SIZE I COULD FINDIN THIS PRODUCT
Why Glow Source?
BIGGEST SELECTION
---
Allen B.
11/30/2022
It would have been nice to see on the catalog page that they were in stock
Product Choice
repeat purchase
Why Glow Source?
Return customer
---
Kamiya W.
11/29/2022
It was smooth thus far. Hopefully shipping is accurate.
---
Linda M.
11/27/2022
Fast, cheap.
---
Danielle O.
11/27/2022
Quick and easy but it's my first time so I'm scared that I might not get my order or my card will be fraudulently charged
Product Choice
Having a Christmas theme gender reveal party
Why Glow Source?
Couldn't find the powder anywhere
---
CJ B.
11/27/2022
Always struggle when on a new site. This wasn't too bad.
Why Glow Source?
It had what I wanted
Product Choice
Great grandson wanted a yellow lightsabre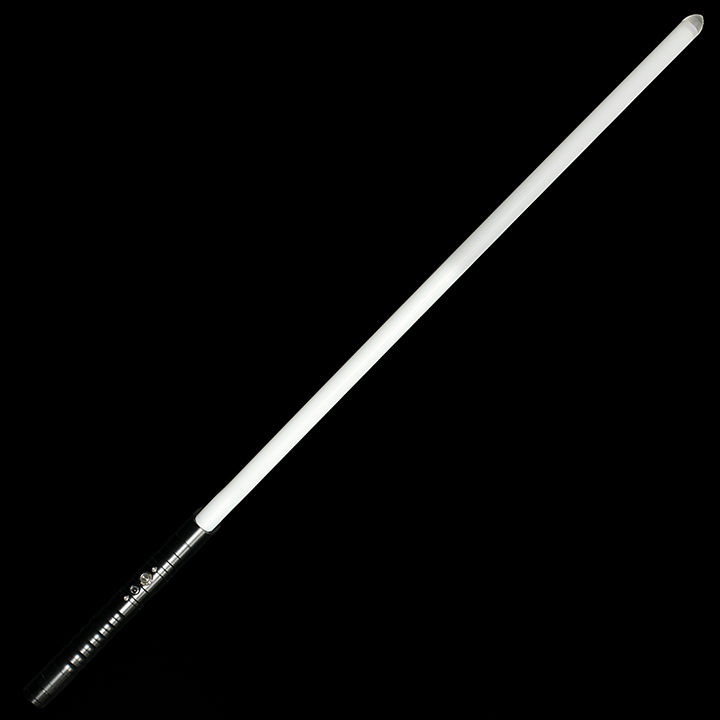 12/08/2022
I am very dissatisfied with the light saber I received. I ordered a yellow light saber, this one is blue. There are no instructions other than a one page how to charge. Can you send me instructions on how to make it glow yellow or replace it. I only buy one gift per person and this is for my 7 year old great grandson. Please advise quickly. My phone is 817-229-1168. Please help.
---
Marielle B.
11/21/2022
Easy and efficient; though calculating how long it would take to ship wasn't ideal.
Product Choice
Giveaways for a holiday event our company is sponsoring.
Why Glow Source?
Affordable and cute.
---
Phillip J.
11/19/2022
Easy and so much to explore
Product Choice
I heard its the best
Why Glow Source?
So many nice choices to choose from...Def gonna make this my #1 shopping app Glow Source
---
Tom S.
11/17/2022
easy peasy lemon squeezy
Product Choice
Appeal of product vis-à-vis price [I'm a seasonal Santa. These look like good souvenirs for the children.]
Why Glow Source?
shopping on line; liked the product
---
Stephanie B.
11/14/2022
Great!
Product Choice
Looked interesting!
---
Alison
11/13/2022
Always easy. Always reliable.
Why Glow Source?
Used company for professional purposes several times before
Product Choice
For New Year's Eve. Unique & good price point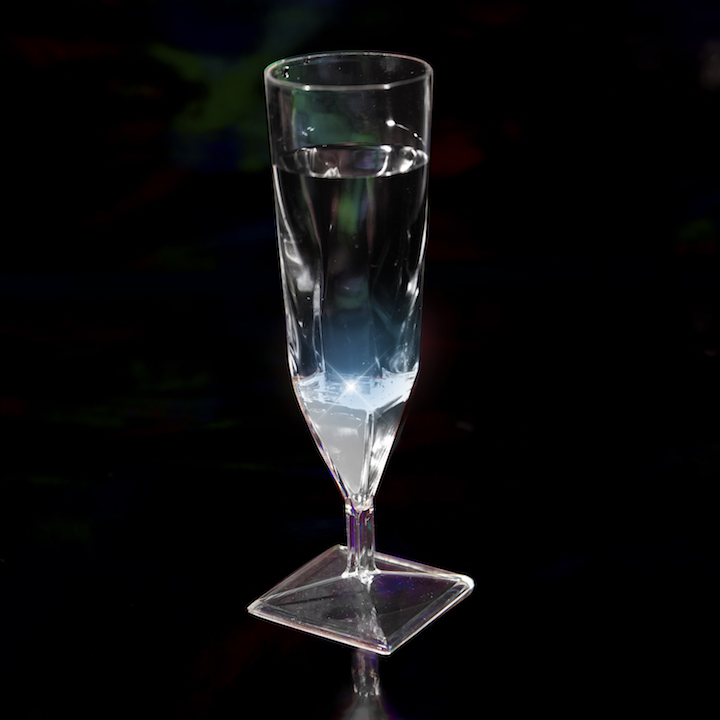 11/13/2022
CHEERS!
Purchased for a NYE event, and will be used for the Midnight Champagne toast!
---
Trinity D.
11/13/2022
Easy to navigate website
Product Choice
Checked all the boxes
Why Glow Source?
Checked all the boxes of what my son wanted
---
Leah H.
11/12/2022
Easy site to navigate
Product Choice
Looks like you get a lot of bang for your buck.Hope so.
---
Carol S.
11/10/2022
very easy to order, let's see how the shipping is
Product Choice
Just what I was looking for
Why Glow Source?
Thy had exactly what I wanted
---
Why Trust Verified Reviews?
Verified Reviews are real, authentic reviews collected from actual paying customers, using Shopper Approved's Verified Review Platform. When reviews are Verified by Shopper Approved, you know that you can trust them to make better buying decisions.

Unverified Reviews on the other hand, are reviews collected by Open Review platforms that allow anyone to leave a review, without any validation or proof of purchase. Unfortunately, most reviews you read online are Unverified Reviews, and can't be trusted.

As a consumer, here's how you can tell the difference:

Verified Reviews from Verified Review Platforms like Shopper Approved, have much higher review counts and higher overall Star ratings, because they attempt to collect reviews from every single paying customer.

Unverified Reviews from Open Review Platforms, tend to have much lower review counts and more negative Star ratings, because people with bad experiences are primarily those who leave reviews. This often creates a misleading, inaccurate portrayal of a companies true reputation.

So, when searching for Verified Reviews, look for the name you know you can trust. Shopper Approved.
Are you a Business?
See What Shopper Approved
Can Do For You