330

Verified Customer Reviews
330

Customer Ratings and Reviews

Shopper Approved collects trusted reviews from customers who have made a verified purchase.
---
Product Satisfaction
5
4
3
2
1
Delivery Time
5
4
3
2
1
Would Buy Again
5
4
3
2
1
Would Recommend
5
4
3
2
1
Price Satisfaction
5
4
3
2
1
Customer Service
5
4
3
2
1
SHOW DETAILS
---
Danish N.
10/11/2022
first order, finger crossed!
---
JENNIFER H.
10/11/2022 , wa
Great service
---
Deborah M.
10/06/2022
Did have difficulty with ordering but got it done!
---
Joseph S.
10/06/2022 , GA
great timing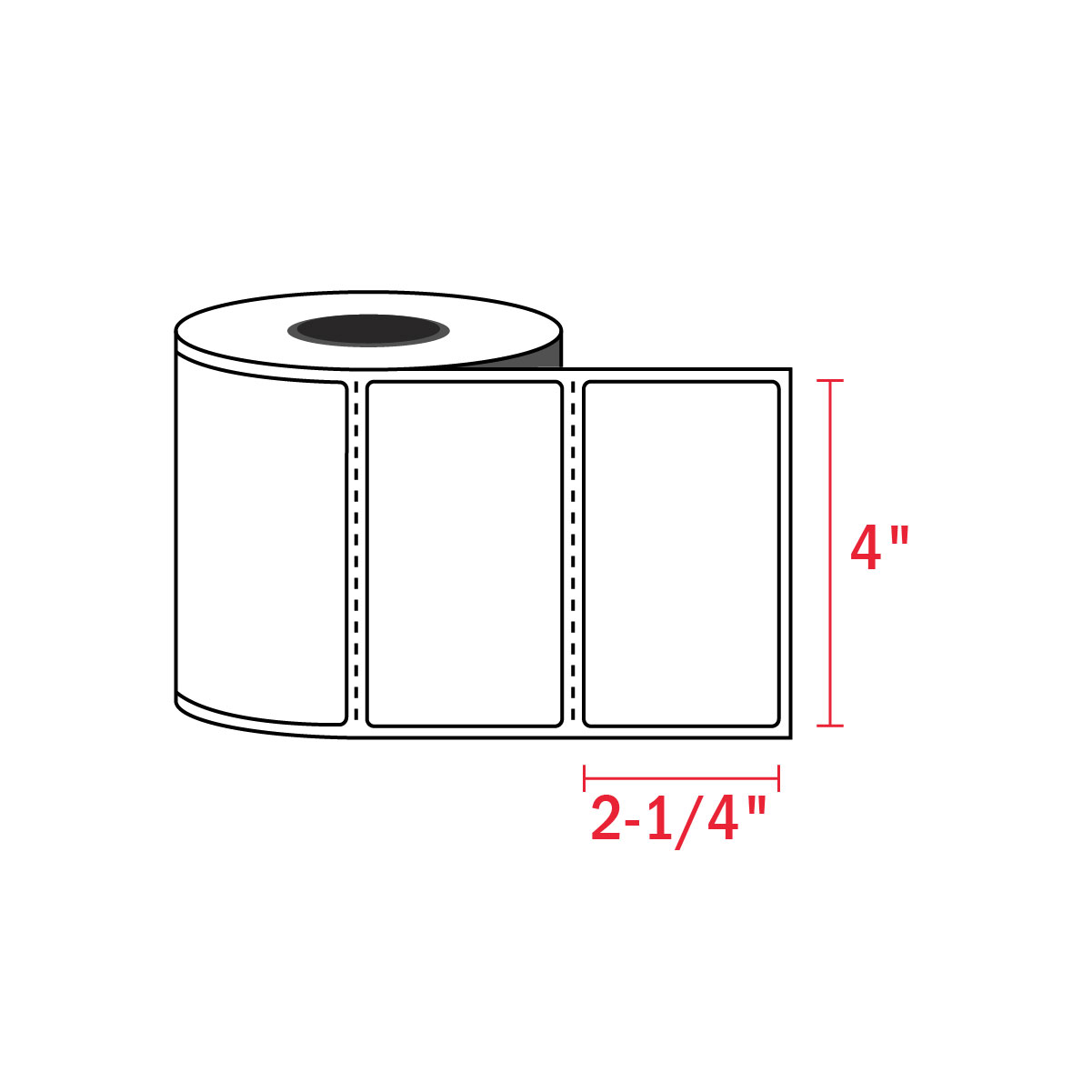 10/07/2022
Great timing
---
Giacomo D.
09/25/2022
I appreciate the 10% off and free shipping.
---
Matthew B.
09/21/2022
So easy and labels work great! I would def recommend this company to anyone who is looking for shipping labels.
---
Jay C.
09/20/2022
Thank you!
---
Ruthanne P.
09/15/2022
Great price compared to other sites!
---
Cyndi
09/12/2022 , AZ
Not happy with the large price increase since my last order.
---
LAURA R.
08/29/2022 , MA
Enko Product has the best pricing and availability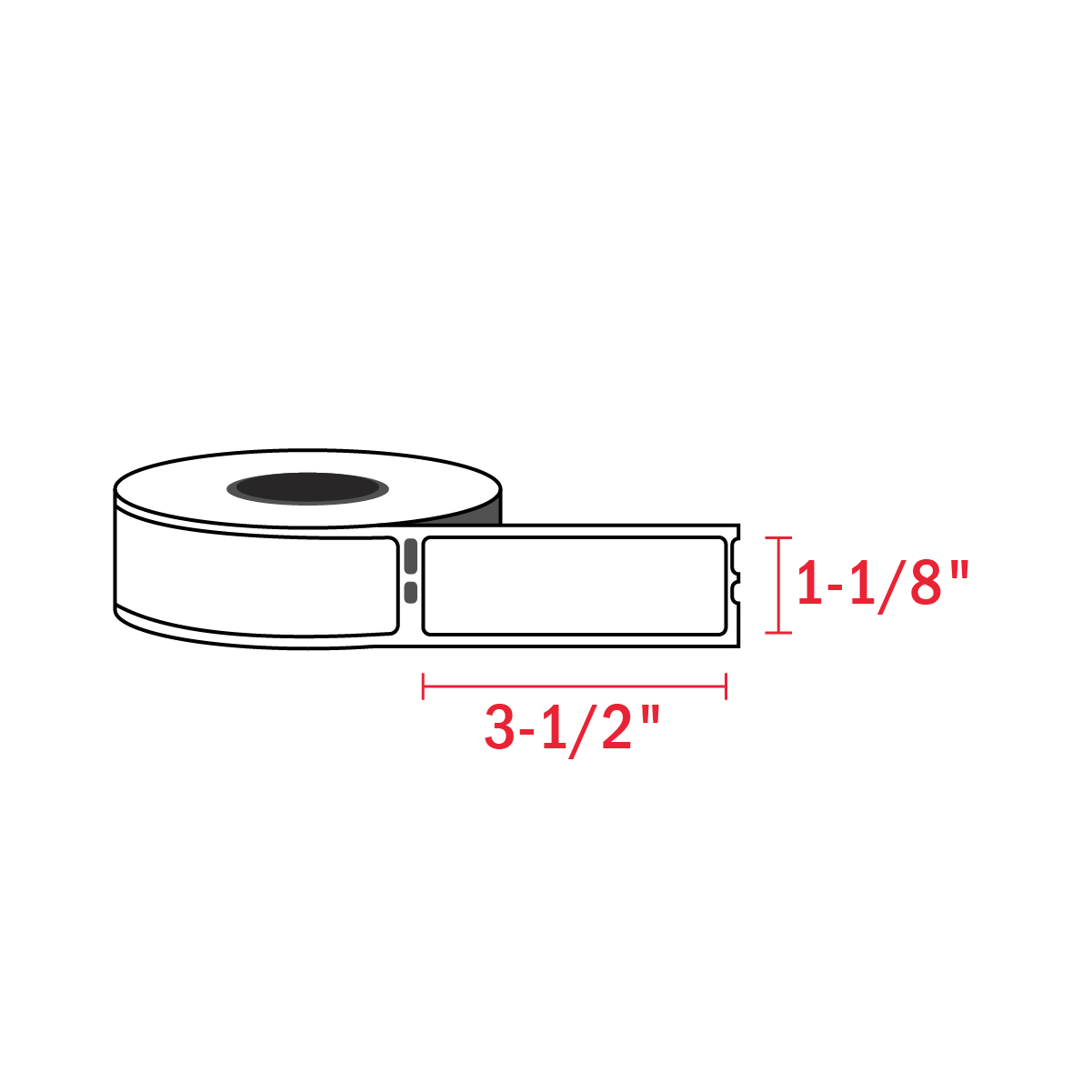 08/30/2022
GOOD VALUE
we have purchased these before. we enjoy working with Enko Products
---
Kermit N.
08/25/2022
You promised a 10% discount but did not apply it
Company Response
Hi Kermit,
I hope you're doing well! I'm sorry to hear that you did not receive the promised 10% discount. 
Would you mind confirming if you're refering to the 10% discount for subscribing to our newsletter? If so, please note that the code would have been sent to your email, which you would have to enter upon check out. 
If you haven't received the discount code on your email, or if you are referring to a different discount, please let me know so I can assist you further. You may reach out to me at [email protected]
Kind regards,
Dee L. 
enKo Products Customer Service
---
Mark W.
08/22/2022 , TX
quick, easy, cheap

I got your stuff off of Amazon before and have used the Dymo rolls for a while.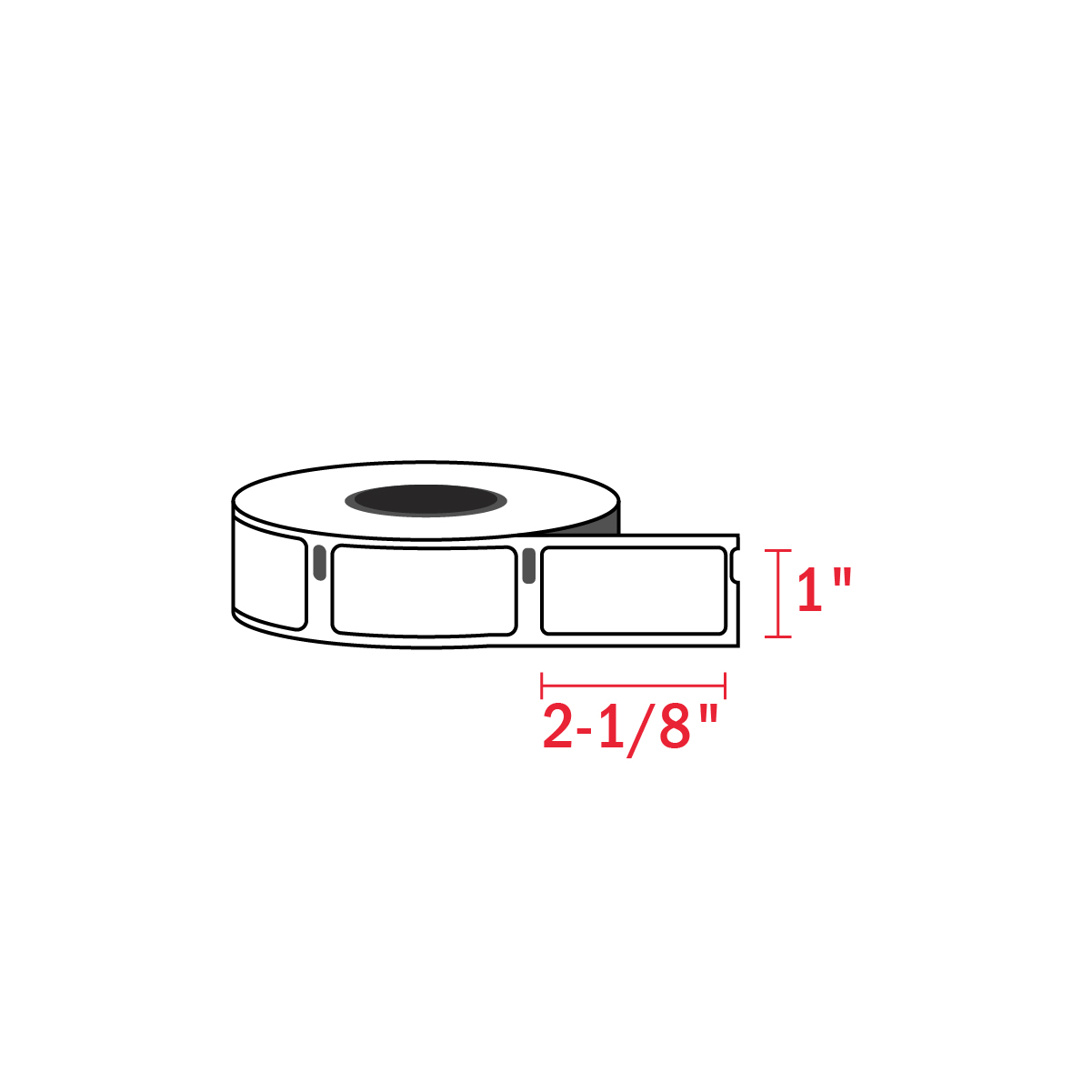 08/22/2022
quick shipment, it is what they said it was
---
John L.
08/17/2022
Great as long as the product make it soon.
---
Billie J.
07/12/2022
ok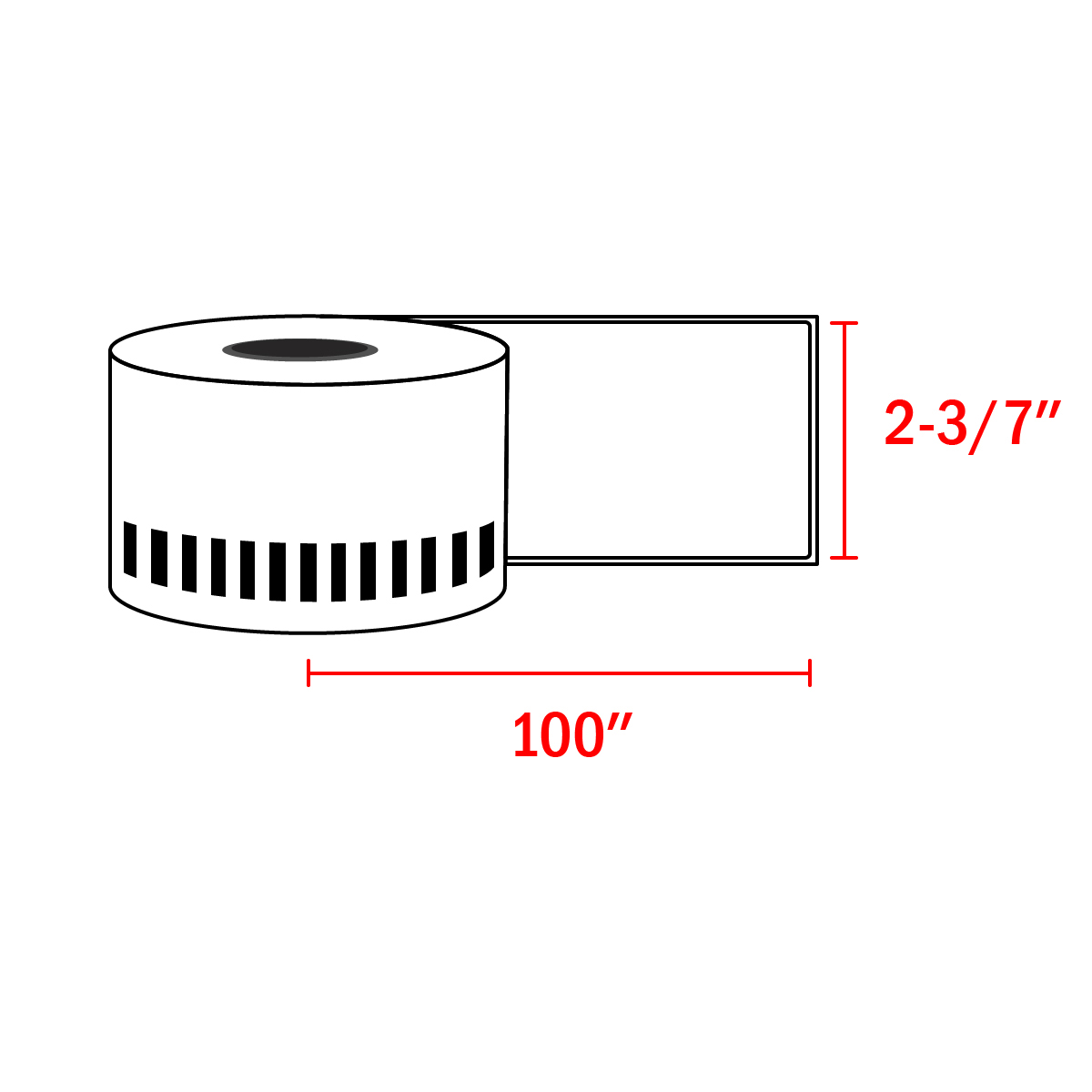 07/12/2022
we label our cheese individually with your labels
---
Thomas M.
06/05/2022 , New York
Always great service and prices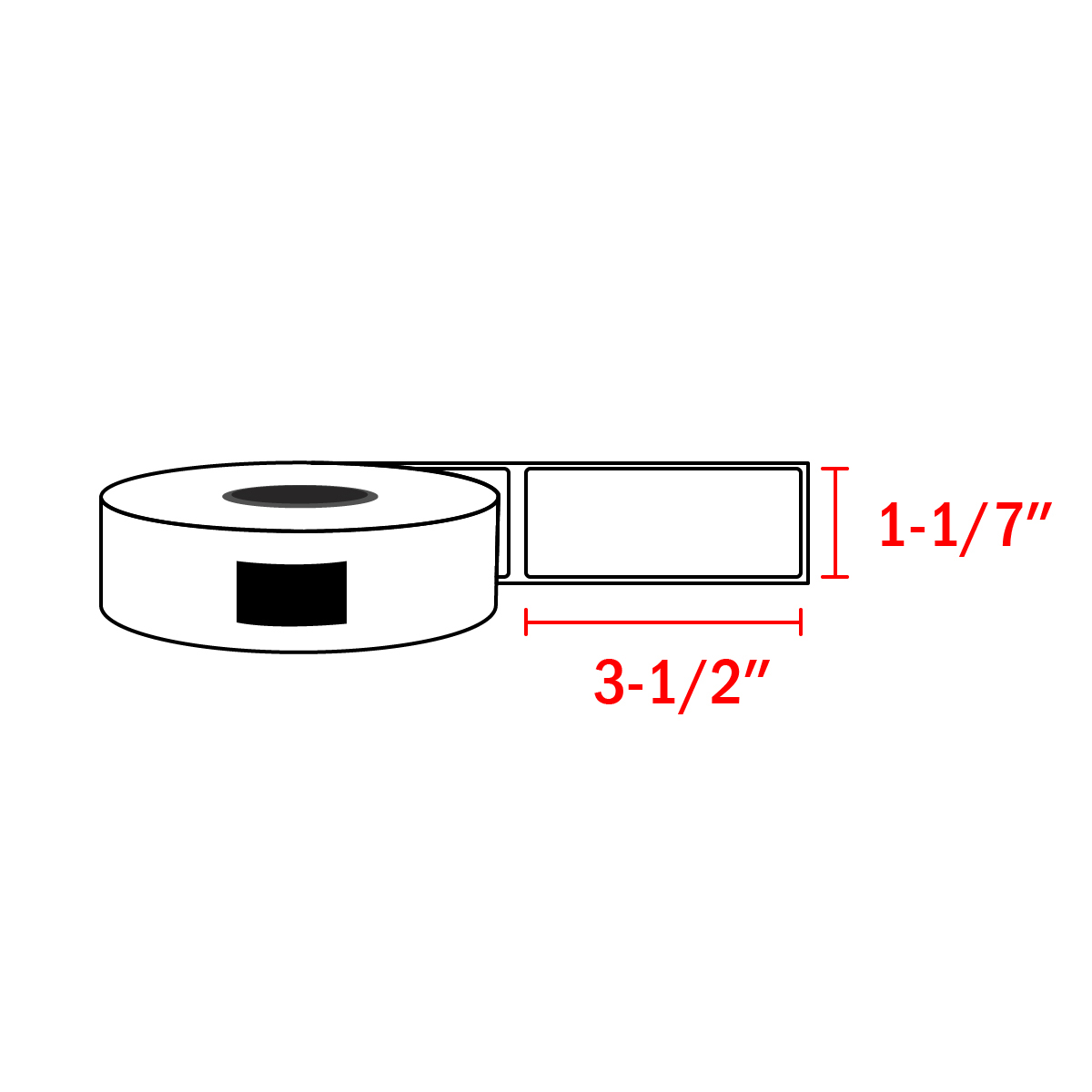 06/05/2022
Perfect for mailings and retail labels
---
Stephanie K.
05/27/2022 , AL
Great price! Thanks!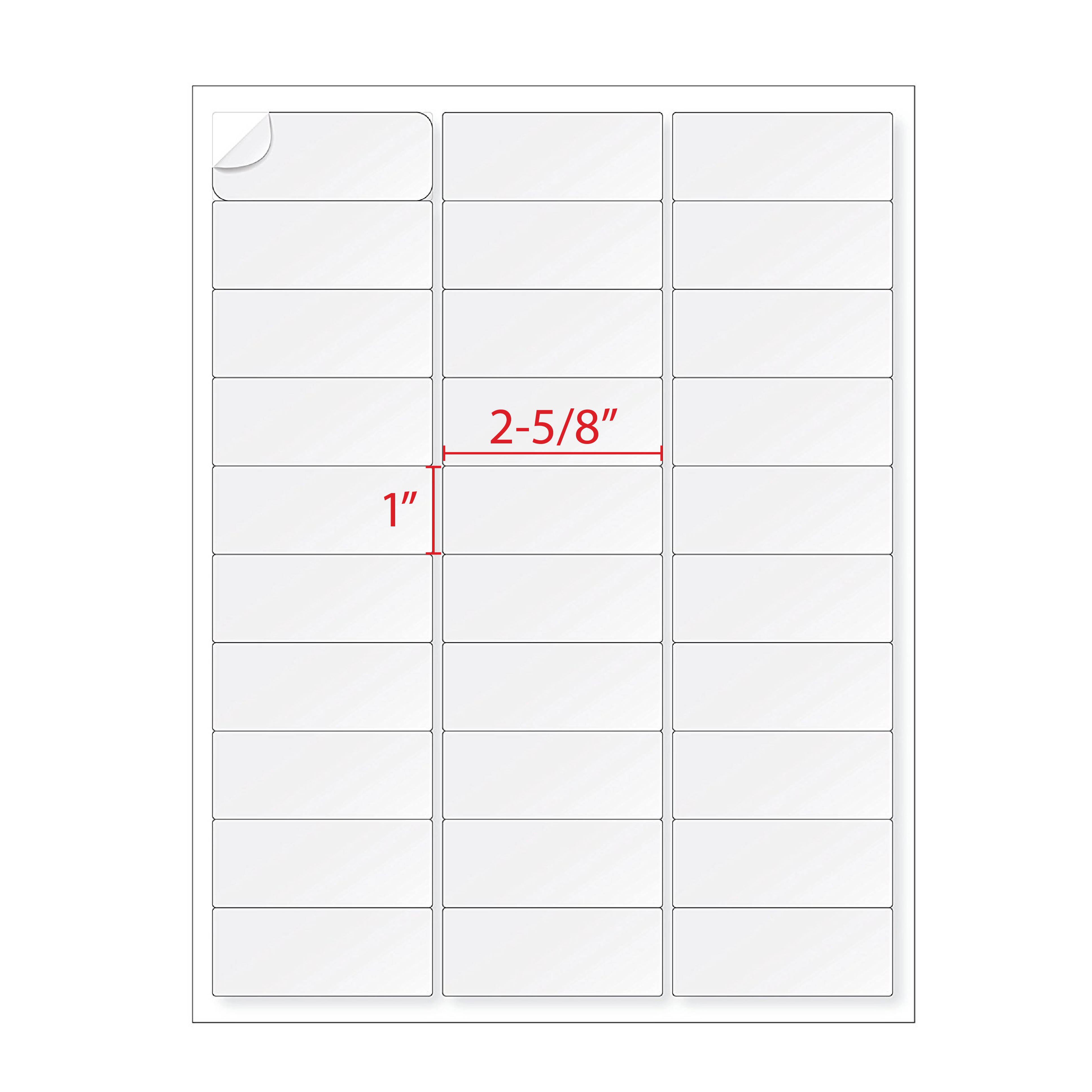 05/27/2022
Great labels great price! this is the second time I bought labels from you and I will buy them again!!!
---
Julian L.
05/26/2022
Easy to navigate the coupon redirecting me to amazon was weird but so far so good
---
Seth
05/19/2022 , TX
asdf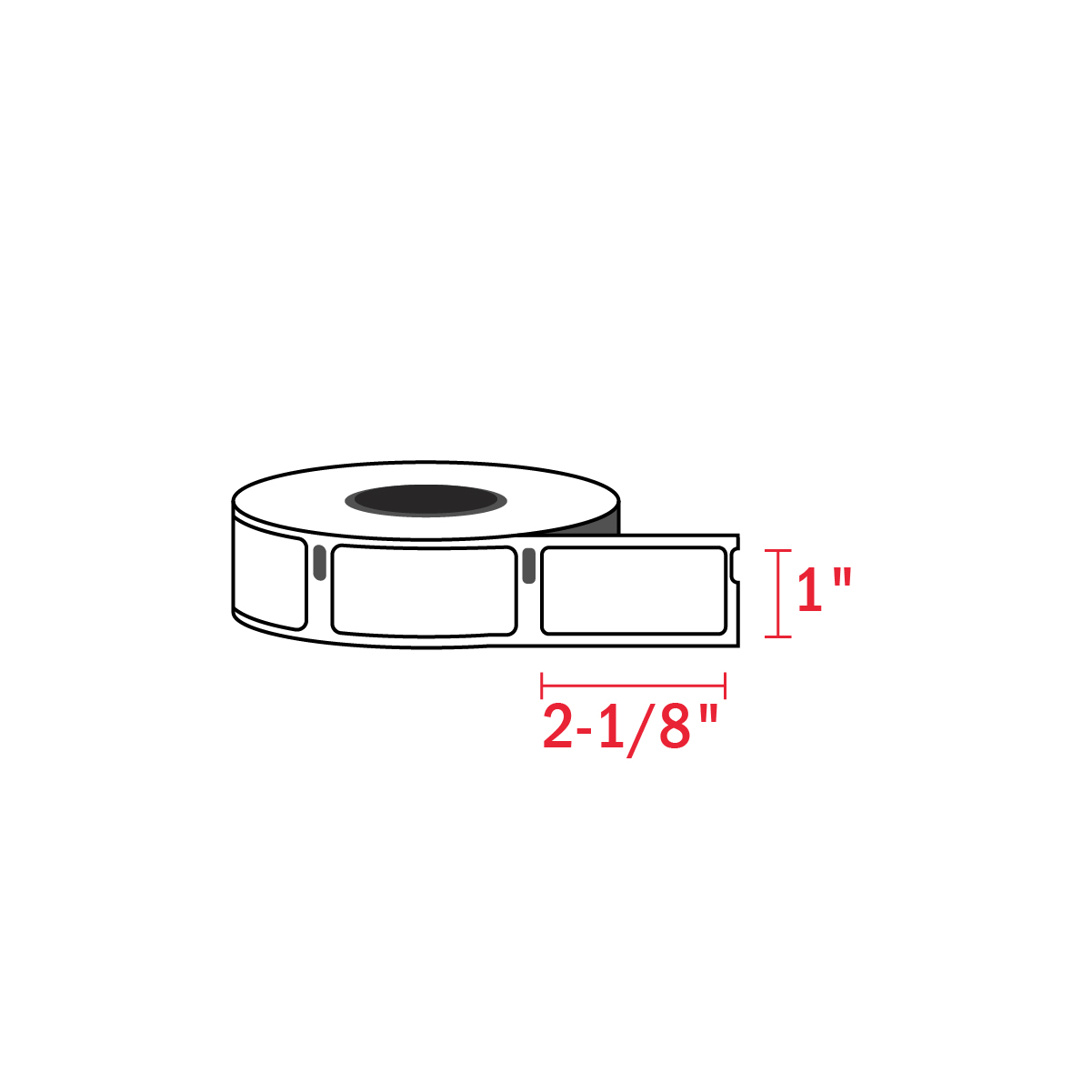 05/19/2022
Great purchase
Exactly what I needed and arrived in a timely manner
---
DJ C.
05/10/2022 , CA
Haven't tried the labels yet, but looks to be the best price around for labels compatible with our Demo printer. Shipping was fast and efficient

05/10/2022
Fast Shipping, good price
Fast shipping, great price for labels that work with our Dymo printer
---
Juan C.
05/04/2022
Great prices!!!
---
Why Trust Verified Reviews?
Verified Reviews are real, authentic reviews collected from actual paying customers, using Shopper Approved's Verified Review Platform. When reviews are Verified by Shopper Approved, you know that you can trust them to make better buying decisions.

Unverified Reviews on the other hand, are reviews collected by Open Review platforms that allow anyone to leave a review, without any validation or proof of purchase. Unfortunately, most reviews you read online are Unverified Reviews, and can't be trusted.

As a consumer, here's how you can tell the difference:

Verified Reviews from Verified Review Platforms like Shopper Approved, have much higher review counts and higher overall Star ratings, because they attempt to collect reviews from every single paying customer.

Unverified Reviews from Open Review Platforms, tend to have much lower review counts and more negative Star ratings, because people with bad experiences are primarily those who leave reviews. This often creates a misleading, inaccurate portrayal of a companies true reputation.

So, when searching for Verified Reviews, look for the name you know you can trust. Shopper Approved.
Are you a Business?
See What Shopper Approved
Can Do For You