dooropenersandmore.com Reviews
8,655

Verified Customer Reviews
8,655

Customer Ratings and Reviews

Shopper Approved collects trusted reviews from customers who have made a verified purchase.
---
Customer Service
5
4
3
2
1
SHOW DETAILS
---
Ronald
Today
Good service
Company Choice
Found in web search. Had the product information to make what appears the right choice on a replacement opener.
Product Choice
Looks like the right replacement.
---
pedro
Today
Is ok everything
Company Choice
no
Product Choice
My neighbor
---
Hubert
Today , AZ
free ship was the clincher
Product Choice
similar to one I had
Company Choice
internet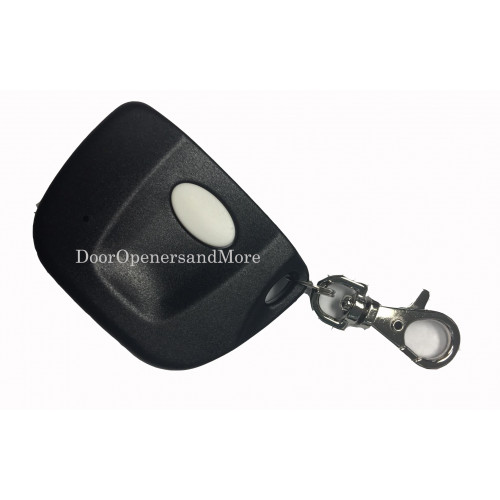 Today
I think you sent the wrong product - I can't get either to work, will try with new batteries later today - I thought they would be easy to set up but now I think the order/delivery was wrong
---
Don
Today , WI
I ordered, I received, I program, I use it
What more can I say
Product Choice
I had an opener that was new in 1987 so I needed to get one that would work with that old of an opener
Company Choice
Because my old opener quit working
---
Janet
1 day ago
Easy to find the opener I wanted. Quick purchase.
Company Choice
I've ordered from you before.
Product Choice
It opens our gate.
---
Probyn T.
1 day ago
Excellent so far. If the product I ordered works and is delivered in a timely manner, I'll be sure to refer folks here.
Company Choice
Google search
Product Choice
Need to replace current garage door opener
---
Charles
1 day ago
Convenient shopping and check out.
Company Choice
First one to popup on my search for wireless garage door opener.
Product Choice
Reputation and price.
---
Ralph D.
1 day ago
easy to match with the originals
Company Choice
came with the home
Product Choice
same make as originals
---
Charline
1 day ago
easy ordering - hope this works with my garage door
---
James
1 day ago
Straight forward. Not a lot of fluff. Good compatability information
Company Choice
Felt confident it will be compatible
Product Choice
Need a replacement for a very old opener
---
Paul
1 day ago
easy
Company Choice
Thats the one I lost
---
Stephen
1 day ago
efficient
Product Choice
replacement of product
Company Choice
cost competitive
---
Scott
1 day ago , MT
Easy transaction, shipped fast.
Product Choice
Compatibility
Company Choice
Website
1 day ago
Easy to install and worked well!
---
Chris
Today , Ohio
Went very well no problems
Product Choice
Needed a new remote
Company Choice
Found what I needed quickly and a good price
Today
Works great
---
Don
1 day ago , CA
Great service and great product.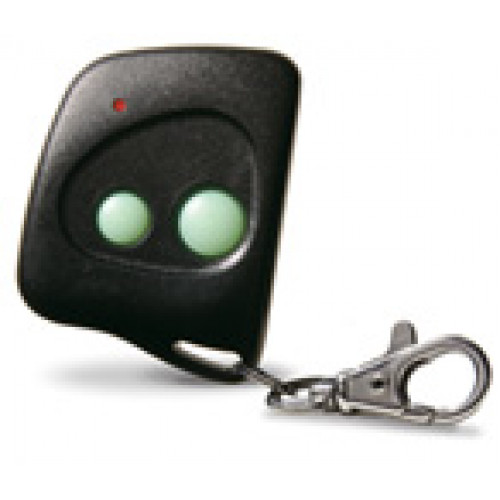 1 day ago
Great Opener
Exactly what I wanted. Original gate opener was the size of a small brick and not practical for me on my motorcycle. This fits on my key ring and has great range.
---
AL
1 day ago , Ohio
Amazing super fast service! Ordered it and received it two days later!! Thanks!!!
Product Choice
Competitive price, warranty
Company Choice
Internet search
---
Ronald
1 day ago , TN
Quick n EZ Yo!
Company Choice
Yuns listed my opener model number as a compatible to remote so…
Product Choice
Yuns listed my opener model number as a compatible to remote so…
---
Susan
2 days ago
Great site with helpful humans to chat with!
Product Choice
Only needed to replace the keypad and remote controls.
Company Choice
Recommended by my handyman.
---
Keith
2 days ago
easy
Product Choice
review
Company Choice
good price and rare to find.
---
Connie
2 days ago , CA
Very easy to shop, liked the free shipping option.
---
Why Trust Verified Reviews?
Verified Reviews are real, authentic reviews collected from actual paying customers, using Shopper Approved's Verified Review Platform. When reviews are Verified by Shopper Approved, you know that you can trust them to make better buying decisions.

Unverified Reviews on the other hand, are reviews collected by Open Review platforms that allow anyone to leave a review, without any validation or proof of purchase. Unfortunately, most reviews you read online are Unverified Reviews, and can't be trusted.

As a consumer, here's how you can tell the difference:

Verified Reviews from Verified Review Platforms like Shopper Approved, have much higher review counts and higher overall Star ratings, because they attempt to collect reviews from every single paying customer.

Unverified Reviews from Open Review Platforms, tend to have much lower review counts and more negative Star ratings, because people with bad experiences are primarily those who leave reviews. This often creates a misleading, inaccurate portrayal of a companies true reputation.

So, when searching for Verified Reviews, look for the name you know you can trust. Shopper Approved.
Are you a Business?
See What Shopper Approved
Can Do For You