customlanyard.net Reviews
31,108

Verified Customer Reviews
31,108

Customer Ratings and Reviews

Shopper Approved collects trusted reviews from customers who have made a verified purchase.
---
Customer Service
5
4
3
2
1
SHOW DETAILS
---
Tiffany W.
04/03/2023 , Texas
easy to use and place the orders. Having the templates helps greatly.
04/03/2023
Colors were great and just what we needed.
---
Claranne J.
04/03/2023
I'm a repeat buyer-- fully satisfied
04/03/2023
Exactly as requested and super fast shipping
---
Jami B.
04/03/2023 , Florida
Marissa was super helpful on the online chat and we got proofs quickly and the changes we requested were updated and new proofs sent quickly as well.
04/04/2023
Fast, easy and good quality!!
We used these lanyards as a soccer team fundraiser and we were easily able to give all of our team players one, sell the rest of our order of 100 pieces to other players at our same club and make a few hundred dollars to do a special treat for our team. The proof process was super easy and I was easily able to make a few adjustments after the first proof - super simple and fast. Delivery was as promised (actually a day early) and quality was great - especially for the price and quick turn around. Would definitely use CustomLanyard.Net again.
---
carrie S.
04/02/2023
Clipart wouldn't save and had to do it may times
---
Luke R.
04/02/2023
Great work!
---
Julie S.
04/02/2023 , NE
Easy, clear ordering. I love it.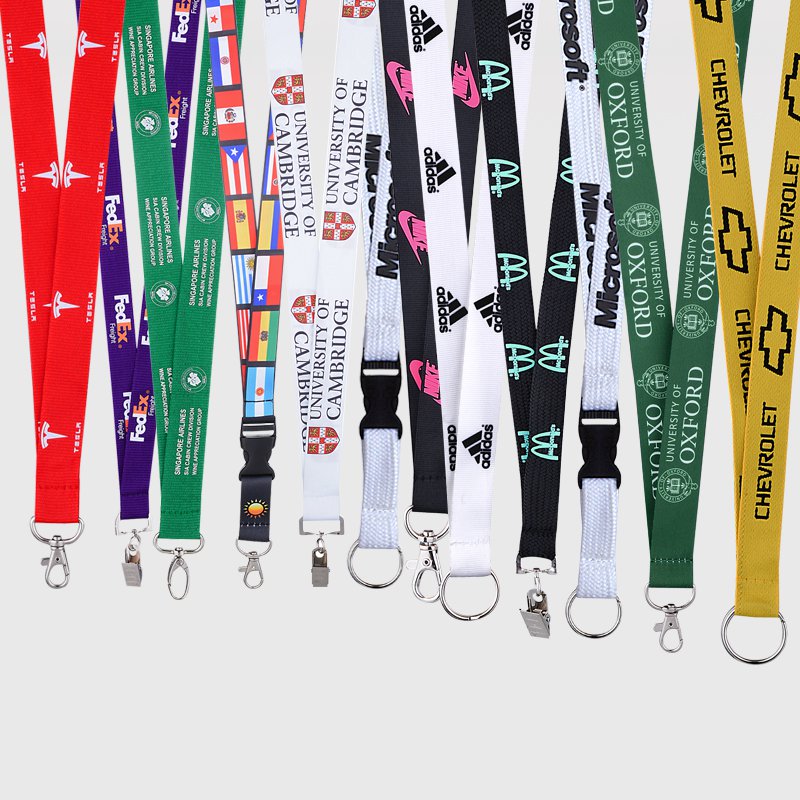 04/03/2023
Nice product, easy to work with, and good value. I would recommend Custom Lanyard to others.
---
Henry F.
04/02/2023
Never recip My order
---
TINASHA G.
04/02/2023
Great Experience
---
Austin G.
04/02/2023
gooed
---
Heather W.
04/02/2023
Great
---
Nilou J.
04/02/2023
It took a few drafts before we got it close to what I wanted, but overall very happy with the final results and delivery
---
Georgette C.
04/02/2023 , Fl
So far it's been a good experience -
04/02/2023
Good value n quick response
Would have chosen a different hook to attach the badge holder
---
J M.
04/02/2023 , CO
Good overall experience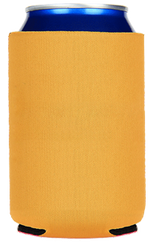 04/02/2023
Good quality
Great quality
---
Kym S.
04/01/2023
My coozies arrived in a very timely manner and staff contacted me to confirm the design was correct in advance! The only reason I gave 4 instead of 5 stars was that I had ordered the top white rim on the coozie and that was not even on each one and slightly unraveling. Otherwise everything was great!
---
Robert C.
04/01/2023 , NJ
Good
---
Melanie Y.
03/31/2023 , ID
The proof request setup was weird. I asked for a proof and never got it. Had to email to request the proof before ordering. After that, though everything was smooth.
---
Anthony R.
03/31/2023
Seamless
04/01/2023
Worth every penny.
---
Sandy C.
03/31/2023 , Colorado
It went smoothly.
03/31/2023
Printing and quality was good. Worked well for our purpose.
---
Thanh N.
03/31/2023 , Ca
::3
04/01/2023
Great! Bought from them twice
Woooottttt
---
Iredell C.
03/31/2023 , NC
Easy to navigate this website
---
Why Trust Verified Reviews?
Verified Reviews are real, authentic reviews collected from actual paying customers, using Shopper Approved's Verified Review Platform. When reviews are Verified by Shopper Approved, you know that you can trust them to make better buying decisions.

Unverified Reviews on the other hand, are reviews collected by Open Review platforms that allow anyone to leave a review, without any validation or proof of purchase. Unfortunately, most reviews you read online are Unverified Reviews, and can't be trusted.

As a consumer, here's how you can tell the difference:

Verified Reviews from Verified Review Platforms like Shopper Approved, have much higher review counts and higher overall Star ratings, because they attempt to collect reviews from every single paying customer.

Unverified Reviews from Open Review Platforms, tend to have much lower review counts and more negative Star ratings, because people with bad experiences are primarily those who leave reviews. This often creates a misleading, inaccurate portrayal of a companies true reputation.

So, when searching for Verified Reviews, look for the name you know you can trust. Shopper Approved.
Are you a Business?
See What Shopper Approved
Can Do For You