customballoonnow.com Reviews
2,458

Verified Customer Reviews
2,458

Customer Ratings and Reviews

Shopper Approved collects trusted reviews from customers who have made a verified purchase.
---
Customer Service
5
4
3
2
1
SHOW DETAILS
---
latisha J.
2 days ago , Connecticut
It was quick, easy and very straightforward. I will definitely order again. My order came on time and I was very happy.
---
Amber B.
4 days ago , NY
very good
---
Rogelio S.
1 week ago , TX
Great experience overall.
---
Angelica Z.
1 week ago , CA
Balloons were done very quickly and had emails letting me know when arriving and also a preview of it too
1 week ago
It just has a smell of exhaust gas of some sort
---
Jennifer
2 weeks ago , Nevada
I am happy with my order, thank you. From ordering online, it was difficult to get an idea of how large the image would be on an inflated balloon; I do wish the image was a bit larger, but your balloons are still a good value.

Thank you.
2 weeks ago
Floating
I am happy with the balloons I ordered. I've only inflated one so far, but the color is what I had expected, and the image is clear. I do wish there was an option to make the image a little larger (it's difficult to get an idea of what it will look like from ordering online), but I am happy with my purchase. (Note: When you look at the attached photo, please note that the N and the G are SUPPOSED to be above the other letters; they are floating upward. It looks better on the book cover than it does on the balloon, but that is not the fault of the balloon manufacturer.) These balloons will be used for promoting the book, "FLOATING: The Story of a Girl Who Can Almost Fly," by Jennifer Trujillo VanDyke. JenniferTrujilloVanDyke.com
---
Mirian C.
2 weeks ago
Perfect
---
Robyn S.
3 weeks ago , Texas
Easy & quick service!
3 weeks ago
Great deal!
The balloons were great & arrived on time! I only wished I had ordered white ink on the blue balloons but that is my fault!
---
Jeff
3 weeks ago
Order received was not what I paid for. The order approval was initially incorrect also. Running out of time we had to live with it.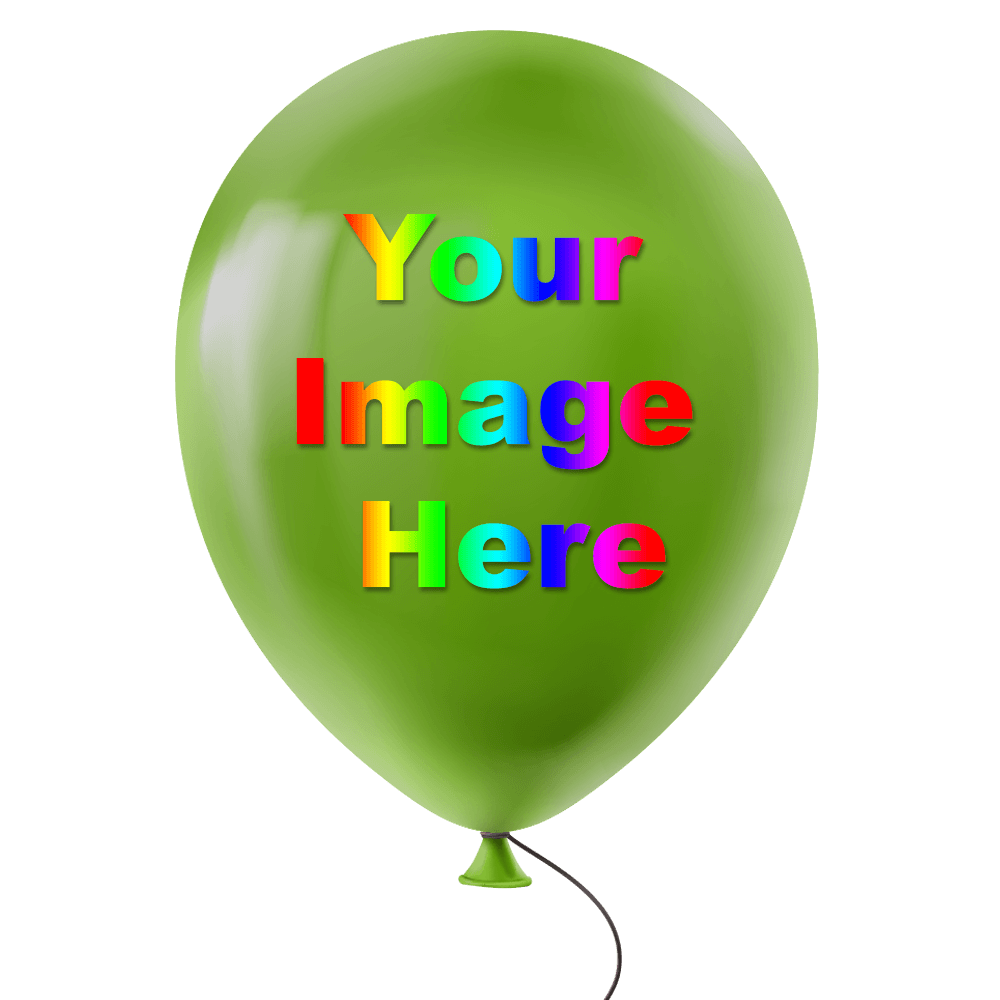 3 weeks ago
Color
Thought I ordered and paid for full color but got one color. However delivery was fast and quality was good.
---
Wendy C.
3 weeks ago
great!
---
Kateryna V.
3 weeks ago
Great order process and love the design tool!
---
Jane F.
3 weeks ago
It was stressful
---
Kayleen G.
3 weeks ago
Easy to order A can't wait to see finished product
---
Brenda G.
3 weeks ago , Texas
Everything was great!
3 weeks ago
Awesome!
Awesome selection of items and great quality!
---
Alexandra H.
3 weeks ago
na
---
Jayla R.
4 weeks ago , NM
Great Product, Great Price, and Great Timing!
Thank you!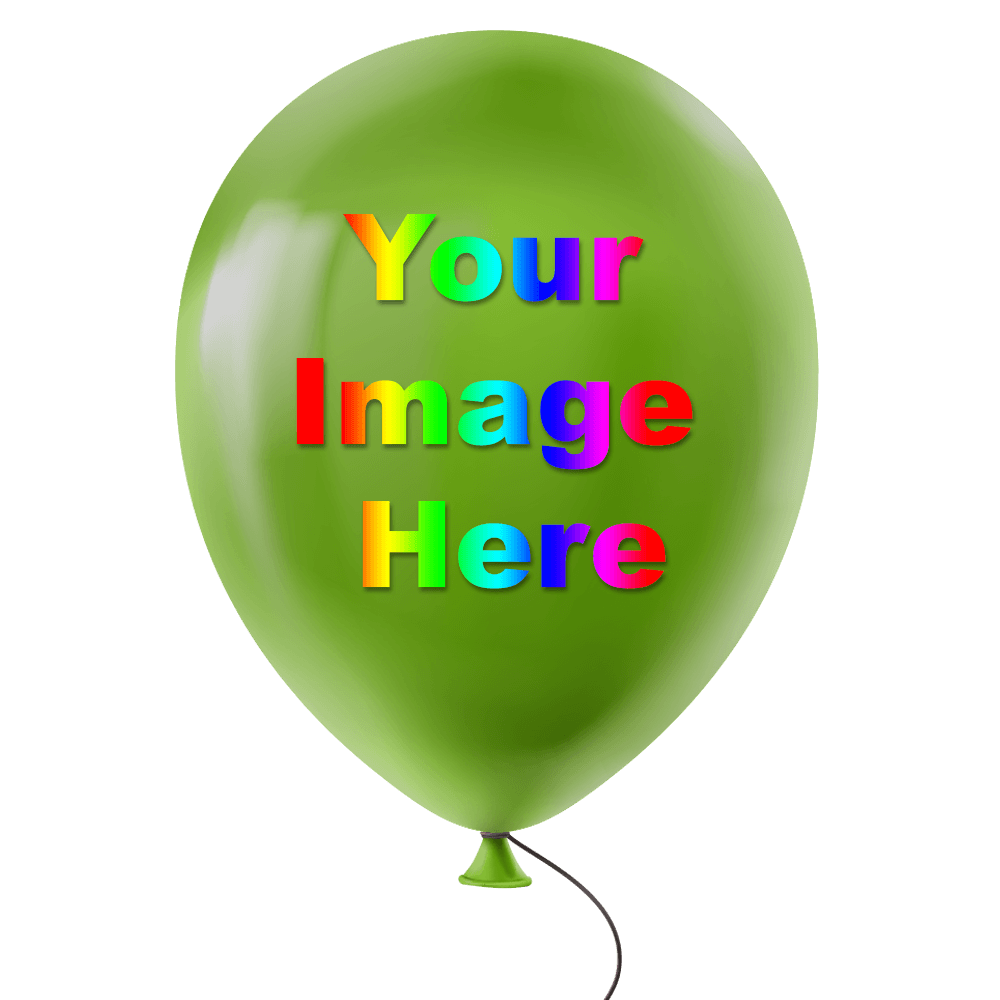 4 weeks ago
Great product, great price, and great timing!
I have been so impressed with this order as a whole! Ordering what I wanted was super easy. Despite ordering 300 custom balloons, they were printed and shipped faster than I expected! I just received them, and they are perfect and ahead of schedule! I'm very impressed and will return for sure! Thank you.
---
Lynette L.
4 weeks ago , AR
Excellent! Fast turnaround & shipping!
4 weeks ago
Great value!
I love these custom balloons! They ship so fast!!
---
alisha M.
11/02/2022
great!!!
---
Christie M.
11/02/2022
Easy to use and apply my design to both front and back of balloon.
---
Megan M.
11/02/2022 , NV
The balloons were useable and needed this past weekend. Just not as ordered or purchased.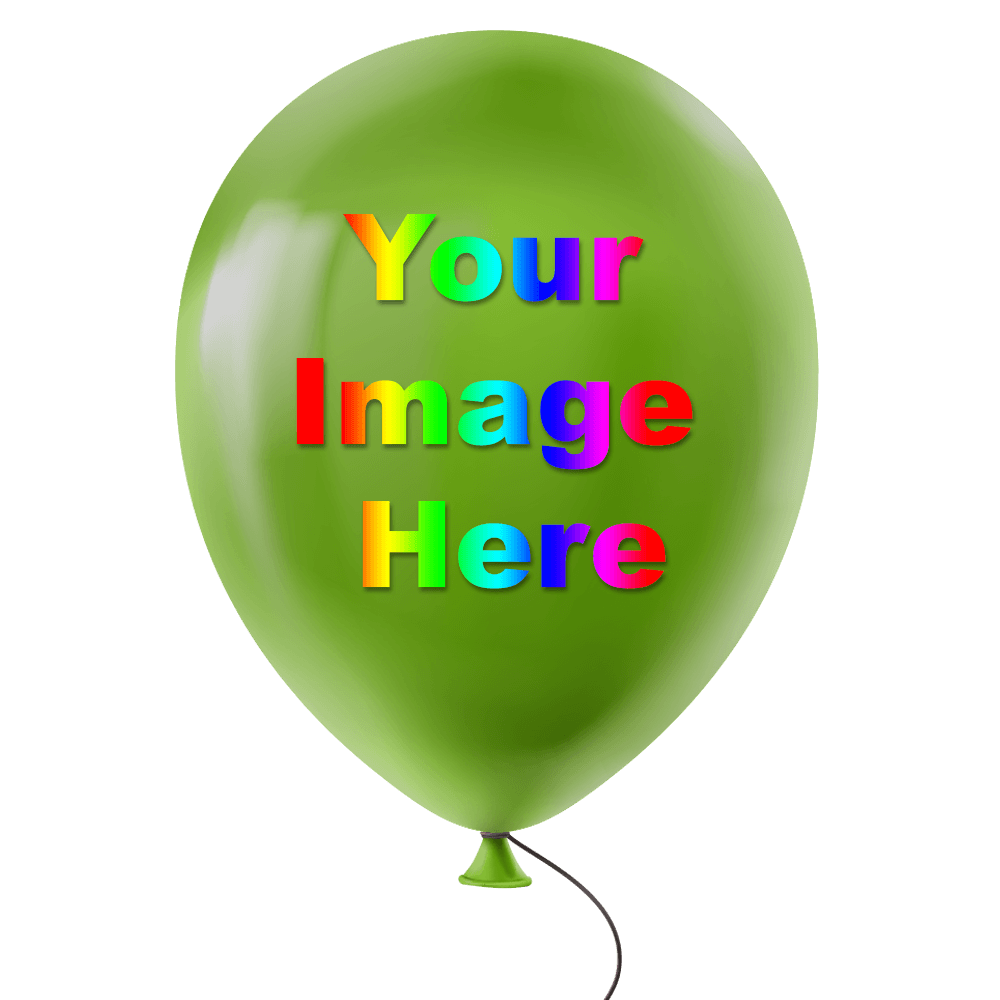 11/02/2022
Good but not complete to order
The product for good overall and delivered on time, but we had requested a two-color imprint and only received a single color. instead of white and blue on a blue balloon, just just on a blue balloon.
---
Martha S.
11/02/2022 , KY
easy order process
4 weeks ago
arrived quickly
---
Why Trust Verified Reviews?
Verified Reviews are real, authentic reviews collected from actual paying customers, using Shopper Approved's Verified Review Platform. When reviews are Verified by Shopper Approved, you know that you can trust them to make better buying decisions.

Unverified Reviews on the other hand, are reviews collected by Open Review platforms that allow anyone to leave a review, without any validation or proof of purchase. Unfortunately, most reviews you read online are Unverified Reviews, and can't be trusted.

As a consumer, here's how you can tell the difference:

Verified Reviews from Verified Review Platforms like Shopper Approved, have much higher review counts and higher overall Star ratings, because they attempt to collect reviews from every single paying customer.

Unverified Reviews from Open Review Platforms, tend to have much lower review counts and more negative Star ratings, because people with bad experiences are primarily those who leave reviews. This often creates a misleading, inaccurate portrayal of a companies true reputation.

So, when searching for Verified Reviews, look for the name you know you can trust. Shopper Approved.
Are you a Business?
See What Shopper Approved
Can Do For You