Back to Product Reviews
3

Product Ratings and Reviews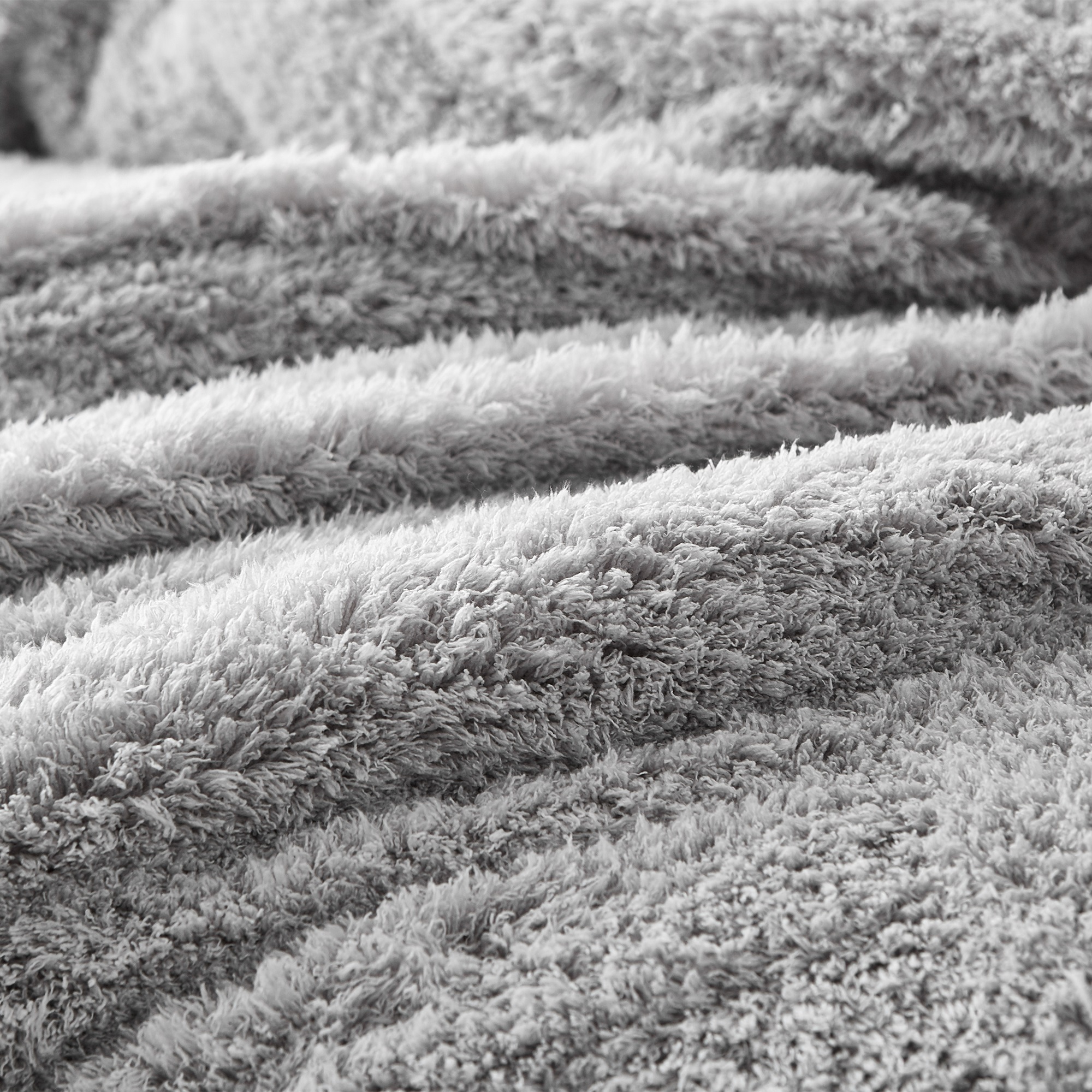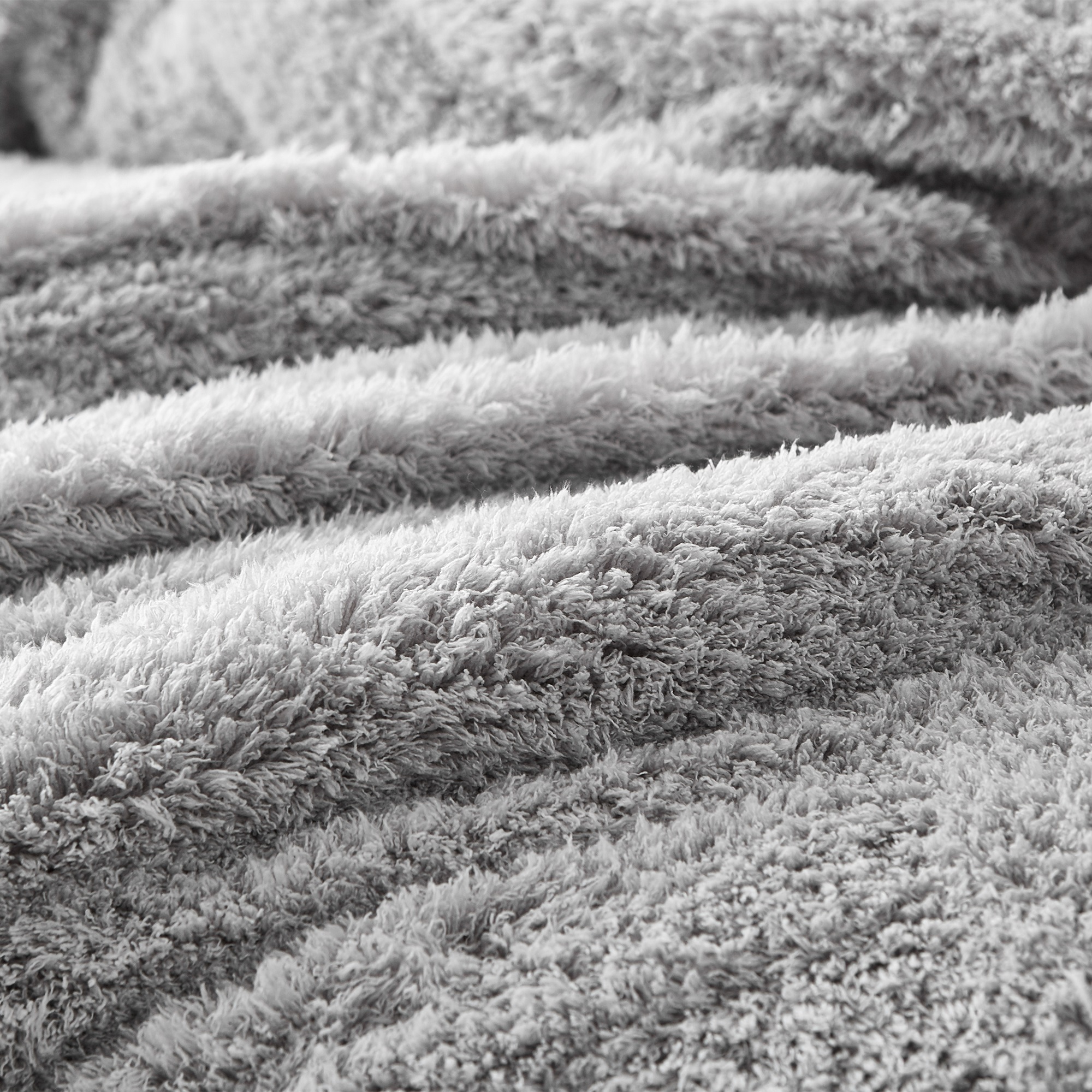 I Know You Know - Coma Inducer?? Oversized Comforter - Quiet Gray
See more product reviews
Stephanie L - 01/26/2023
Beware of large seams across the entire length
Did not like this product or the company customer service. Product had a seam across the length towards the bottom. When I contacted customer service they said it was there because of the large size. This is NOT explained in the description. When I said I didn't like a seam in the middle of my shag bedding because it made the shag lay down in the seam area and was VERY noticeable the company just dug in and wouldn't pay for free return shipping because the seam is always there due to size. Had I been aware of that I wouldn't have made this purchase. Very poor customer service.
Stephanie L
01/26/2023
In the item detail section during checkout you need to include the comforter size. I spent too much time trying to make sure I didn't accidentally order the wrong size because I couldn't see product details. The website isn't sophisticated enough for an online purchase. It's irritating. The item description need improvement since customer service says seams on some items are expected. There should be a picture of the seams so the customer know what to expect and a mention of seams in the description. Especially if you don't consider the seam to be a flaw. Let the customer decide before they purchase if that seam looks like a flaw.
---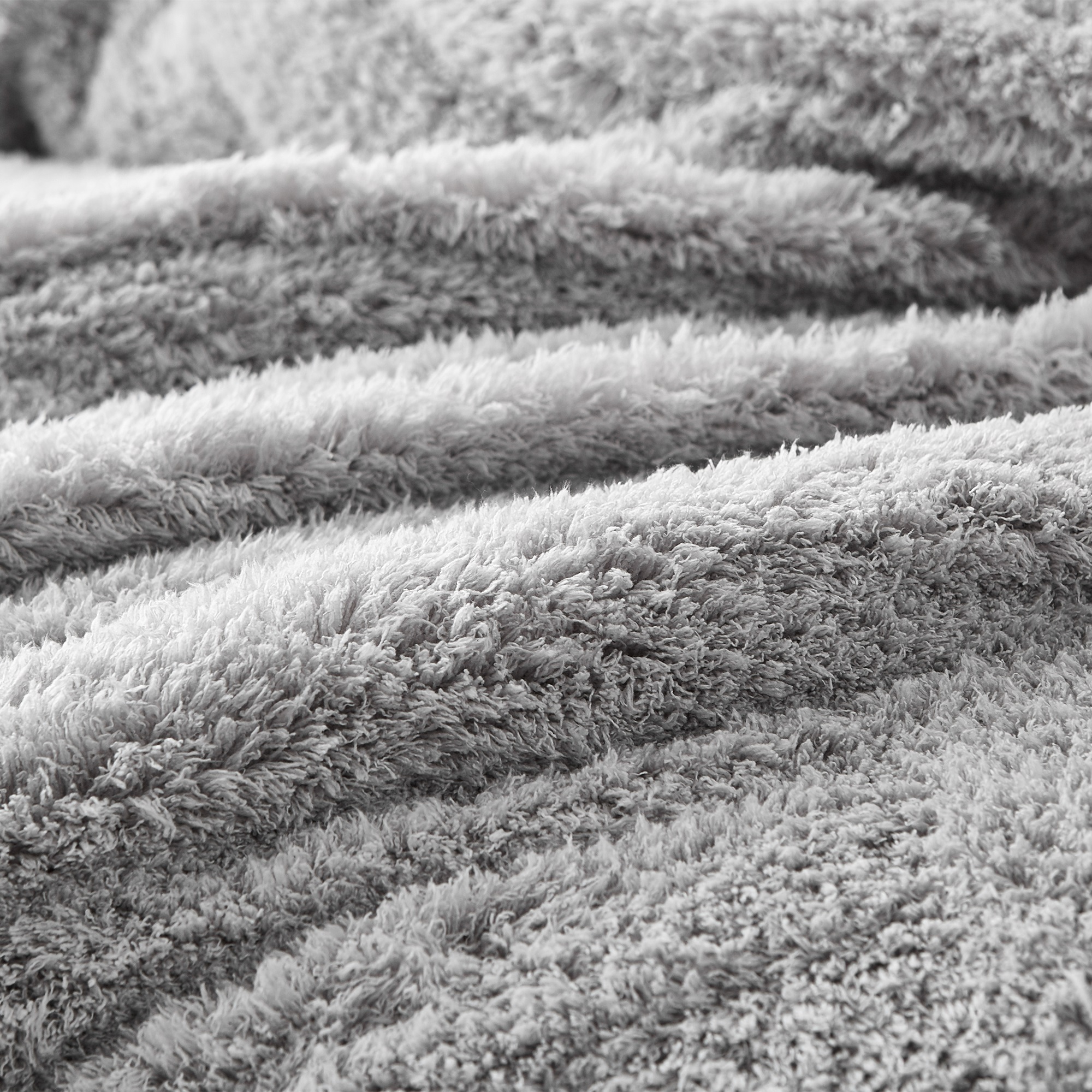 I Know You Know - Coma Inducer?? Oversized Comforter - Quiet Gray
See more product reviews
Kenneth M - 03/29/2021
Our already comfy bed it even more comfy and soft with this comforter. Worth every penny
Kenneth M
03/29/2021 - KY
Just wish there was more pictures of some Of the products. -after purchasing Me and my wife are so fu**ing happy with this comforter it's absolutely amazing and makes our bed ten times softer. The best part about it might be how breathable it is.
---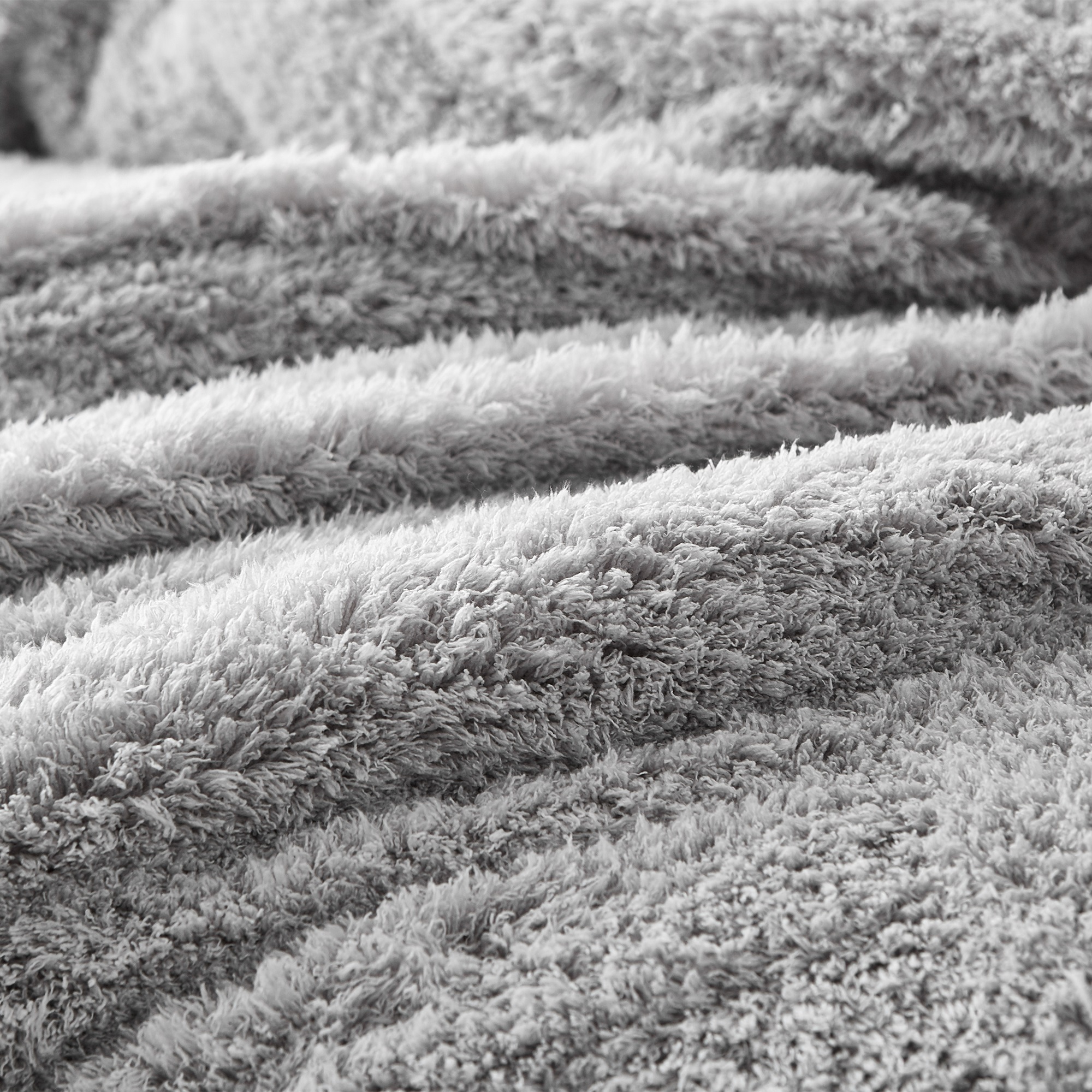 I Know You Know - Coma Inducer?? Oversized Comforter - Quiet Gray
See more product reviews
Tina J - 03/18/2021
❤️
This is by far the beat blanket I have ever owned. It's hard to get out of bed in the mornings!!!❤️❤️❤️
Tina J
03/18/2021
This is my 4th blanket!! Love, love, love!❤️
---
Why Trust Verified Reviews?
Verified Reviews are real, authentic reviews collected from actual paying customers, using Shopper Approved's Verified Review Platform. When reviews are Verified by Shopper Approved, you know that you can trust them to make better buying decisions.

Unverified Reviews on the other hand, are reviews collected by Open Review platforms that allow anyone to leave a review, without any validation or proof of purchase. Unfortunately, most reviews you read online are Unverified Reviews, and can't be trusted.

As a consumer, here's how you can tell the difference:

Verified Reviews from Verified Review Platforms like Shopper Approved, have much higher review counts and higher overall Star ratings, because they attempt to collect reviews from every single paying customer.

Unverified Reviews from Open Review Platforms, tend to have much lower review counts and more negative Star ratings, because people with bad experiences are primarily those who leave reviews. This often creates a misleading, inaccurate portrayal of a companies true reputation.

So, when searching for Verified Reviews, look for the name you know you can trust. Shopper Approved.
Are you a Business?
See What Shopper Approved
Can Do For You
comainducer.com