Back to Product Reviews
3

Product Ratings and Reviews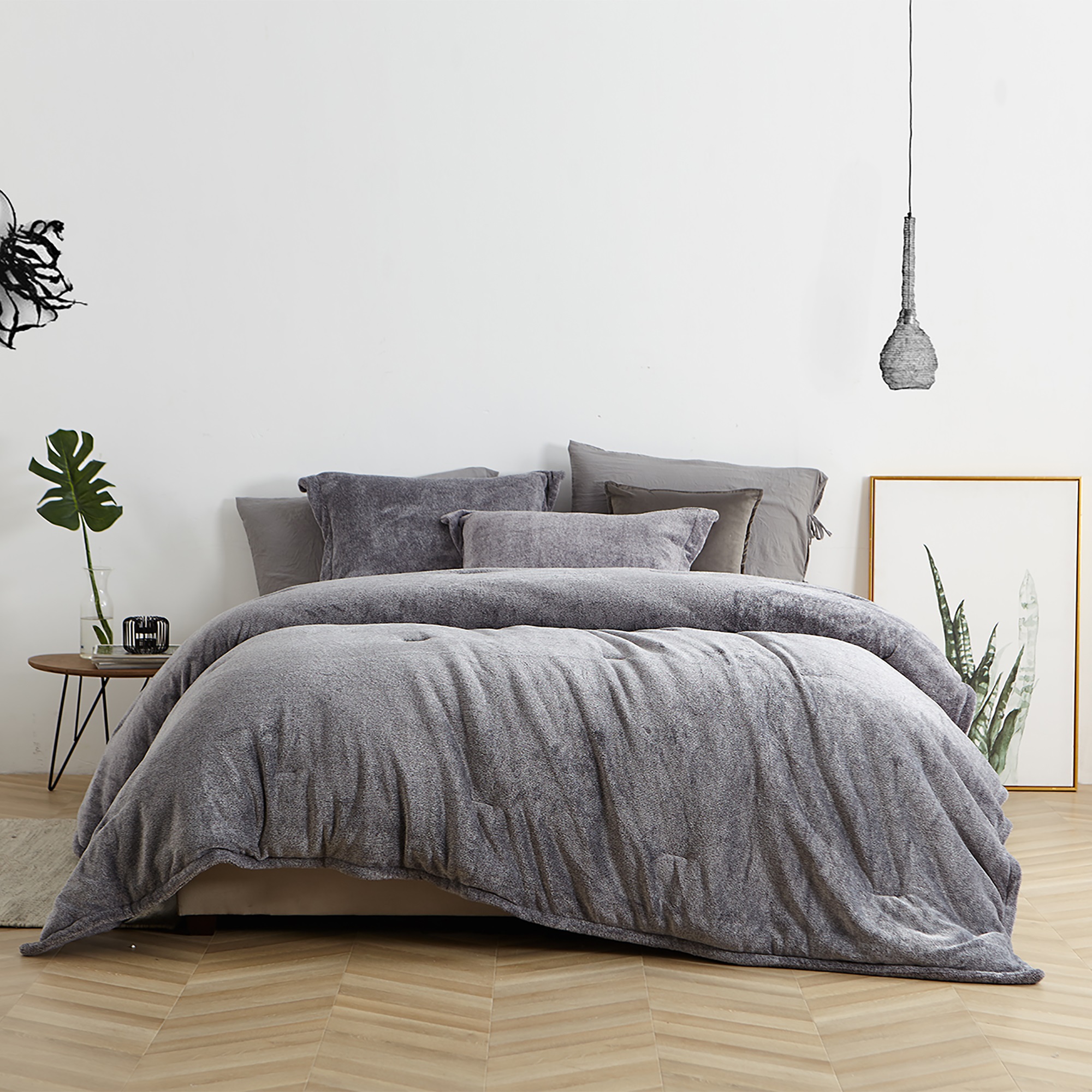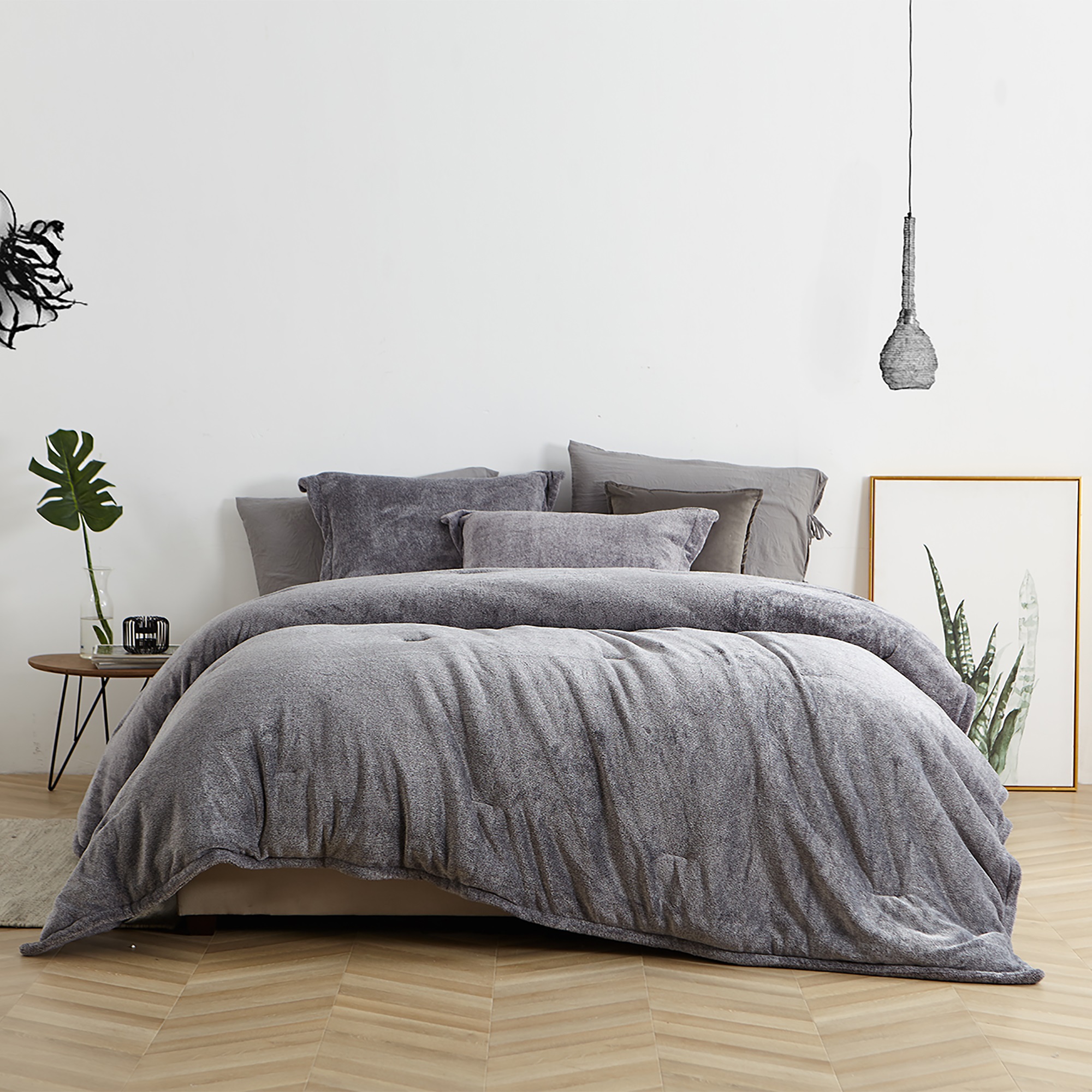 Coma Inducer® Oversized Comforter - UB-Jealy - Slate Black
See more product reviews
Mark G - 06/30/2022
Not very "oversized". Hangs off the end of the bed, but barely hangs off the sides.
Mark G
06/30/2022 - OK
I wish you were able to click on the product once it was in your cart, so you could go back and look at it again to decide. Did a lot of copying and pasting names and colors, until I narrowed my search down.....
---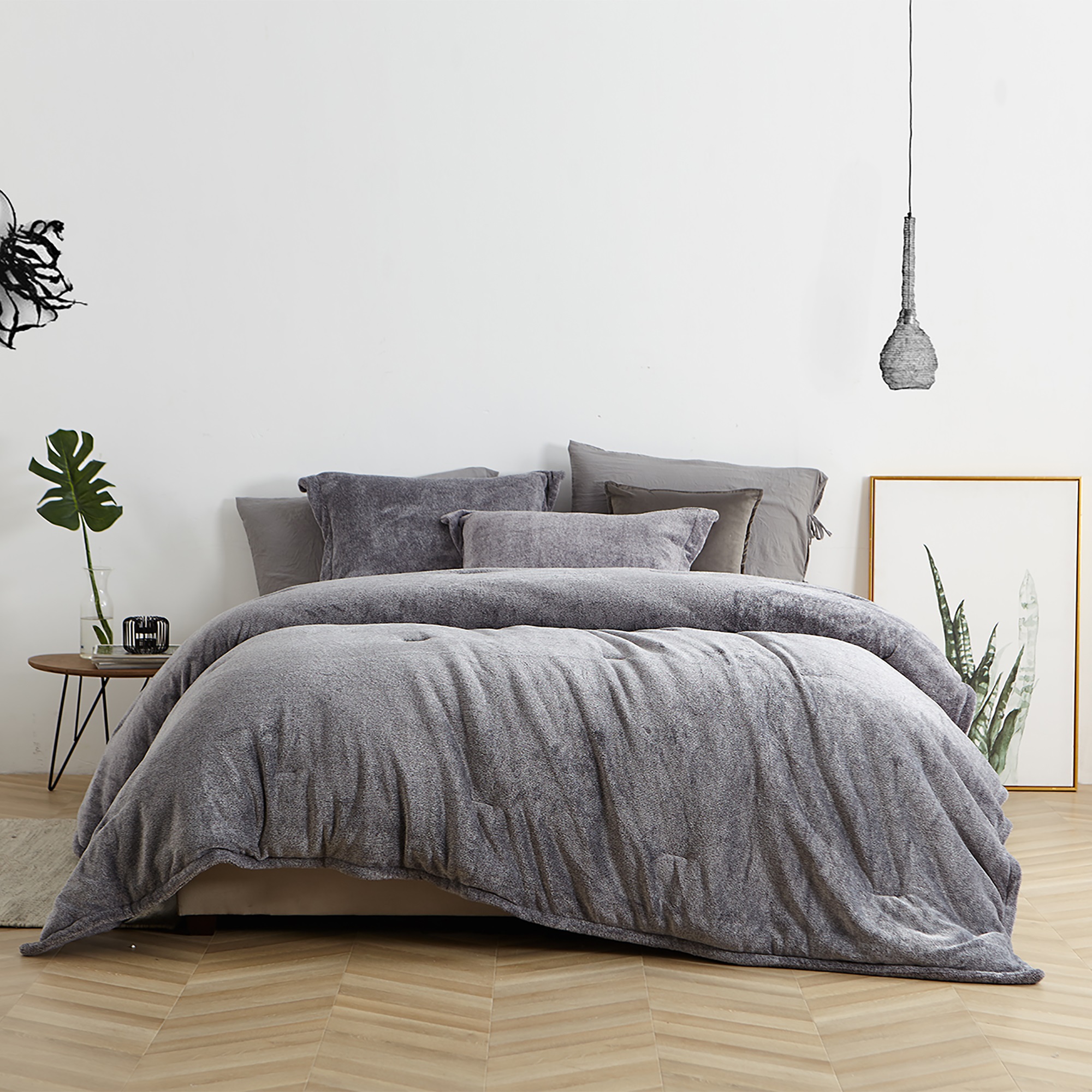 Coma Inducer® Oversized Comforter - UB-Jealy - Slate Black
See more product reviews
Diane R - 03/15/2022
Amazing!
This is the second, inducer comforter I have purchased. The most comfortable, softest comforter I have ever owned. The only problem is the king-size is so large there are very few washing machines you can use!
Diane R
03/15/2022 - Arkansas
This is the second comforter I have purchased from you... They are the most amazing soft luxurious comforters I have ever owned!!
---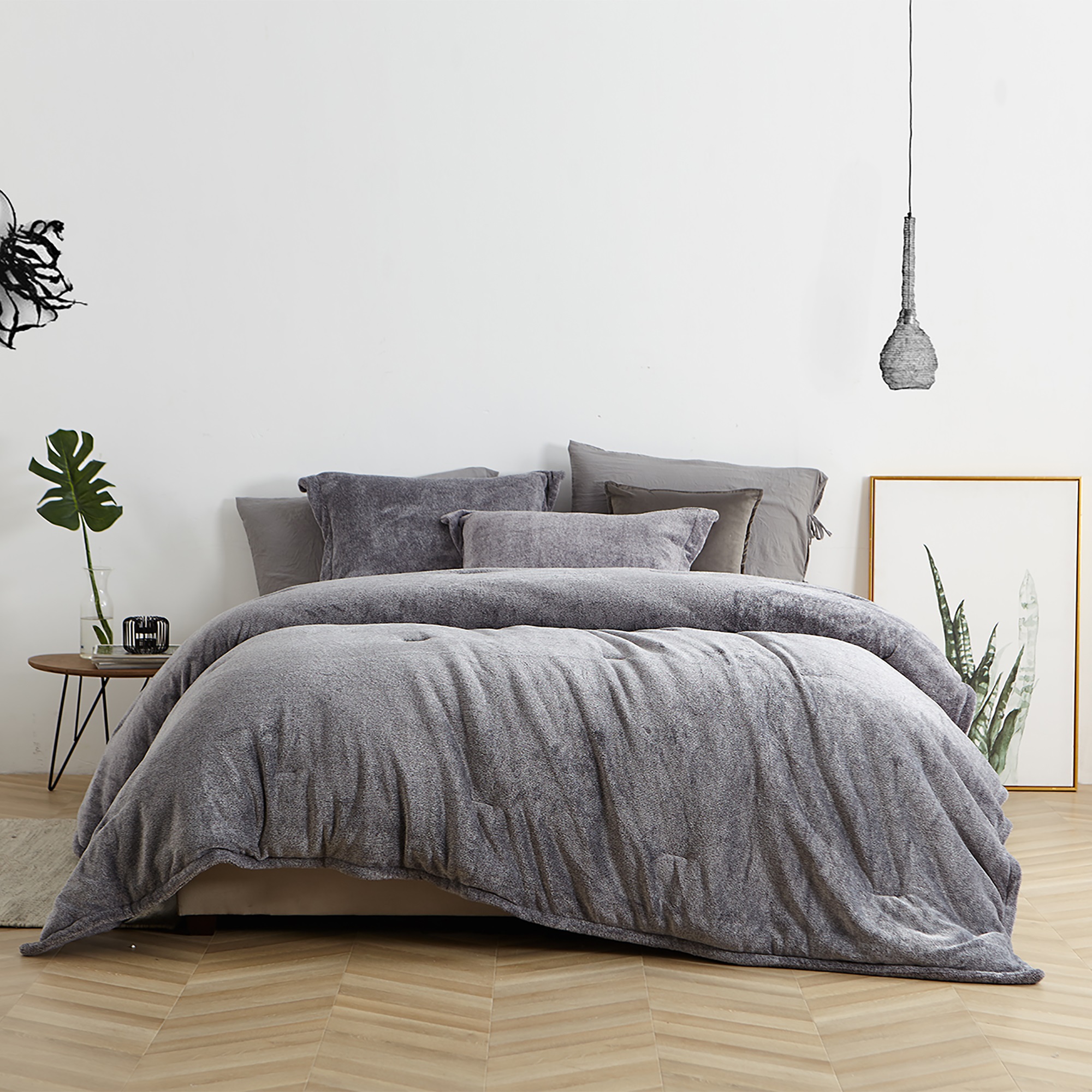 Coma Inducer® Oversized Comforter - UB-Jealy - Slate Black
See more product reviews
Kamry L - 08/24/2021
So comfy!
Kamry L
08/24/2021 - UT
Loved it!
---
why Trust Verified Reviews?
Verified Reviews are real, authentic reviews collected from actual paying customers, using Shopper Approved's Verified Review Platform. When reviews are Verified by Shopper Approved, you know that you can trust them to make better buying decisions.

Unverified Reviews on the other hand, are reviews collected by Open Review platforms that allow anyone to leave a review, without any validation or proof of purchase. Unfortunately, most reviews you read online are Unverified Reviews, and can't be trusted.

As a consumer, here's how you can tell the difference:

Verified Reviews from Verified Review Platforms like Shopper Approved, have much higher review counts and higher overall Star ratings, because they attempt to collect reviews from every single paying customer.

Unverified Reviews from Open Review Platforms, tend to have much lower review counts and more negative Star ratings, because people with bad experiences are primarily those who leave reviews. This often creates a misleading, inaccurate portrayal of a companies true reputation.

So, when searching for Verified Reviews, look for the name you know you can trust. Shopper Approved.
Are you a Business?
See What Shopper Approved
Can Do For You
comainducer.com