6,057

Verified Customer Reviews
6,057

Customer Ratings and Reviews

Shopper Approved collects trusted reviews from customers who have made a verified purchase.
---
Delivery Time
5
4
3
2
1
Would Buy Again
5
4
3
2
1
Would Recommend
5
4
3
2
1
Product Satisfaction
5
4
3
2
1
Price Satisfaction
5
4
3
2
1
Customer Service
5
4
3
2
1
SHOW DETAILS
---
Stephanie H.
Today
I love what I ordered. The only thing I don't understand is why there are not strings attached to the cover so that I can tie it in place in the loops that are on the weighted blanket.
Other than that, I absolutely love it!
---
Christina H.
Today , Mississippi
Shopping was quick and easy. Delivery was fast and I am so happy with my purchase.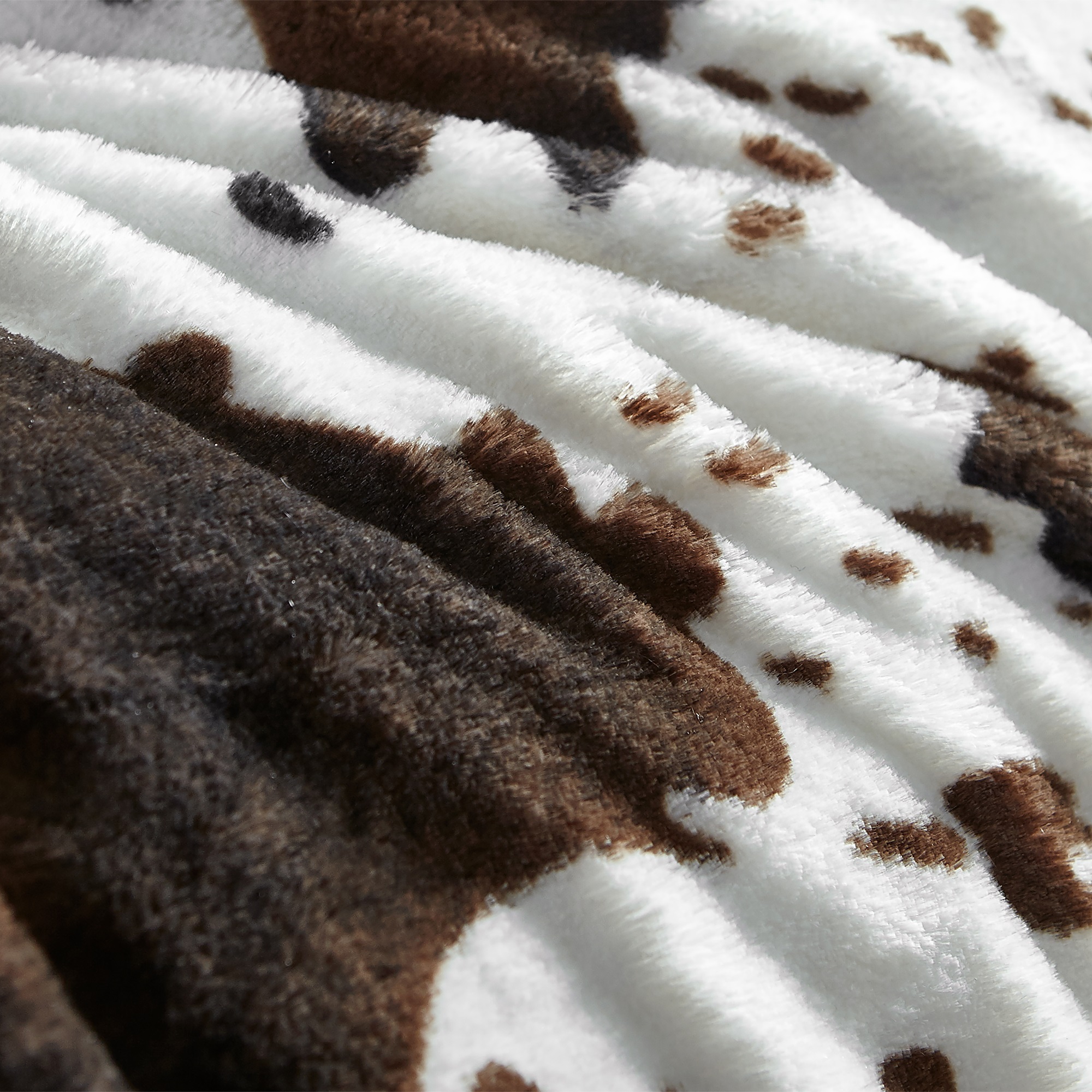 Today
Best comforter ever!!
This is the absolute best and softest comforter I have ever owned. It keeps us warm but also not to hot. It's perfect.
---
Denicia F.
Today
easy to see what i am interested in purchasing
---
Ann G.
Today
I have never slept this well since I've gotten these comforters. This is my 3rd order.
---
Stephanie V.
Today
Some products are a little hard to find on the site but they're so worth it! Loved my comforter so much, I came back for a blanket!!
---
Alejandra L.
Today
Looks like a great quality comforter set
---
Zachary W.
Today
Website layout is terrible. I am in the business of Faux furs and want to see your quality. It looks like it's mostly Plush, Sherpa or mink. Let's see how you match up
---
Kairi H.
Today
I found this on tiktok and knew I NEEDED it on spot:)
---
Veronica B.
Today
There was no way to search for specific traits to dwindle options, among other things. I honestly believe I'm going to love your blankets and that's why I ordered one, but this website needs a lot of work. I do not like the way the blankets are listed. Quite a few blankets were out of order that I wanted.
---
Christopher C.
Today
A little hard to find, but easy purchase once I found it. Go Bills!!!
---
Kellie J.
Today
Love the comforters but hard to search bc I don't know what their names actually mean to the teyp.of comforter
---
Lori E.
Today , California
Best decision we ever made!
We absolutely love our Coma Inducer!
It has taken our sleep and comfort to a whole new level!
---
Gary B.
1 day ago
Second purchase in 6 months
---
Johanna J.
1 day ago
I didn't like the fact that there was no information about what materials are used or the actual sizes. I got most of my information on Overstock.com. I found this site to be difficult.
---
Danielle O.
1 day ago
Website could be better. You can't seem to access the product page from clicking the item in the cart, you have to go back and find it and the list is extensive on the home page. Love that I found these comforters!! Thank you :)
---
Ayesha H.
1 day ago
I've bought before and loved our first purchase! It was the Dear Momma comforter. Best comfort I've ever had.
---
Daniel F.
1 day ago
Everything was super easy and found exactly what I was looking for.
---
Autumn W.
1 day ago
Beautiful comforters that look so soft & cozy!!
---
Jamie B.
2 days ago
Love them!!!
---
Sharon C.
2 days ago
Website/ordering easy to navigate
---
Why Trust Verified Reviews?
Verified Reviews are real, authentic reviews collected from actual paying customers, using Shopper Approved's Verified Review Platform. When reviews are Verified by Shopper Approved, you know that you can trust them to make better buying decisions.

Unverified Reviews on the other hand, are reviews collected by Open Review platforms that allow anyone to leave a review, without any validation or proof of purchase. Unfortunately, most reviews you read online are Unverified Reviews, and can't be trusted.

As a consumer, here's how you can tell the difference:

Verified Reviews from Verified Review Platforms like Shopper Approved, have much higher review counts and higher overall Star ratings, because they attempt to collect reviews from every single paying customer.

Unverified Reviews from Open Review Platforms, tend to have much lower review counts and more negative Star ratings, because people with bad experiences are primarily those who leave reviews. This often creates a misleading, inaccurate portrayal of a companies true reputation.

So, when searching for Verified Reviews, look for the name you know you can trust. Shopper Approved.
Are you a Business?
See What Shopper Approved
Can Do For You