cobravolleyball.com Reviews
673

Verified Customer Reviews
673

Customer Ratings and Reviews

Shopper Approved collects trusted reviews from customers who have made a verified purchase.
---
SHOW DETAILS
---
Pedro Sánchez
09/28/2022 , Puerto Rico
Great customer service
---
Fernando M.
09/24/2022 , Texas.
Thank you, Les, for taking the time to explain to me about your products. I appreciate your great customer service!!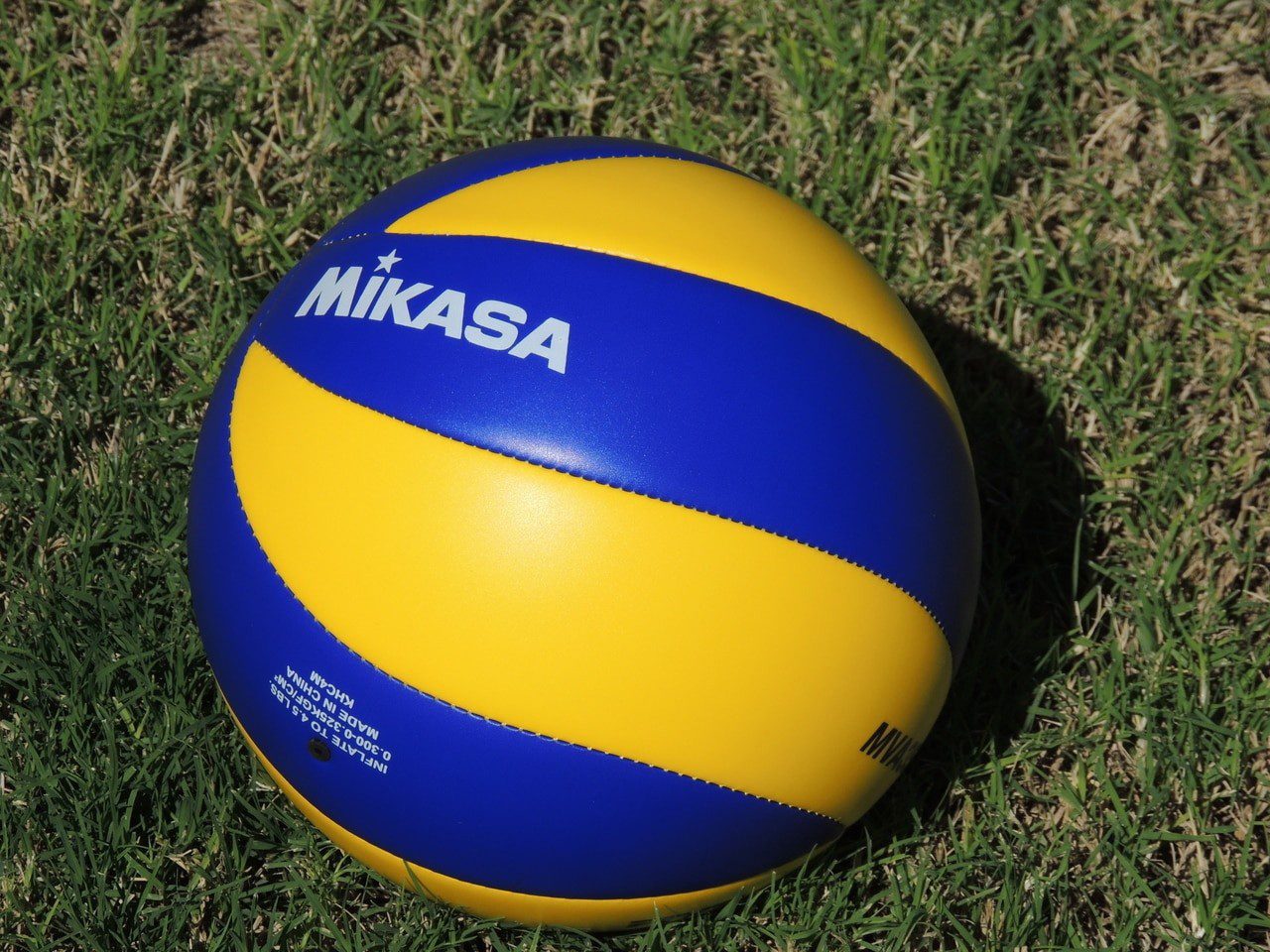 09/10/2022
09/24/2022
Love the products and the setup is very easy.
---
John P.
09/20/2022
Great Communication, Website had been malfuctioning
---
Kenneth C.
08/30/2022 , Oklahoma
This was easy to order, came quickly and was packaged nicely. No issues, just great customer service.
08/30/2022
Great volleyball system
This is such a great system. So easy to set up and very sturdy. The price is great. I had previously set up one of the Cobra systems so I didn't have to rely on the instructions, which is good because they are a bit confusing in some ways.
---
Michael S.
08/20/2022 , Ct
Quick ordering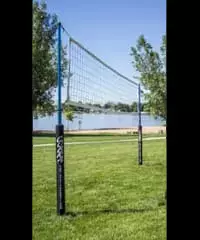 08/20/2022
Great net delivered fast. Very satisfied
---
Meghann T.
08/01/2022
Website was great. Hoping the net is as well.
---
Brett W.
07/21/2022
Experience was good. Fast delivery
---
Sam
07/20/2022
Great customer service
---
Kerry H.
07/11/2022
Great hands on service! This is my second net I have purchased. You will not be disappointed.
---
Ricardo V.
07/07/2022
Easy to do businesses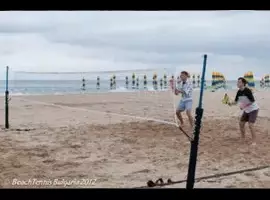 07/22/2022
Easiest to install on the market and a lot of fun come with this system…
Very well packed and everything was in perfect conditions. The delivery time was ok and the system is the easiest one to install. The bag is perfect and you can accommodate some additional equipment. Thanks
---
Daman R.
07/07/2022
Getting to the cart is not super obvious. Other than that I appreciate the clear information provided with no upsell attempts.
---
Jay C.
07/06/2022
very simple and straighforward
---
jeffrey B.
07/06/2022
Nice & easy!
---
Timothy C.
07/01/2022
Les was very informative and thorough while we were shopping for our pool volleyball system. You can tell he cares about the product he is selling.
---
Jessica P.
06/28/2022
quick order!
---
Ly T.
06/27/2022
Great! Has most info I need.
---
Tracy M.
06/25/2022
very informative website
---
Evelyn
06/24/2022 , MI
Good customer service. Poor instruction sheets.
06/24/2022
I like the idea that it didn't have extra support stakes all over the ground to mow around. However, one side pole is not really straight whenever we try to tighten up the net…
---
John S.
06/15/2022
Very customer friendly!
---
boca W.
06/14/2022 , FL
called the company spoke to nice customer service rep to explain the difference between the viper and the cobra system. so far so good i have not yet received the order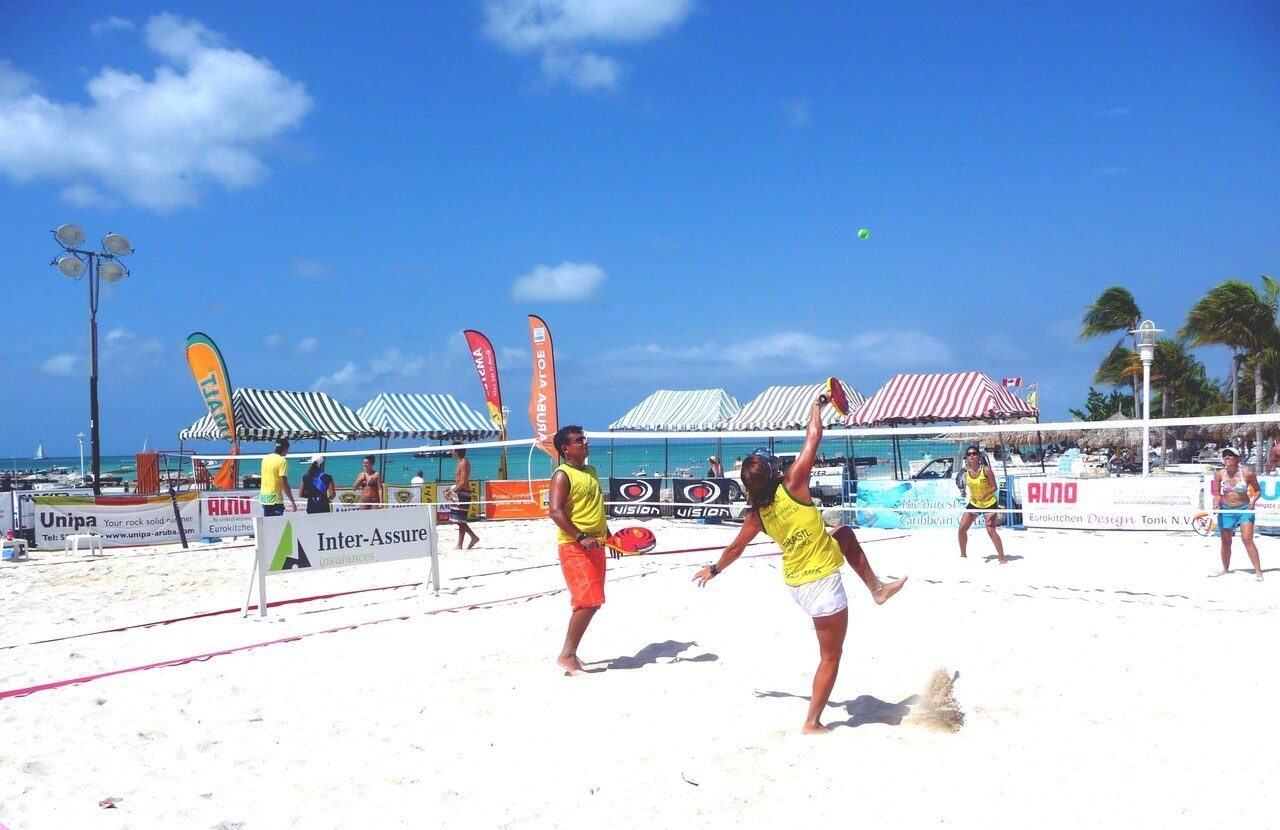 06/14/2022
Quality Components.
Make sure you order the paddle version for Beach Tennis Specific regulations Net. The Viper Net System comes with all the items you need to set up the net. A bag is included. The bag can be improved by adding a handle in the middle of the bag to help keep the contents in balance while carrying the bag and also by adding an additional zipper. The components are good quality overall. Great design! and Great Customer Service, there is a human answering your phone calls.
---
Why Trust Verified Reviews?
Verified Reviews are real, authentic reviews collected from actual paying customers, using Shopper Approved's Verified Review Platform. When reviews are Verified by Shopper Approved, you know that you can trust them to make better buying decisions.

Unverified Reviews on the other hand, are reviews collected by Open Review platforms that allow anyone to leave a review, without any validation or proof of purchase. Unfortunately, most reviews you read online are Unverified Reviews, and can't be trusted.

As a consumer, here's how you can tell the difference:

Verified Reviews from Verified Review Platforms like Shopper Approved, have much higher review counts and higher overall Star ratings, because they attempt to collect reviews from every single paying customer.

Unverified Reviews from Open Review Platforms, tend to have much lower review counts and more negative Star ratings, because people with bad experiences are primarily those who leave reviews. This often creates a misleading, inaccurate portrayal of a companies true reputation.

So, when searching for Verified Reviews, look for the name you know you can trust. Shopper Approved.
Are you a Business?
See What Shopper Approved
Can Do For You