5,269

Verified Customer Reviews
5,269

Customer Ratings and Reviews

Shopper Approved collects trusted reviews from customers who have made a verified purchase.
---
Customer Service
5
4
3
2
1
SHOW DETAILS
---
David S.
1 day ago
Great.Convenient. Good value.
Product Choice
Best available
---
Dina
2 days ago , KY
Great place to order from
Company Choice
Ease of use and price
Product Choice
Shape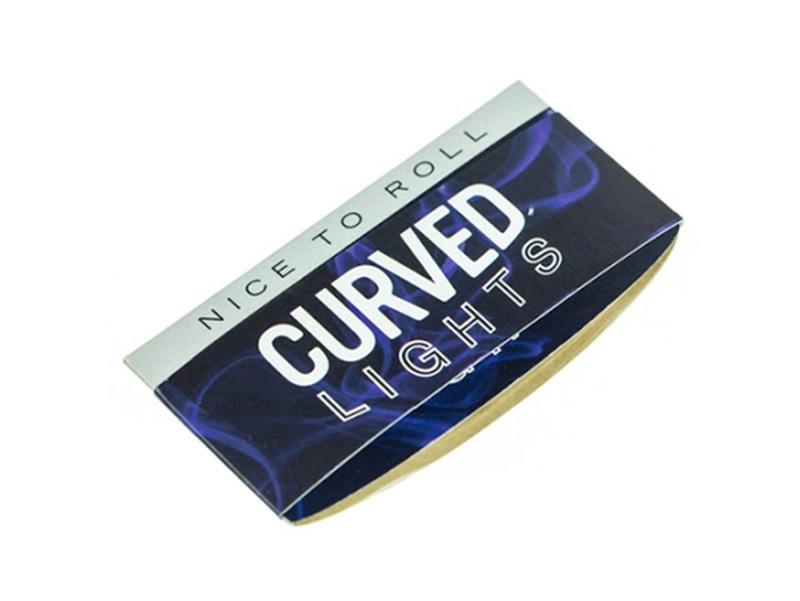 2 days ago
Thin papers not as harsh
---
Rocio R.
3 days ago
N/A
Company Choice
N/A
Product Choice
N/A
---
Steven E.
3 days ago
TY
Company Choice
TY
Product Choice
Great
---
roberto O.
4 days ago
amazing deals
Company Choice
best deals
---
Todd W.
1 week ago
This is my second order for the same items... the last order never arrived and is still pending 2 weeks+ out from check point at UPS...
---
Stephen K.
1 week ago , FL
Overall experience was very good, no problems at all.
Product Choice
Needed them
Company Choice
Browsing the net
1 week ago
Excellent purchase at a good buy.
---
James M.
1 week ago
Have what I am looking for!
Company Choice
From the state of Michigan
Product Choice
It's what I came used too.
---
Jonathan B.
2 weeks ago
I was impressed with how my order was handled so expeditiously.
Company Choice
found on the internet
Product Choice
needed screens to use my pipe.
---
Karen L.
2 weeks ago
Quick & Easy, Love Beamers!
Company Choice
Free shipping with low prices.
Product Choice
Good quality
---
Bob K.
2 weeks ago
Easy enough
Company Choice
Best option for what I needed
Product Choice
Because I needed what I ordered
---
Amayah H.
2 weeks ago
best online smoke shop
Company Choice
10/10 service
Product Choice
easy and fast shipping
---
Van S.
2 weeks ago , Ga
Easy to navigate.
Company Choice
Saw it, tried it, like it.
Product Choice
Because I didn't see any smaller ones.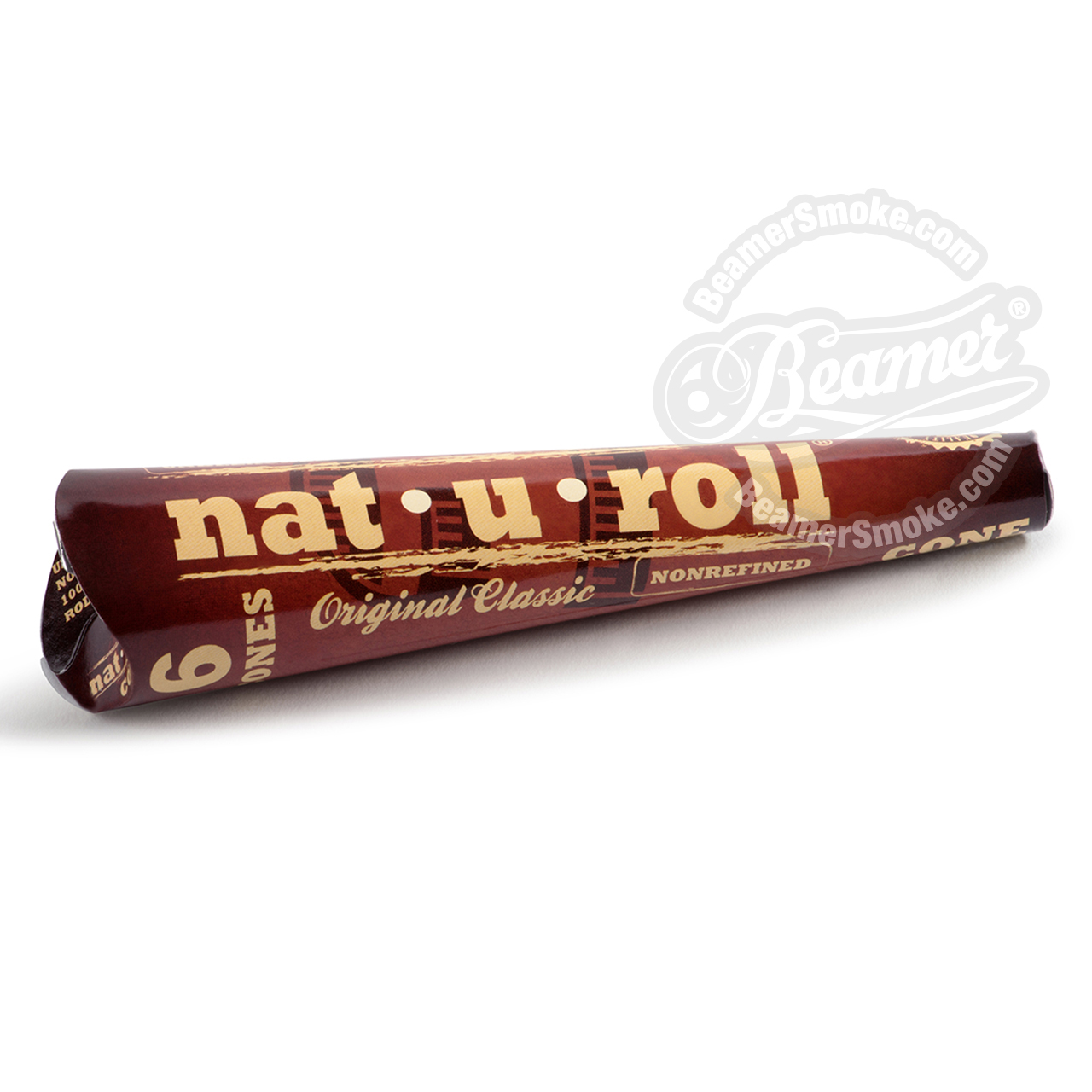 2 weeks ago
They are what they say that they are.
---
Lakeisha T.
2 weeks ago
I like shopping at beamer
Company Choice
Supporting the home team
---
Ernest W.
3 weeks ago
Experience has been easy so far
Company Choice
You had the product I needed at fair price
Product Choice
Price and availability
---
Nicole B.
3 weeks ago
Goos
Company Choice
Wax cubes smell great
Product Choice
Awesome
---
Forrest C.
3 weeks ago
Thanks easy the search bar is easier than looking
Company Choice
Cause y'all got what I want ????
Product Choice
Thinnest papers not a lot of ppl have em
---
Angela H.
3 weeks ago
Fast and easy
Company Choice
Great prices and free shipping
Product Choice
Good quality paper and good glue
---
Calvin C.
3 weeks ago , AZ
Fast shipping. Great prices!
Product Choice
Quality
Company Choice
Repeat customer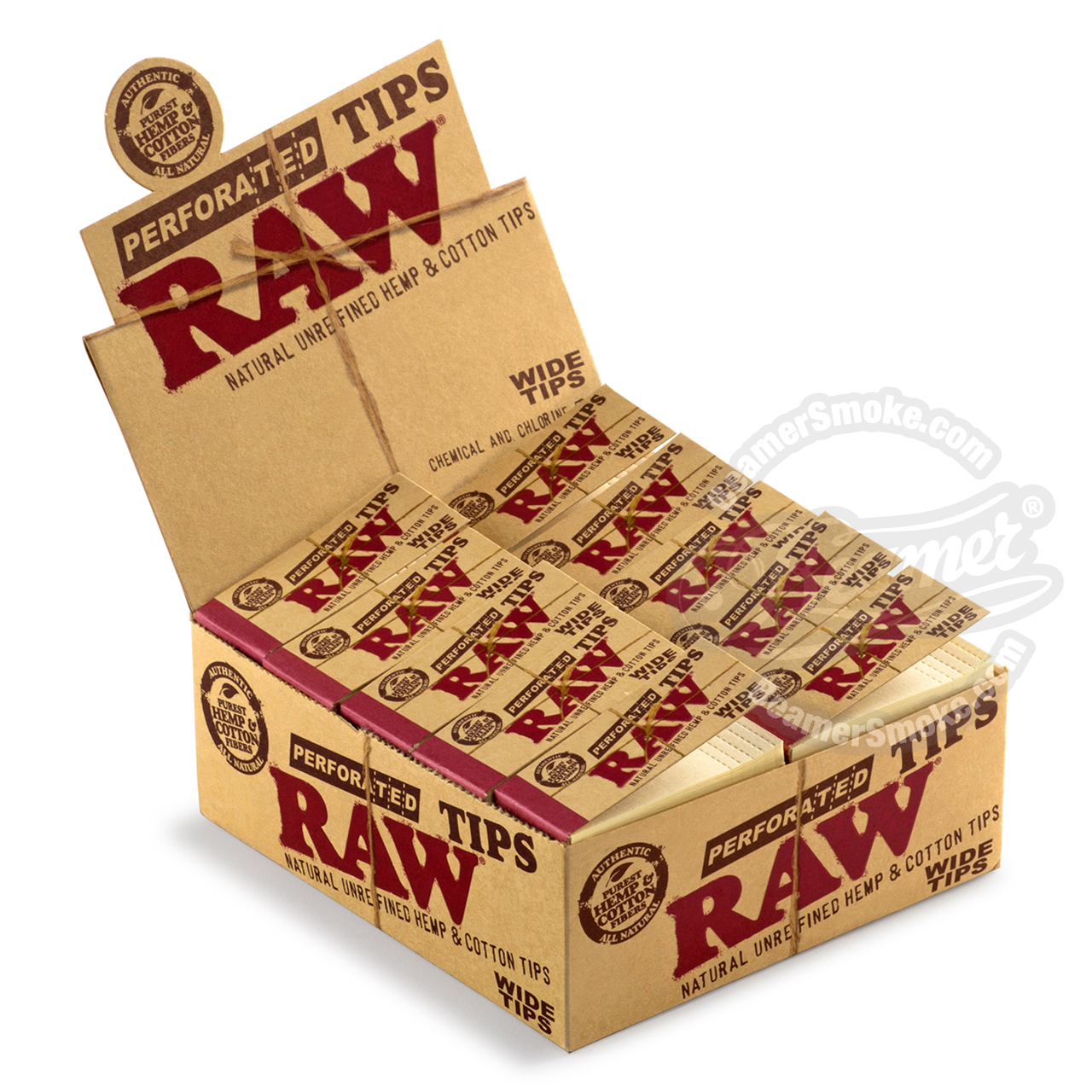 3 weeks ago
Great deals!!
Consistently good deals on Raw products that I purchase!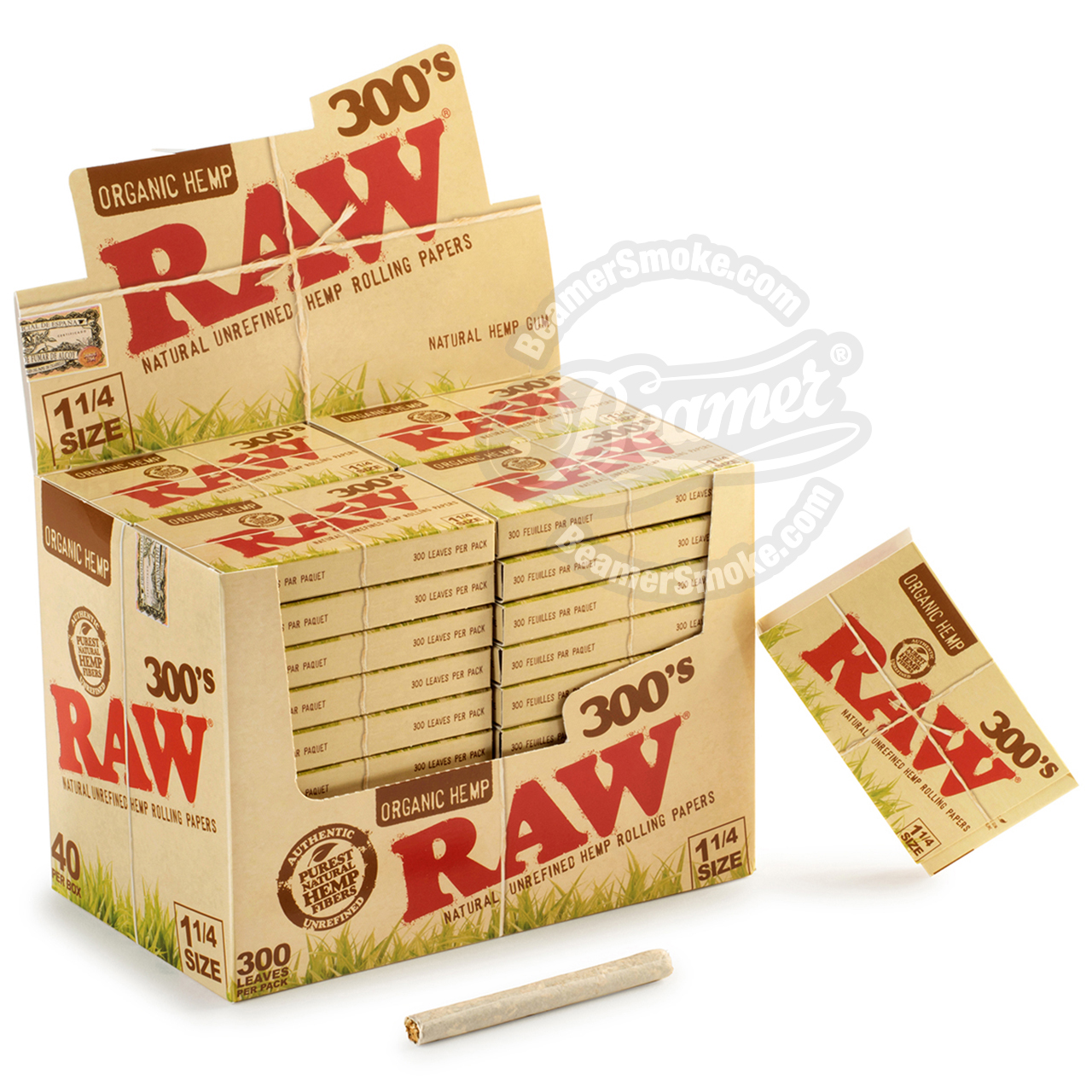 3 weeks ago
Great deals on Raw papers!
---
sally D.
4 weeks ago
Tough navigating the site
Company Choice
Had the product from a friend
---
Why Trust Verified Reviews?
Verified Reviews are real, authentic reviews collected from actual paying customers, using Shopper Approved's Verified Review Platform. When reviews are Verified by Shopper Approved, you know that you can trust them to make better buying decisions.

Unverified Reviews on the other hand, are reviews collected by Open Review platforms that allow anyone to leave a review, without any validation or proof of purchase. Unfortunately, most reviews you read online are Unverified Reviews, and can't be trusted.

As a consumer, here's how you can tell the difference:

Verified Reviews from Verified Review Platforms like Shopper Approved, have much higher review counts and higher overall Star ratings, because they attempt to collect reviews from every single paying customer.

Unverified Reviews from Open Review Platforms, tend to have much lower review counts and more negative Star ratings, because people with bad experiences are primarily those who leave reviews. This often creates a misleading, inaccurate portrayal of a companies true reputation.

So, when searching for Verified Reviews, look for the name you know you can trust. Shopper Approved.
Are you a Business?
See What Shopper Approved
Can Do For You