Greenhouseemporium.com Reviews
494

Verified Customer Reviews
494

Customer Ratings and Reviews

Shopper Approved collects trusted reviews from customers who have made a verified purchase.
---
Would Recommend
5
4
3
2
1
Would Buy Again
5
4
3
2
1
Customer Service
5
4
3
2
1
Delivery Time
5
4
3
2
1
Product Satisfaction
5
4
3
2
1
Price Satisfaction
5
4
3
2
1
SHOW DETAILS
---
Janet E.
Today
I loved the informative articles by Mr. James. I found the product I wanted easily. Thanks for a great and easily navigable site.
---
Kim M.
1 day ago
My greenhouse was just completed and I regretted not ordering shelving with the original purchase due to shipping cost. Greenhouse Emporium quickly solved that for me with their free shipping as well as lower cost of the shelving I needed.
---
Charles K.
1 day ago
Excellent customer service when I called, useful information on durability and dimensions for the windows. Many thanks!
---
CJ &.
2 days ago
Thank you!
---
Anonymous Customer
3 days ago
Thanks for easy to order site and having the fan that will fit my greenhouse.
---
Austen B.
3 days ago
Thanks for the help, Trevor!
---
Rex B.
1 week ago
Great experience, great price, and exactly the garden dolly I need to move a ridiculously heavy plant and pot.
---
Randy M.
1 week ago
great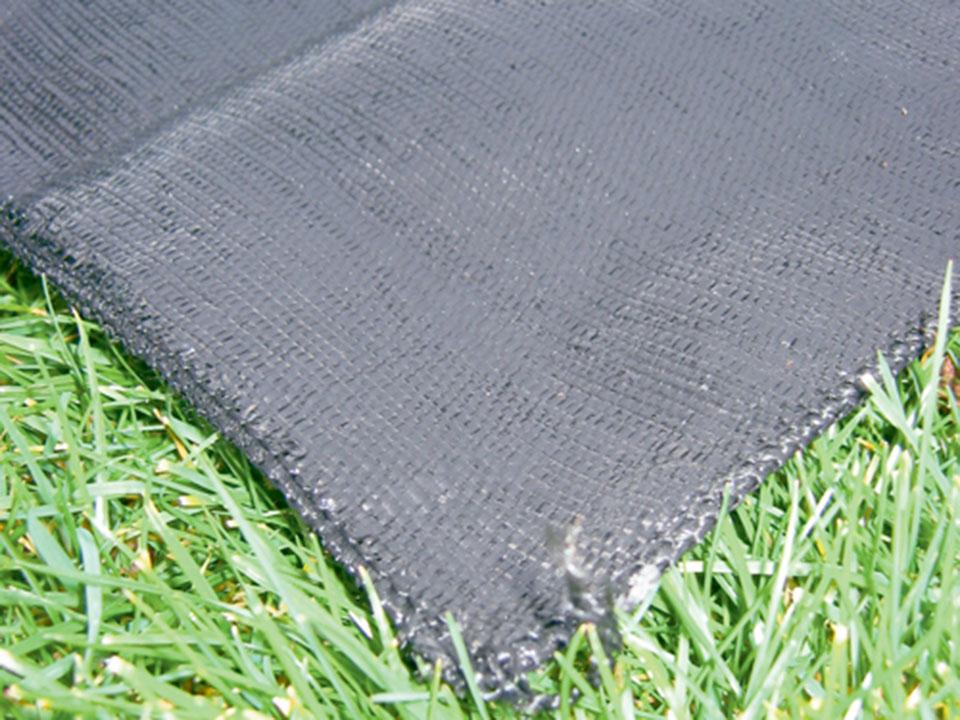 1 week ago
Good product!
---
Randy M.
2 weeks ago
Trevor and Edna are top notch in service and communication. I respect you both.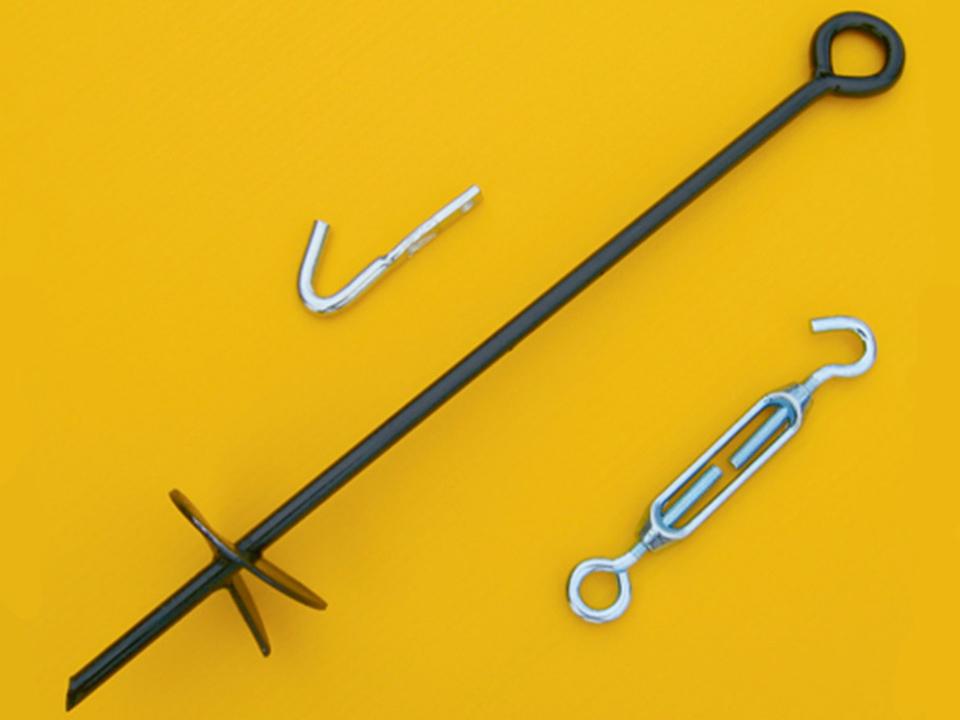 2 weeks ago
Important to have these in the NM wind!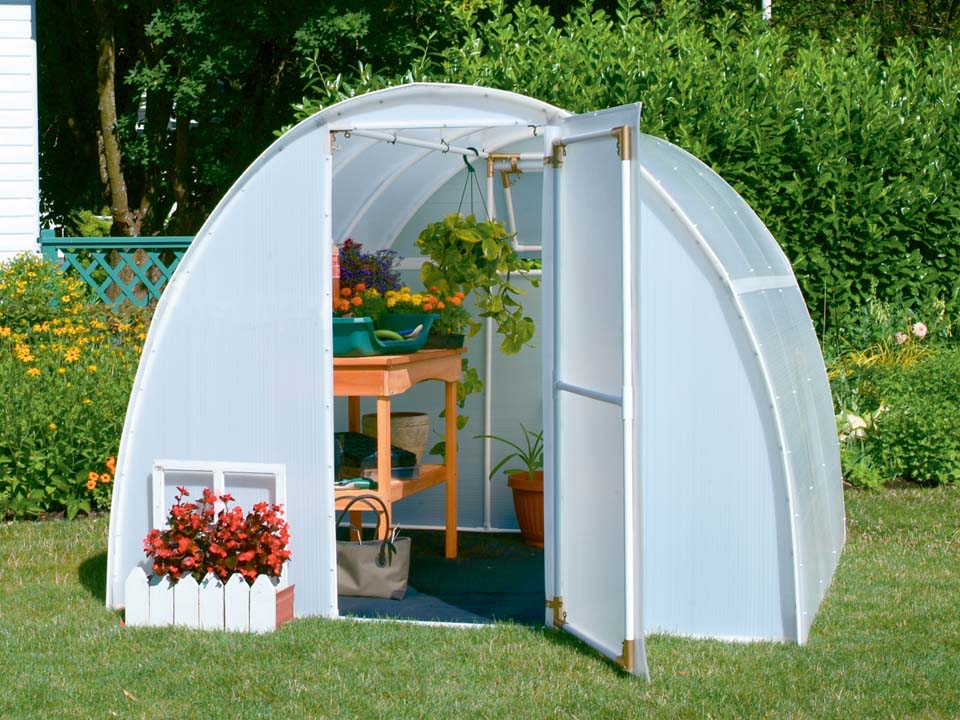 2 weeks ago
Awesome! Look forward to growing in the winter!
---
Charlotte B.
2 weeks ago
Easy to find what I needed and purchase
---
Boyd L.
3 weeks ago
Easy and quick. I had to email them about one of the products but they returned and answer to my email in a timely manner. Great people to deal with. I would definitely recommend them to anyone. Thanks for your great service.
---
Kimberley B.
3 weeks ago
Outstanding customer service!!
---
Austen B.
4 weeks ago
Nice meeting you Trevor, thanks for the discount!
---
Bob B.
08/26/2023
Excellent customer service
---
Angela K.
08/24/2023
Trevor has been awesome! He answered my many questions very patiently and made ordering a breeze!
---
David S.
08/24/2023
High quality support from the start, thanks so much!
---
Jeanna M.
08/13/2023 , Ny
My partner Spoke with you on phone very good advice and so far easy to place order. Recieved the order without issue.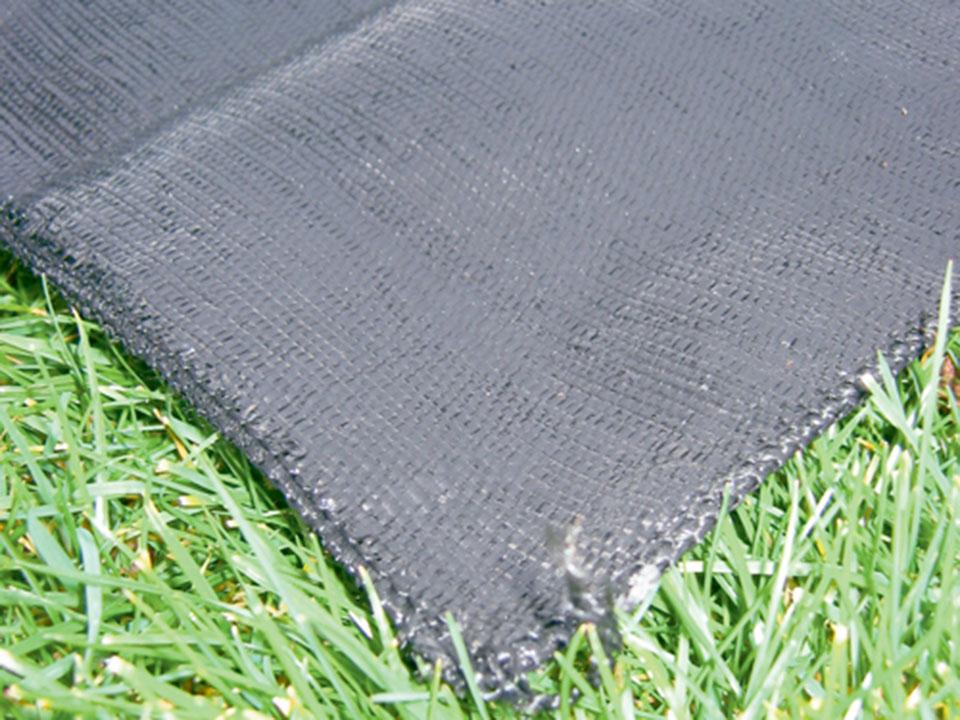 08/13/2023
Nice choice for greenhouse flooring. So far seems strong and is working well.
---
Tim H.
08/10/2023
Like all of the reviews I have read, Trevor is wonderful. He helped with what we need to make our purchase very easy
---
Derek S.
08/10/2023
Na
---
Jerry M.
08/09/2023
easy and fast
---
Why Trust Verified Reviews?
Verified Reviews are real, authentic reviews collected from actual paying customers, using Shopper Approved's Verified Review Platform. When reviews are Verified by Shopper Approved, you know that you can trust them to make better buying decisions.

Unverified Reviews on the other hand, are reviews collected by Open Review platforms that allow anyone to leave a review, without any validation or proof of purchase. Unfortunately, most reviews you read online are Unverified Reviews, and can't be trusted.

As a consumer, here's how you can tell the difference:

Verified Reviews from Verified Review Platforms like Shopper Approved, have much higher review counts and higher overall Star ratings, because they attempt to collect reviews from every single paying customer.

Unverified Reviews from Open Review Platforms, tend to have much lower review counts and more negative Star ratings, because people with bad experiences are primarily those who leave reviews. This often creates a misleading, inaccurate portrayal of a companies true reputation.

So, when searching for Verified Reviews, look for the name you know you can trust. Shopper Approved.
Are you a Business?
See What Shopper Approved
Can Do For You